Volkswagen Passenger Cars Malaysia (VPCM) today confirmed that the 2020 Passat R-Line, which will be sitting above the recently launched Passat Elegance in the portfolio, will be making its Malaysian debut within the coming months.
Also set to be launched soon is a model which we've been anticipating since last year – the Arteon, which will succeed the CC.
According to VPCM, both the Arteon and the Passat R-Line will be sharing the same 2.0 TSI engine and wet-clutch 7-speed DSG gearbox as the Passat Elegance which makes 190 PS and 320 Nm of torque, in front-wheel drive configuration.
Paired to the engine in both cars, is the wet-clutch 7-speed DSG gearbox. Details like the price and exact list of equipment have not been disclosed yet.
There has not been any price indication yet for both models, but all we know for now is that they are all set to be launched within coming months. So, watch this space for more updates.
Now, the announcements about the Passat R-Line and the Arteon were made during a virtual presentation by VPCM earlier today, in which the company introduced Volkswagen's new brand design and image in Malaysia.
Built on the "Vibrant Power" ethos, the "New Volkswagen" philosophy is a representation of the brand's fresh new vision and new attitude.
All visuals are now bolder and more colourful, incorporating a vibrancy that is translated to the way the brand is communicated. This also applies to the new brand symbols such as pictograms, typography, colours or layout guidelines.
The symbol and trademark for this change is the new Volkswagen logo, which is more modern and simpler.
The logo has been reduced to its essential elements and presented as a design that is flat and two-dimensional, and more digitally adaptable. Volkswagen also has a sound logo for the first time ever, represented by a female voice.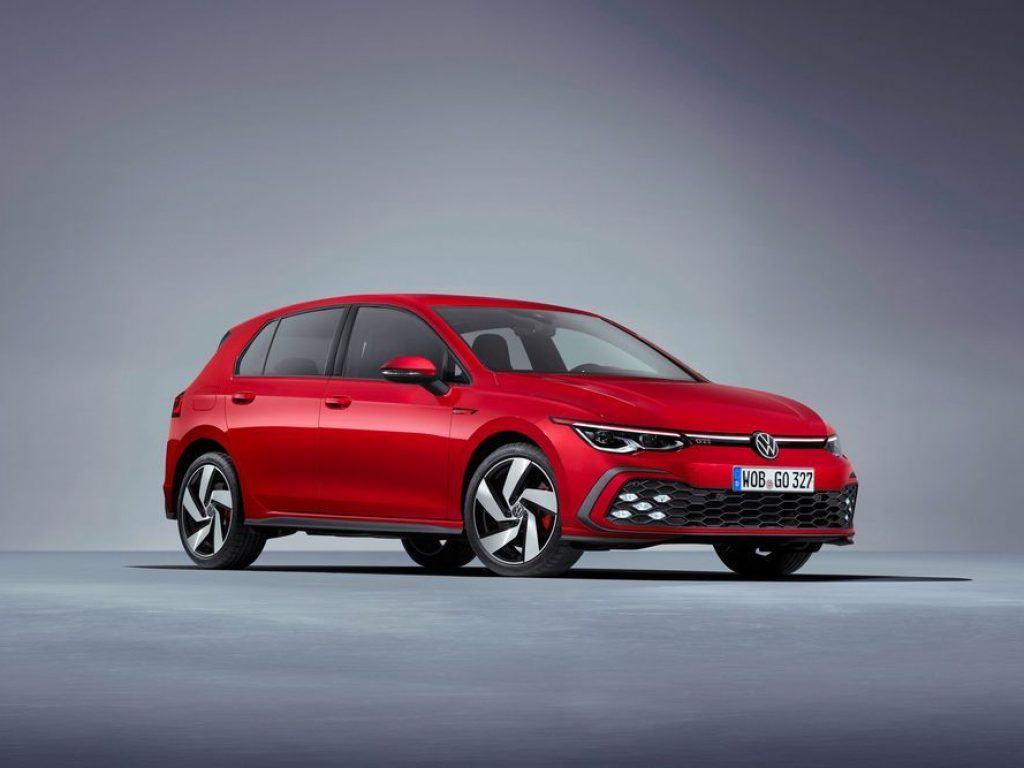 The first model to feature the brand's new logo in Malaysia will be the upcoming Golf Mk8, which is expected to arrive next year.
The realignment of Volkswagen's brand design is one of the world's largest rebranding campaigns, involving over 171 markets and 10,000 dealerships.
In Malaysia, a total of 21 dealerships will be revamped externally and internally in stages, over the course of the next months.