Just two months ago, UMW Toyota Motor (UMWT) announced that it will be investing RM270 million locally into expanding its current manufacturing operations and facility.
It was said that this amount includes, amongst others, the introduction of a new and technologically-advanced generation of Hybrid Electric Vehicles (HEV), meaning that the company is planning to locally produce Hybrid Electric Vehicles at its plant in Klang.
While we assumed that the process (looking at the scale of things) will take some time to execute due to the pandemic and whatnot, things are taking shape at a much quicker pace with Toyota in Malaysia.
Contrary to popular belief that it would at least be the first quarter of 2022 before we see the next new electrified Toyota model in Malaysia, looks like we are about to witness it next week itself.
How are we so sure?
Our friends at UMWT today issued a teaser statement saying that we are all invited to the brand's official website as well as social media pages on the 27th of September to "experience a part of tomorrow".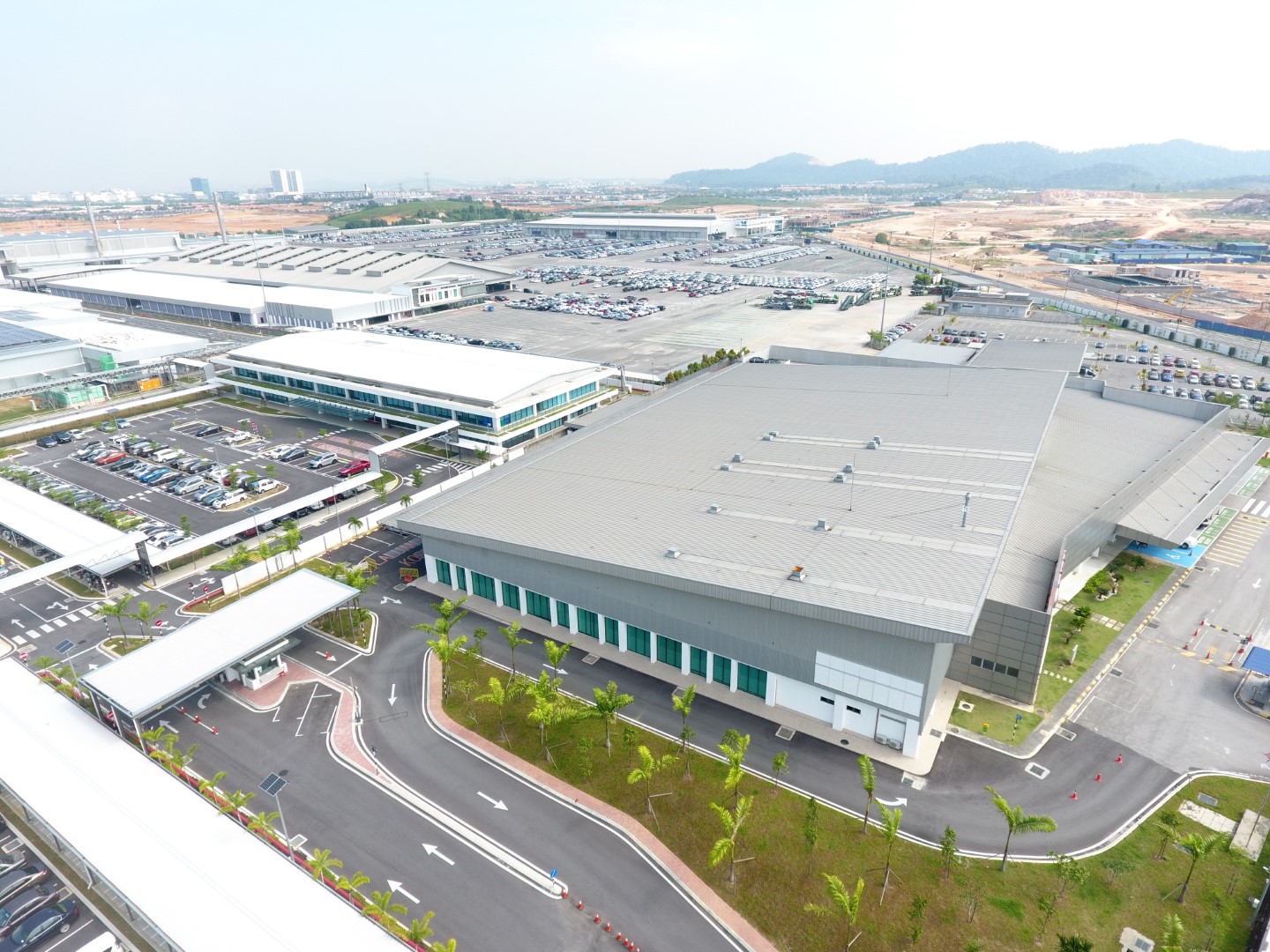 "At the risk of not revealing too much, let me just say we will be making a detailed announcement about this very soon, and it will have a big impact on not only the brand but the industry as a whole, and the lifestyle as well as choices that we have become so accustomed to," said UMW Toyota Motor Deputy Chairman, Akio Takeyama.
"Toyota Motor Corporation continues to be at the forefront of pioneering new frontiers and it has gone one step further to cement this with a global commitment by 2050. We are faced with the prospect of an exciting new era, one that will plot the course well into the future for generations to come."
Toyota Corolla Cross Hybrid?
While UMWT has not revealed anything about the big announcement, word on the street is that the company could be launching either the Corolla Cross Hybrid or the Camry Hybrid.
Meanwhile, UMW Toyota Motor President, Ravindran K. said, "Toyota's commitment is one that supersedes the automotive industry, and an initiative that will involve all stakeholders if the goal is to be successfully achieved, beyond the manufacturing and assembly of cars."
That being said, all we have for now is fluff and rumours, but looking at how excited our friends at UMWT are, it sure looks like a big announcement is on the way. So, remember to check Toyota Malaysia's website next week to see what's up.