Ford Announces 5-Year Warranty for the Ranger
Sime Darby Auto ConneXion (SDAC) today announced a new 5-year manufacturer's warranty for its Ranger lineup, a two-year extension to the 3-year manufacturer's warranty previously offered – giving better value to new Ranger owners.
In addition to that, two Extended Warranty Plans were also introduced for existing Ford Ranger owners.
"We understand that for our Ranger customers, their vehicles are not just point-to-point modes of transportation. They are an extension of their lifestyle – for work and play besides daily commutes for families and loved ones. With the new 5-year manufacturer's warranty for our Ranger lineup, we aim to provide added value to customers as they go about their life's adventures," said Turse Zuhair, Head of Sales, Sime Darby Auto ConneXion.
Better Value
To offer customers added value, all Ford Ranger Year Make 2021 model onwards will now come with a 5-year manufacturer's warranty or 160,000km (whichever comes first) – a 2-year extension to the previous 3-year or 100,000km warranty (whichever comes first).
Extended Safety and Coverage
Meanwhile, existing Ford Ranger customers who are on the current 3-year warranty will have the option to purchase two Extended Warranty Plans2 which can be fulfilled at any Ford Authorised Service Centre, namely the PremiumCARE and PowertrainCARE.
The PremiumCARE plan provides a two-year comprehensive coverage on over 1,000 components, while the PowertrainCARE plan provides a two-year extended warranty on the engine, transmission and drivetrain.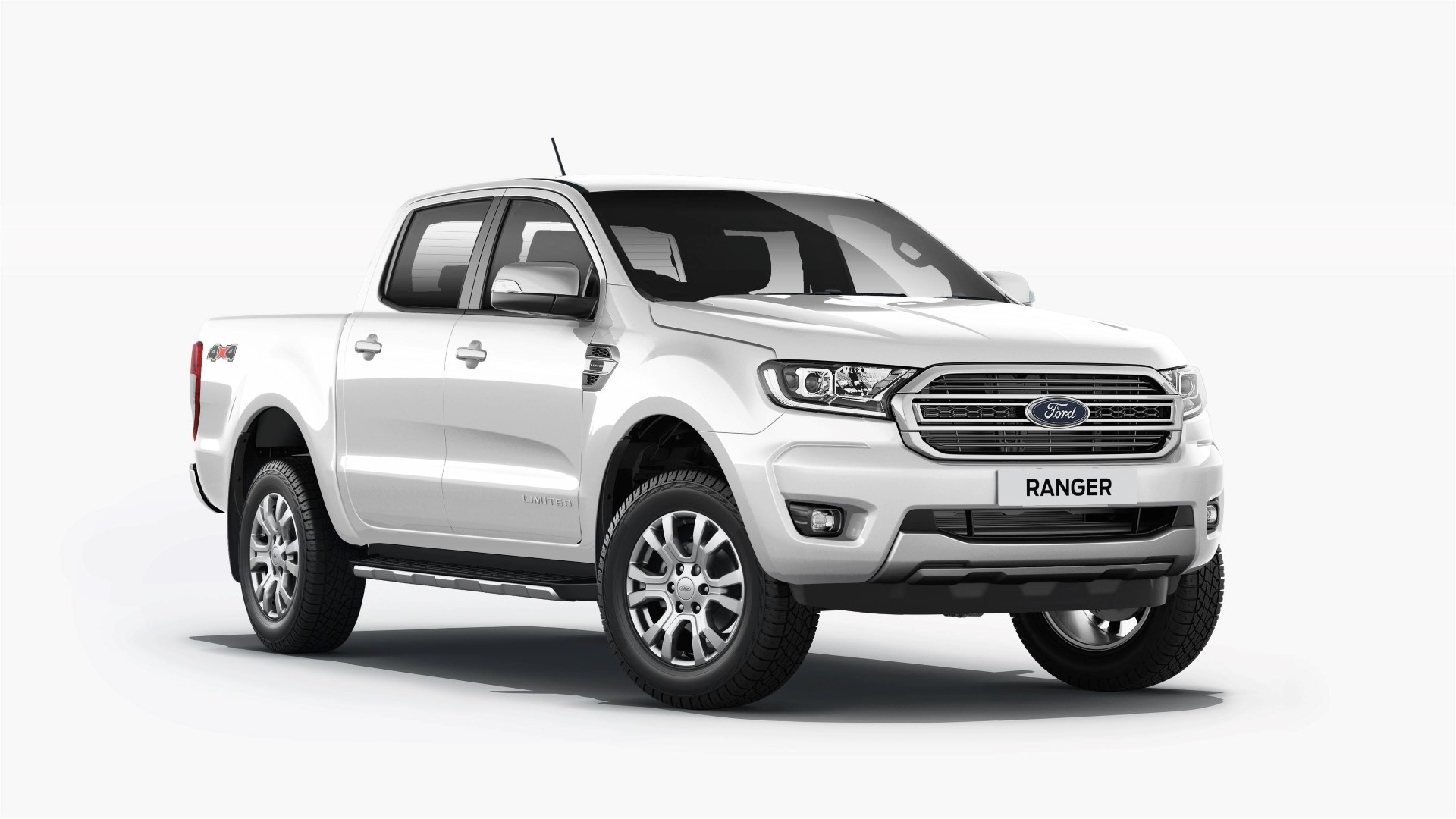 The Ranger
The new Ranger lineup in Malaysia consists of nine different variants, including the XL, XLT, new XLT+ Wildtrak, and the much anticipated Ranger Raptor.
The new Ford Ranger offers a choice of three diesel powertrains to deliver greater versatility and to match consumer demands for a wider variety of requirements. These include the new generation 2.0L Single-Turbo and 2.0L Bi-Turbo engines, and the Ranger's proven Duratorq 2.2L.
Ford's new generation of diesel engines uses advanced materials and boasts sophisticated construction. Compact, lightweight, powerful and efficient, they feature common-rail direct fuel-injection, an integrated intake manifold, and a belt-in-oil primary drive.
Available on the Ranger Raptor and the Ranger Wildtrak 4×4 is the new-generation 2.0L Bi-Turbo diesel engine, coupled with an advanced 10-speed automatic transmission to bring greater torque, improved flexibility and a quieter, more comfortable drive.
The 2.0L Bi-Turbo takes advantage of sequential turbocharging to deliver greater responsiveness, drivability and maximum efficiency. A pair of turbochargers are employed for maximum performance and efficiency. A variable geometry turbocharger is employed to deliver greater throttle response and eliminate lag by spooling up quickly at low speeds. The second unit is a fixed geometry turbocharger with a high flow capacity to deliver maximum power and performance.
With 500Nm from a low 1750rpm, the Bi-Turbo engine delivers a greater torque spread, with the 10-speed's close ratios reducing gaps in power and acceleration to make steep, slippery hill-climbs much easier. The Wildtrak model optioned with the new engine maintains Ranger's equal class-leading payload and 3500kg towing capability.
Price
The Ranger is currently priced between RM92,388 and RM210,888 on the road without insurance.