Kia recently announced that the first of it's next-generation Battery Electric Vehicles(BEV) will be revealed in the first quarter of 2021, embodying the brand's shifting focus towards electrification.
Based on new E-GMP technology, this dedicated BEV will boast a crossover-inspired design, while offering an electric driving range of over 500 kilometres and a high-speed charging time of under 20 minutes. This will also be the first global model to bear Kia's new logo.
With its growing range of BEVs, Kia is targeting a 6.6 per cent share of the global BEV market by 2025, and global annual sales of 500,000 BEVs by 2026.
Kia will also reveal more information about the new design direction of its future products and services in the weeks ahead, with a new design philosophy which reflects the brand's transformation.
The development of the new model is in line with Kia's new business strategy and direction, which will see the brand focusing more on popularising BEVs on a global scale. Kia said that it plans to reinforce its global product line-up with the introduction of seven new dedicated BEVs by the year 2027.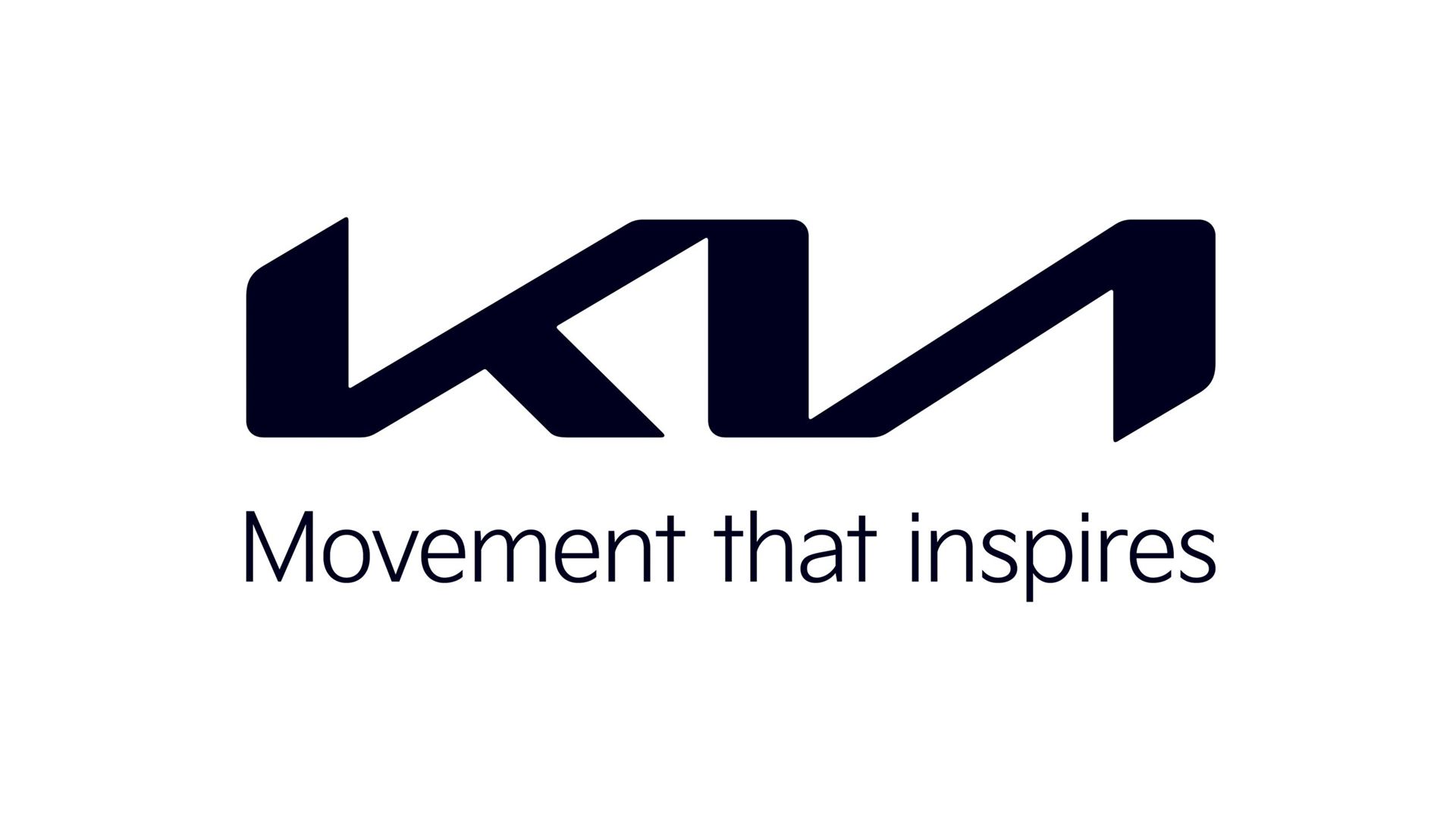 It is said that these new models will include a range of passenger vehicles, SUVs and MPVs across several segments, each incorporating industry-leading technology for long-range driving and high-speed charging from Hyundai Motor Group's new Electric-Global Modular Platform (E-GMP).
Kia is also developing a range of new Purpose-Built Vehicles (PBVs) for corporate customers. These specialised vehicles will be based on flexible 'skateboard' platforms, with modular bodies designed to meet the specific mobility needs of a broad range of corporate and fleet customers.
Partnerships with the likes of Canoo and Arrival will mean Kia PBVs can offer different bodies mounted on top of an integrated modular 'skateboard' platform, tailored to users' functional requirements.
This explains exactly why Kia has changed its corporate name from 'Kia Motors' to just 'Kia', as technology going into its future offerings will revolve around more than just motors and engines.
Under its new brand purpose, Kia also said that it will meet changing customer expectations about how they move, and how their movement impacts the world around them, since consumers are increasingly seeking out flexible, environmentally conscious, and integrated forms of transportation.
Ho Sung Song, President and CEO of Kia Corporation said, "At Kia, we believe that transportation, mobility, and movement represent a human right. Our vision is to create sustainable mobility solutions for consumers, communities, and societies globally. Today we start putting this vision into action with the launch of our new brand purpose and strategy for the future."