The Hyundai Tucson N-Line Is What We Call A Funky Looking SUV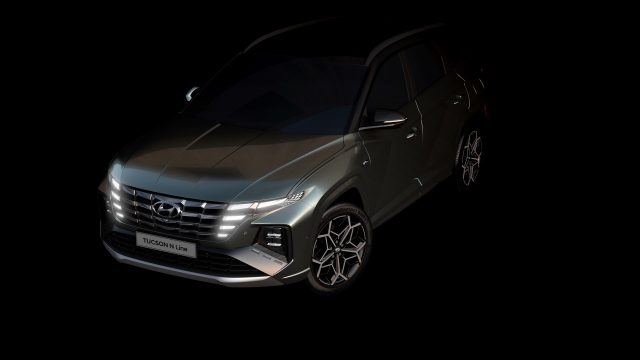 Just like how Honda has Mugen, Toyota has its Gazoo Racing range, and Volkswagen has its R and R-Line models, Hyundai has the 'N' brand for its performance oriented models, and looks like the Korean carmaker is all set to take the sub-brand to a whole new level with cars like the one we're looking at now – the 2022 Tucson N Line.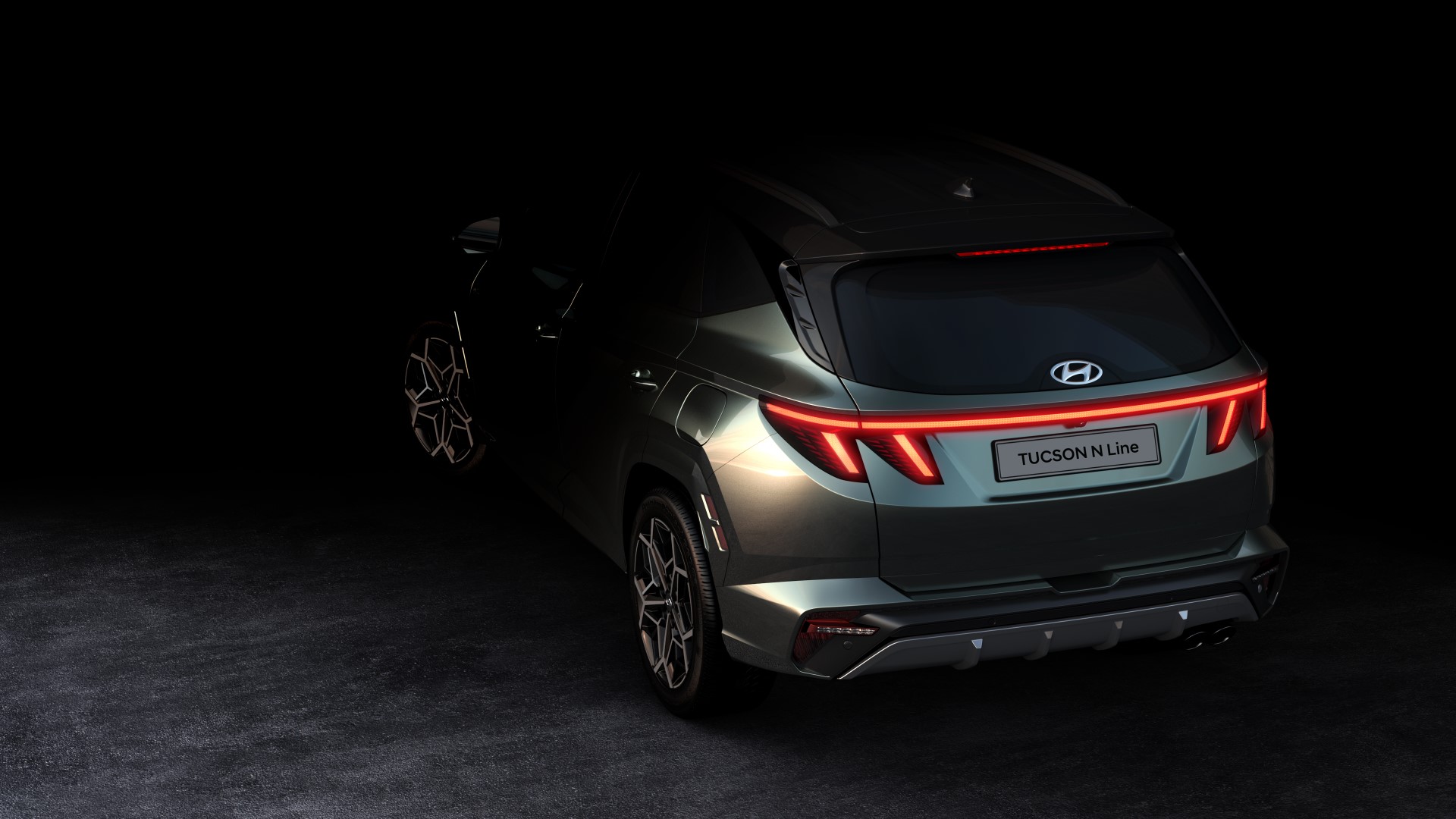 Throughout the year 2022, a total of seven new N and N Line Hyundai models are slated to be unveiled, but looks like we won't have to wait that long to get a glimpse at these exciting models as the brand has already released a few teaser images for the upcoming Tucson N Line yesterday.
From what we can see, the Tucson N Line will offer aggressive and distinctive exterior design features and differentiating interior details versus the regular Tucson which already looks darn good.
In an effort to further distinguish the Tucson N-Line from the regular Tucson, Hyundai says that it will introduce unique equipment and colour selections for the SUV that is expected to be available in selected markets worldwide as soon as mid-2021.
PRESS RELEASE
Hyundai today revealed teaser images of its exciting Tucson N Line model, an important addition to its all-new 2022 Tucson SUV line-up.
The Tucson N Line is a key model in Hyundai's plans to expand its N brand portfolio to seven models in various segments through the 2022 calendar year.
Hyundai's plan includes three image-leading purist N models such as Veloster N and Elantra N, as well as N Line models, including Sonata N Line, Elantra N Line and Tucson N Line.
The N brand strategy offers a steady cadence of sensational new N performance models to satisfy enthusiasts of all kinds.
23 total views, 2 views today