Wildtrak popularity still high with pickup truck buyers
Clearly today, the pickup truck is no longer a utilitarian workhorse. It has evolved into a family/lifestyle vehicle first and only as a workhorse, second. This is even more true now with the all new Ford Ranger Wildtrak. Pickup truck manufacturers are offering ever more sophisticated products as they are keen to cash in on a new breed of customers who recognise the pick-up truck as a truly practical alternative to an SUV or even a family car. The Ford Ranger has consistently been the benchmark in the pick-up segment. The only thing bigger than its carrying capacity has been its sales which have kept Sime Darby Auto Connexion very happy.
This new Wildtrak boasts a full array of cutting-edge technology to help drivers stay connected and in control. SYNC 2, the latest generation of Ford's in-car connectivity system, gives drivers smarter and safer ways to stay connected. Using natural voice commands, like "temperature 20 degrees", "play Motörhead" or "I'm hungry", the driver can control the car's climate controls, entertainment system and navigation system more easily than ever before. An 8-inch touchscreen places more controls at the driver's fingertips, with color-coded corners for easy menu navigation.
For extra convenience, the new Ranger features a 240-volt power socket that can be used to power a laptop or tablet computer anywhere, even far away from civilization.
There is also an array of driver assist technologies that help to make your drive more convenient.
Lane Keeping Alert and Lane Keeping Aid work together to help to prevent the driver from unintentionally drifting out of a lane when driving at high speeds. If the forward-facing camera detects the vehicle is straying from its lane, Lane Keeping Alert warns the driver with a vibration in the steering wheel. If no action is taken to correct the drift, Lane Keeping Aid applies steering torque to guide the vehicle back into its lane
Adaptive Cruise Control makes use of radar sensors to maintain both a preset speed as well as a preset distance from the vehicle ahead. When the system detects a vehicle ahead, it decelerates automatically to maintain a safe distance. It accelerates back to the driver's preset cruising speed when the road ahead clears. An adjustable speed limiter helps drivers avoid unintentionally exceeding their selected speed
Forward Alert works with Adaptive Cruise Control to give drivers a visual and audible warning when the gap to a vehicle ahead drops below a safe distance. The system also charges the brakes to ensure optimum braking performance
Front and Rear Park Assist uses sensors to detect obstacles and provide audible warnings when the vehicle approaches obstructions at low speeds, such as when parking. A rear-view camera gives a clear view behind the vehicle, giving greater confidence when parking and hitching up a trailer
Electronic Stability Control with rollover mitigation and trailer sway control helps to keep the vehicle under control even in adverse conditions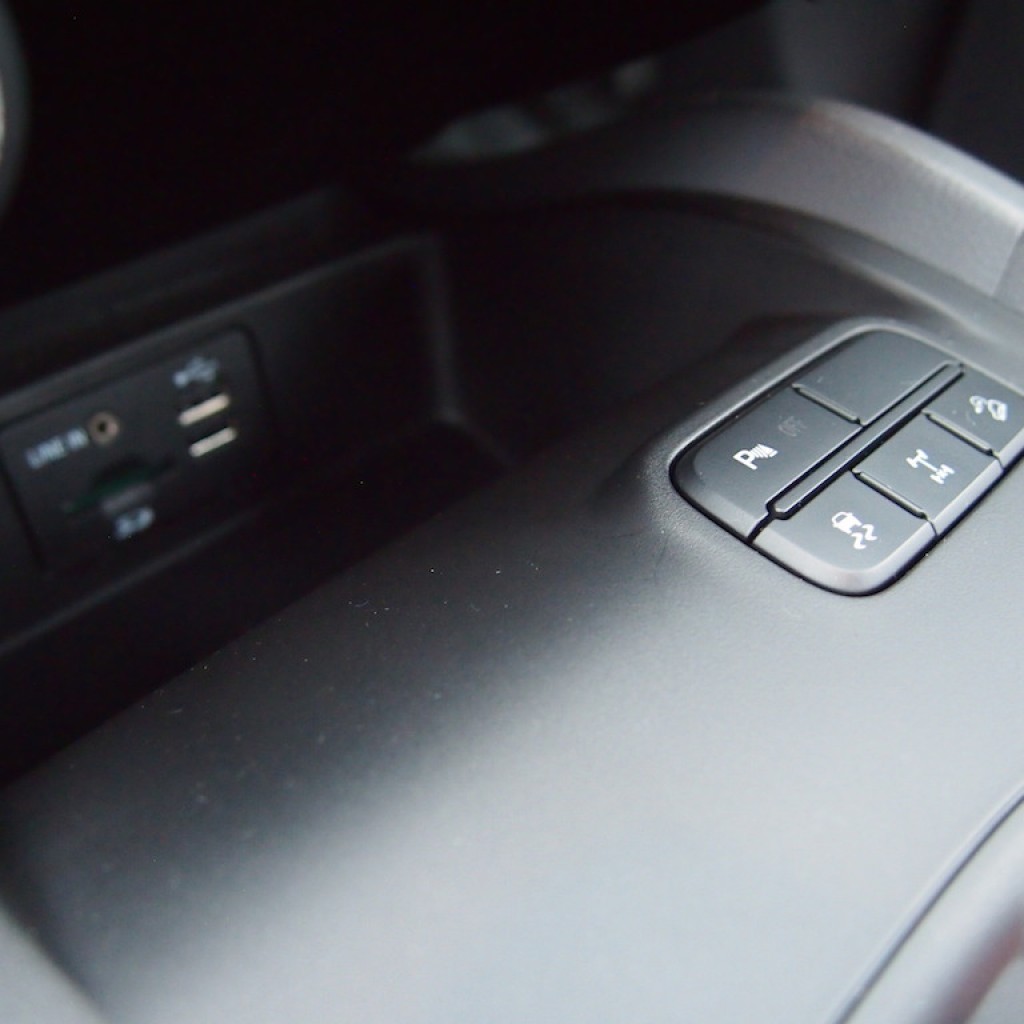 Driver Impairment Monitor uses the forward-facing camera and on-board sensors to detect if the driver is drowsy. If it notices signs such as drifting off course and sudden corrective steering inputs, the system warns the driver with gradually louder signals
Other smart technologies on the new Ranger include Hill Launch Assist, to help you confidently start off from a slope, whether in forward or reverse; Hill Descent Control, which uses the traction control system to help you descend steep slopes at a constant speed; Adaptive Load Control, which adjusts the Electronic Stability Control system based on vehicle load; and Emergency Brake Assistance, which provides additional pressure to the brake system to increase braking force when you apply the brakes quickly in an emergency situation
And this is why the Ranger remains a hot selling truck despite the competition coming in very strong year after year.