Following Petronas' withdrawal as the title sponsor for the Petronas Sepang Racing Team (SRT), an announcement was made yesterday by SIC that there will no longer be Moto2 and Moto3 SRT teams next year.
Sepang CEO Azhan Shafriman Hanif confirmed that the SRT Moto2 and Moto3 teams will close at the end of this season.
However, the official announcement by the team principal, Datuk Razlan Razali is expected to be made only at the Silverstone GP in a couple of weeks.
Fully 'independent'
Azhan also mentioned that SIC has come to an agreement with SRT Team Principal Datuk Razlan Razali that SRT will be independent from SIC next year onwards, which means that the SRT is pretty much on its own without any backing from SIC.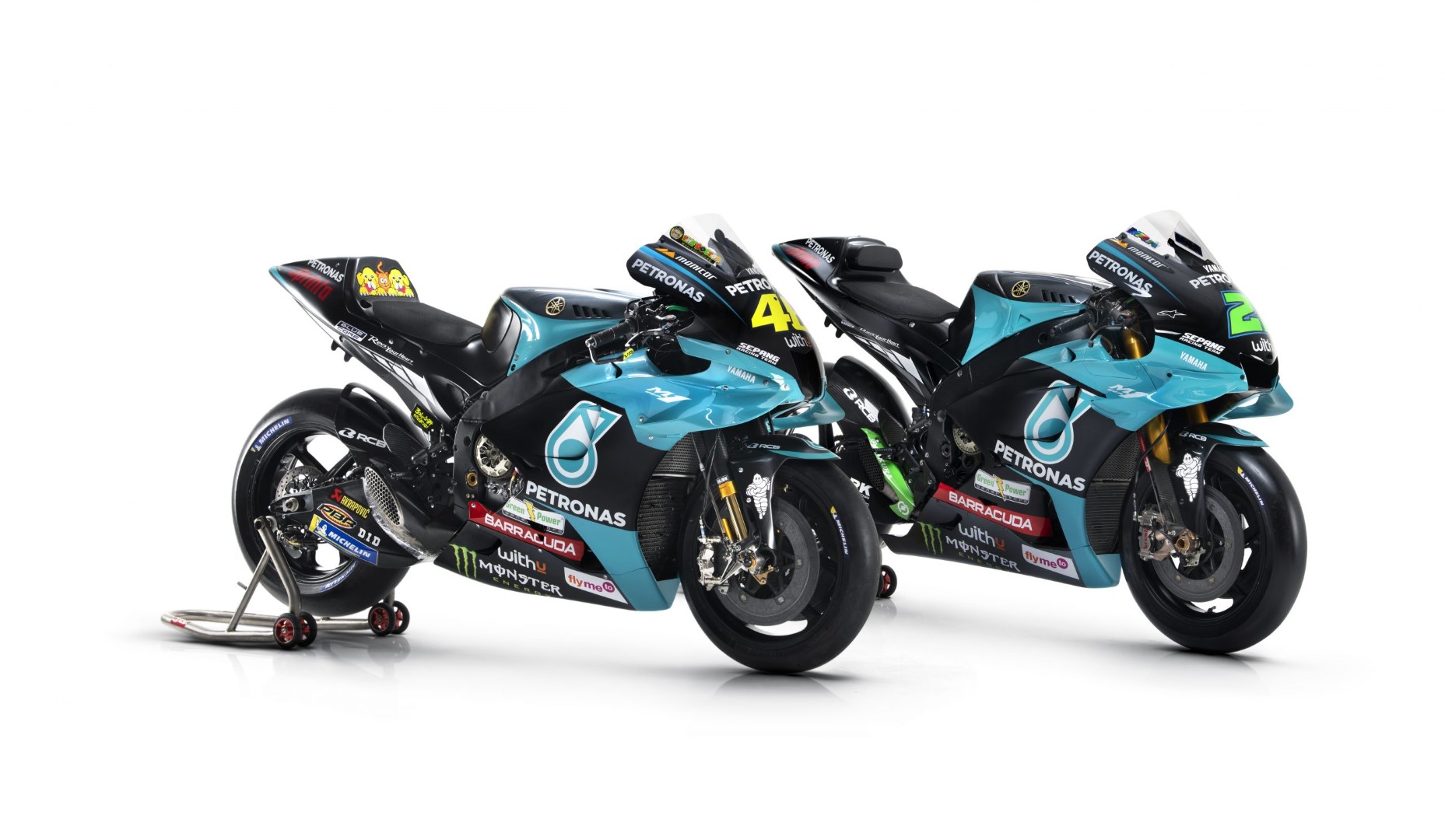 While it is unknown who the new MotoGP team owners will be, SRT has already secured a new five-year deal in place for MotoGP grid places and, with all other teams already confirming their 2022 machinery, is set to extend its contract with Yamaha.
Another headache for Datuk Razlan is to find a new rider for SRT next year, as both the current riders will be leaving the team and the end of the season.
New riders
While Valentino Rossi will be retiring from the sport itself, Franco Morbidelli is set to join the Factory Yamaha Racing Team alongside current championship leader Fabio Quartararo.
Yamaha Motor Racing Managing Director Lin Jarvis confirmed that the Italian is to move up to the factory team for the 2022 season as Maverick Vinales will be joining Aprilia in 2022.
That being said, things are certainly looking shaky for the SRT at the moment without a title sponsor and riders. However, all the answers to our doubts and questions will be answered at the Silverstone Grand Prix.
So, watch this space for more updates on MotoGP and the Sepang Racing Team.