For the first time ever, the folks at Porsche have decided to give the world a glimpse at some pretty cool concept cars which the brand developed over the past 15 years under the "Porsche Unseen" campaign.
While a few of these concepts resemble a few of Porsche's production models, some of the concepts are so unique that they would make us wish they were mass produced. That being said, let us jump right into the list of "Porsche Unseen".
Porsche 919 Street
Developed on the basis of the technology used in the Porsche 919 Hybrid, the 919 Street Concept actually didn't make it past clay modeling stage.
Under the outer shell are the carbon monocoque and powerful 900 PS hybrid racing drivetrain that helped the Porsche 919 to achieve numerous victories at Le Mans. The dimensions and wheelbase were also the same as on the race car.
Porsche Vision Spyder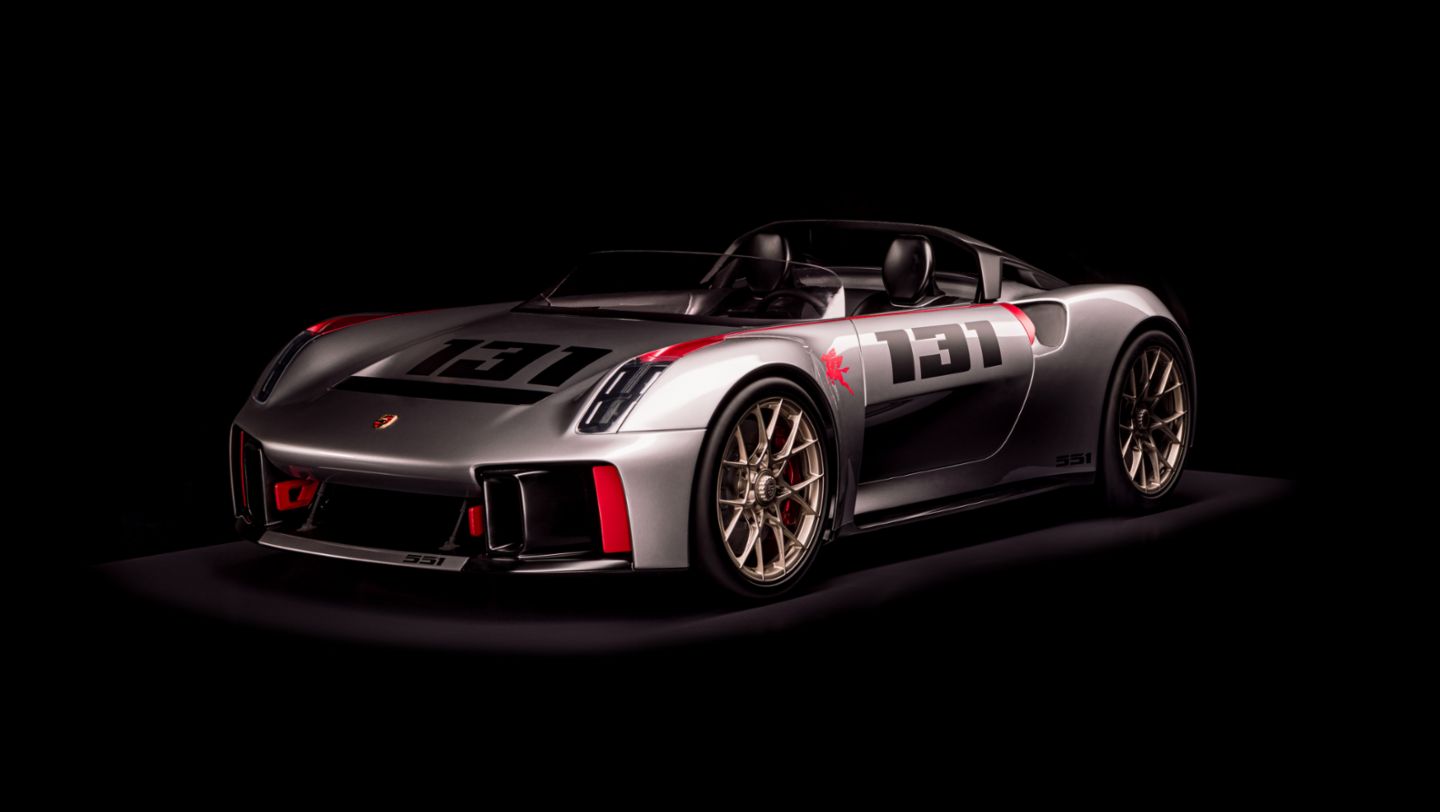 With its spartan, puristic cockpit, the characteristic radiator grilles over the mid engine, red graphic elements and the suggested fins at the rear, the compact Porsche Vision Spyder reminds us of the Porsche 550-1500 RS Spyder from 1954.
According to Porsche, the study was intended to further develop the design identity of Porsche and provide a pool of ideas for future models' details such as the ultra-modern roll bar.
Porsche Vision Renndienst
This is our favourite from the lot as it is like no Porsche we have ever seen before. The Porsche vision "Renndienst" is the free interpretation of a family-friendly space concept for up to six persons.
The Porsche design team says that it is actually a futuristic space shuttle with exciting proportions. In the interior, passengers find a comfortable and modular travel cabin.
The driver sits in a central driver's seat. The all-electric drive technology is located in the underbody. As a result, passengers can enjoy an unexpectedly generous space and travel experience combined with Porsche-like flair.
"When it comes to the visions we develop, it is not about bringing every car onto the road. Instead, it is more a question of establishing creative space and a relationship with the future," says Michael Mauer, Porsche's Chief Designer.
The previously unpublished design studies are being presented exclusively by the Porsche Newsroom in a series of articles. The 9:11Magazine web TV format has also dedicated an episode to selected studies and examines the connection between the studies and the current production models together with Porsche Chief Designer Michael Mauer.