Porsche Taycan Launched in Malaysia – 3 Variants, From RM725,000
Sime Darby Auto Performance (SDAP) enters a new era of electromobility with the launch of the new Porsche Taycan, its first fully electric sports car.
The Taycan models will be available in Malaysia in three variants:
Taycan Turbo S – RM1.195 million
Taycan Turbo – RM999,000
Taycan 4S – RM725,000
On the exterior, LED Matrix Headlights including Porsche Dynamic Light System Plus (PDLS Plus) are equipped as standard for the Taycan Turbo S and Taycan Turbo, while the Taycan 4S comes with LED Headlights including Porsche Dynamic Light System Plus (PDLS Plus).
Other standard features on the Taycan Turbo S include lightweight Porsche Ceramic Composite Brake (PCCB), carbon fibre door sill guards, sport design side skirts, and rear diffusor in louvered design. These are available as options for the Taycan Turbo and Taycan 4S.
Inside, The freestanding 16.9-inch curved instrument cluster forms the highest point on the dashboard, while a central, 10.9-inch infotainment display and an optional passenger display are combined to form an integrated glass band in a black-panel look.
"Foot garages" – recesses in the battery in the rear footwell – ensure sitting comfort in the rear and allow the low sports car height.
An entire leather-free interior is fitted as standard for the Taycan Turbo S and Taycan Turbo, and is an available option for the Taycan 4S. Interiors made from innovative recycled materials underscore the sustainable concept of the electric sports car.
According to Porsche, the original 911's cleanly styled dashboard from 1963 was the inspiration for the Taycan's cabin design.
In terms of performance, the flagship Taycan Turbo S can generate up to 761 PS overboost power in combination with Launch Control, and the Taycan Turbo up to 680 PS.
The Taycan Turbo S generates up to 1,050 Nm of torque and accelerates from zero to 100 km/h in just 2.8 seconds, while the Taycan Turbo reaches maximum torque of 850 Nm and completes this sprint in 3.2 seconds.
The Turbo S has a range of up to 412 kilometres, while the Turbo has a range of up to 450 kilometres. The top speed of both all-wheel-drive models is 260 km/h. The Porsche Electric Sport Sound comes as standard, a unique acoustic accompaniment to dynamic driving.
As for the Taycan 4S, it reaches the century sprint in 4.0 seconds and a top speed of 250 km/h. With the standard Performance Battery, it delivers up to 530 PS via overboost power in conjunction with Launch Control. This is increased to a maximum of 571 PS with the optional Performance Battery Plus.
The Taycan 4S also has an electrical range of up to 407 kilometres with the standard Performance Battery and 463 kilometres with the Performance Battery Plus.
The Taycan is the first production vehicle with a system voltage of 800 volts instead of the usual 400 volts for electric cars. This is a particular advantage for Taycan drivers on the road: in just over 36 minutes, the battery can be fully recharged using the available 175 kW direct current (DC) chargers from the high-power charging network for a range of over 400 km across all models.
The overall capacity of the Performance Battery Plus is 93.4 kWh and can conduct higher currents, thus speeding up the charging process significantly. Taycan drivers can comfortably charge their cars with up to eleven kW of alternating current (AC) at home.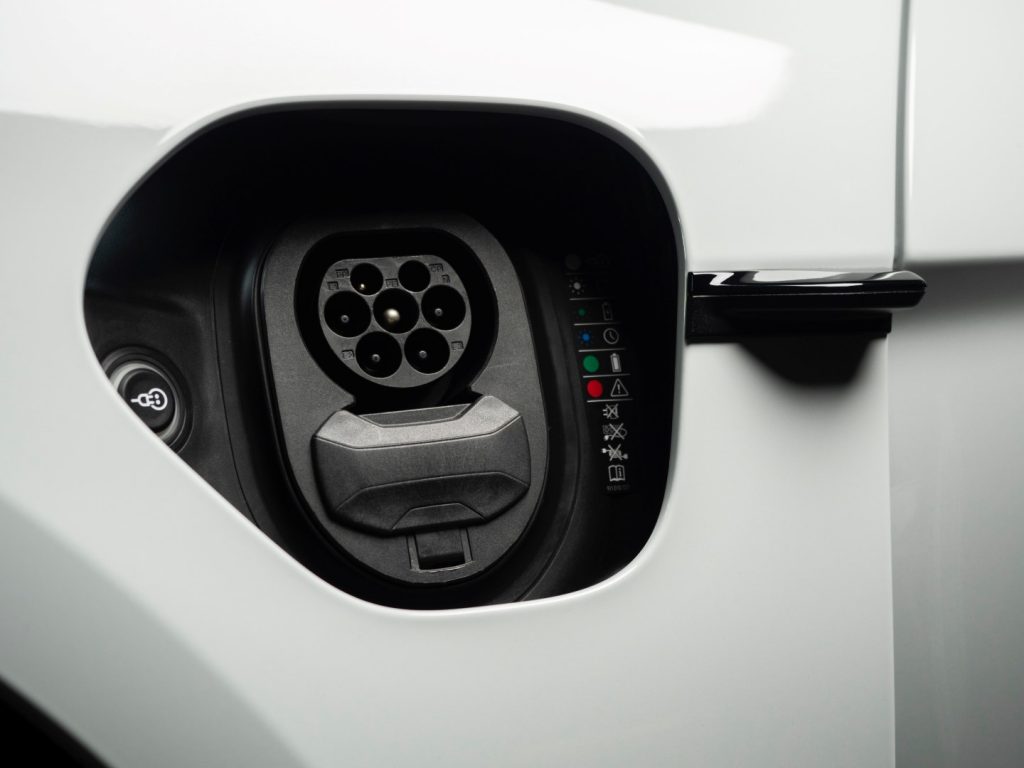 As part of the ownership experience that Porsche is known for, SDAP will be offering intelligent and holistic charging solutions for Taycan owners, with equipment that includes a 22 kW Porsche Mobile Charger Plus and the Porsche Home Energy Manager.
Malaysia's first Direct Current (DC) high performance chargers have also been installed across SDAP dealer network. With first deliveries of the Taycan estimated to be in the first quarter of 2021, all Taycan owners can have peace of mind with these 175 kW DC chargers delivering a full charge in 36 minutes
Taycan customers will enjoy the same complimentary and comprehensive four-year maintenance and warranty programme offered for all Porsche cars by SDAP, with the battery covered under an eight-year warranty. Customers can opt to extend both the vehicle and battery warranties for up to fifteen years.