Nissan has unveiled the all-new Qashqai in Europe, featuring a new bodyshell, new design, and many new features.
Underpinning the all-new Nissan Qashqai is the new Alliance CMF-C platform, which is a more rigid basis that has allowed Nissan's engineers have to precisely tune the suspension spring and damper rates, knowing they are reacting to the changes in surfaces – not the movements of the platform. This increases precision, response and reduces vibrations.
Stiffer but lighter
Despites its overall increase in stiffness, the bodyshell is over 60kg lighter which contributes to the new Qashqai's overall efficiency, while also reducing inertia when driving, so drivers will feel the improvement in agility.
There are two rear suspension configurations, with a torsion beam being the configuration for two-wheel drive Qashqai on 19-inch wheels or below. Customers who order their Qashqai with 20-inch wheels or all-wheel drive will get a multi-link rear suspension configuration.
The steering ratio has changed too, resulting in a quicker response on turn-in. Combined with the stiffer chassis, drivers will immediately detect the improvement in agility, increasing the sense of fun-to-drive. The turning circle remains unchanged compared to the outgoing model at 11.5m.
Powertrain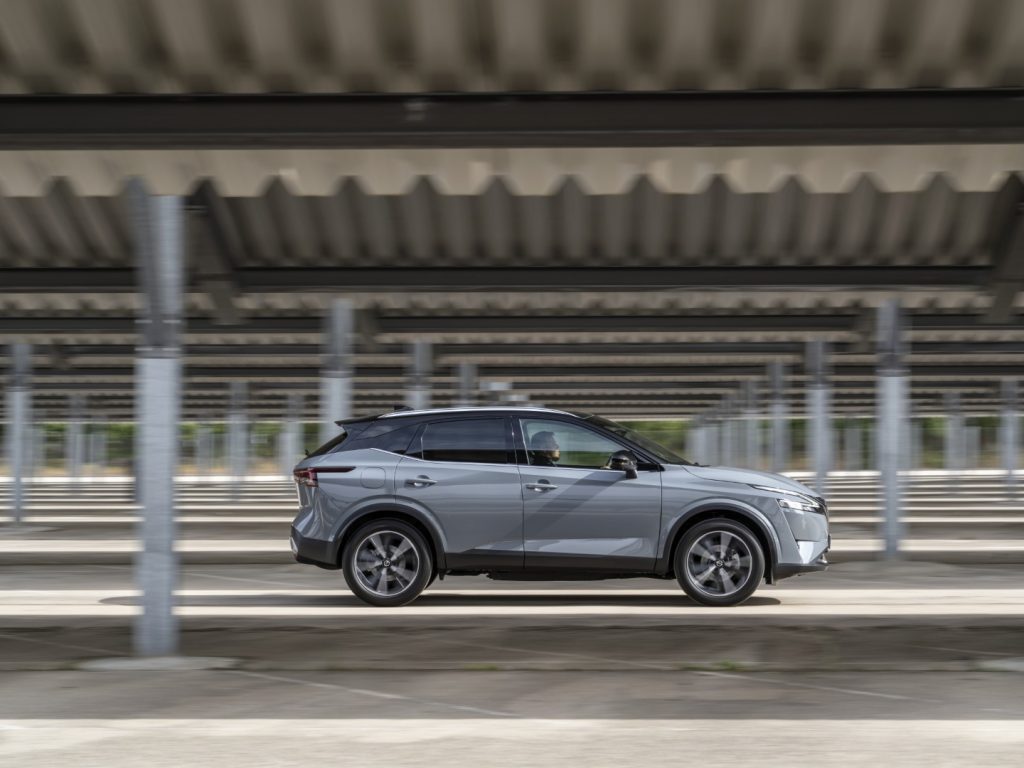 The Qashqai will come with two different powertrain options – a 1.3-litre petrol with mild hybrid, which is offered with two outputs. The 12V ALiS (Advanced Lithium-ion battery System) mild hybrid system available on new Qashqai is a more affordable hybrid technology that provides torque assist, extended idle stop, quick restart and coasting stop (Xtronic only), with improvements to both fuel economy and CO2 output.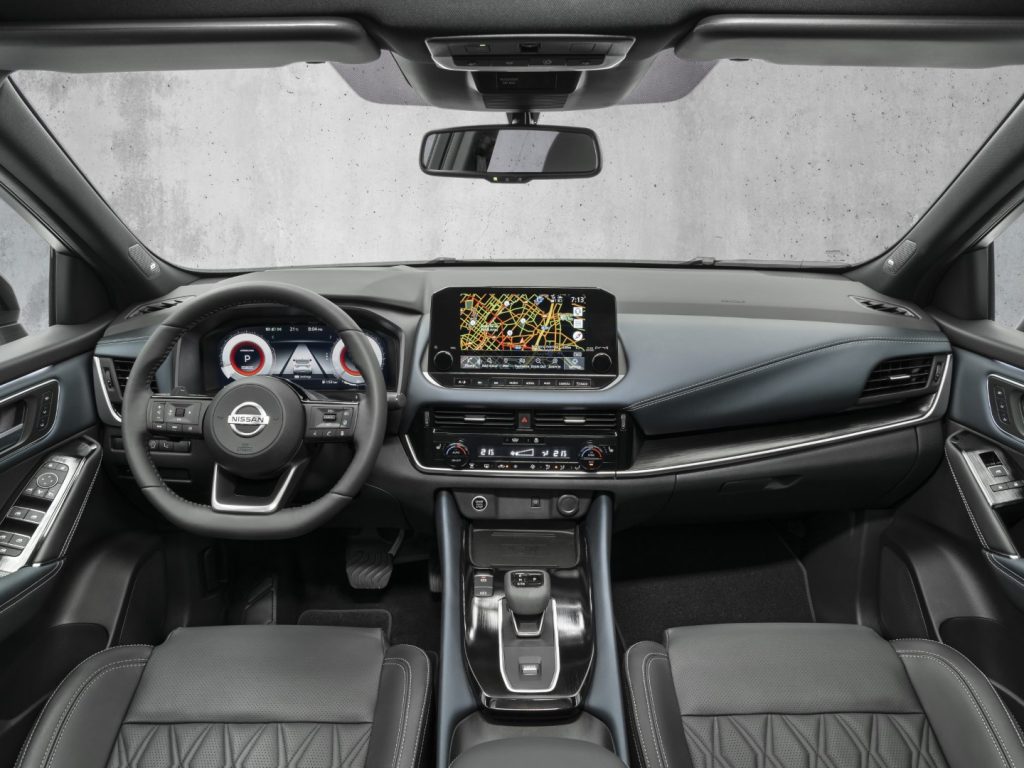 A six-speed manual gearbox is the standard option for the new Qashqai, while customers can also opt for the new Xtronic automatic gearbox.
6 speed manual, upgraded AWD
The all-wheel drive system has been upgraded, with a new direct coupling which sends power to the rear wheels five times faster than the previous generation when it detects front wheel slip.
There is also a new drive mode selector on the centre console. It allows the driver to choose the all-wheel drive setting according to the conditions, with Standard, Eco, Sport, Snow and Off-Road modes. After its initial introduction, the Qashqai will also be offered with the innovative e-POWER powertrain.