Volvo F86 Truck, The 42-Year Old Classic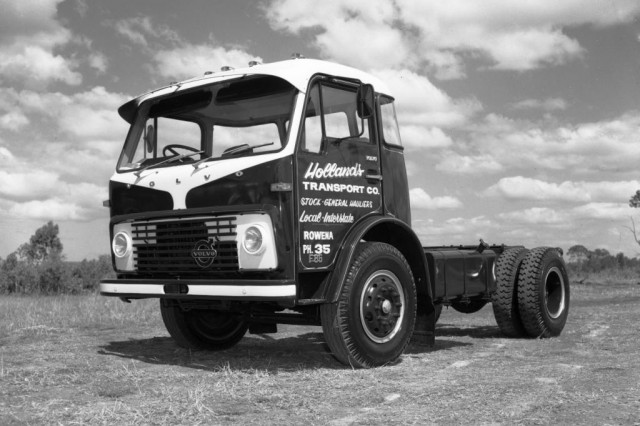 In 1964 Volvo trucks mounted the forward control cab from Raske Tiptop on its Viking model and a new truck was about to be born. When Volvo introduced its "System 8" the following year, the truck was renamed the F86 The changes, however, were more extensive than that and included a new engine, a new eight-speed gearbox and a general updating of most of the components.
Modernization of the truck in 1973 included a new plastic radiator. In 1976 the driver's work place was improved with a more comfortable cab. This classic did not make it big in Malaysia but it was well received around the region.