Scania sold 60,000 trucks and buses globally so far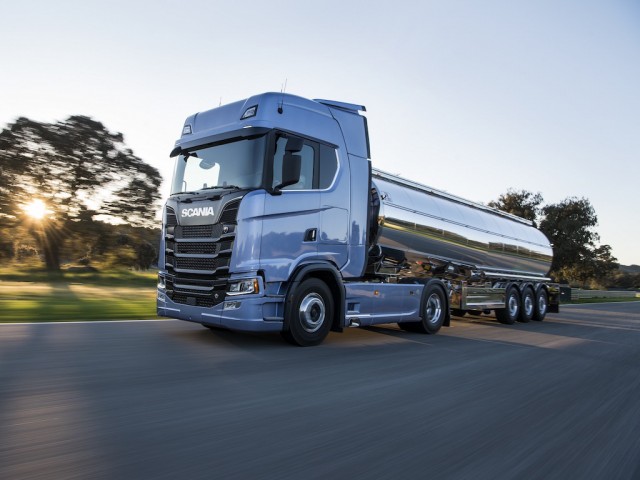 Volkswagen Commercial Vehicles sold 342,000 vehicles worldwide in the first nine months of 2016. At €8.0 billion, sales revenue was up 6.7% over the prior-year period. Operating profit rose by €79 million to €392 million, as a result of higher volumes and mix effects as well as optimized product costs.
Unit sales by the Scania brand amounted to 60,000 trucks and buses in the first three quarters of 2016. Higher sales figures in Europe offset the decline in demand in Turkey, South America and Russia. At Scania, operating profit before special items amounted to €802 (748) million.