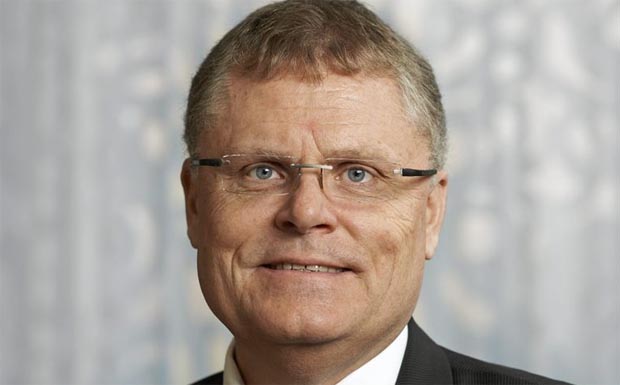 Johan Haeggman has been appointed Chief Financial Officer (CFO) of Scania and member of the company's Executive Board. He takes up his new position on 1 April.
Johan Haeggman, born in 1960, is currently Senior Vice President and head of Corporate Control and member of Scania's management group (Corporate Units). He joined the company in 1989 as trainee and took up his first management position in 1991.
Johan Haeggman, who has a Master of Business Administration, has held a number of managerial positions at Scania. Prior to his current position, he was Chief Financial Officer and member of the Executive Board of Scania Latin America between 2004 and 2010.