Mercedes-Benz Trucks uses pioneering future technology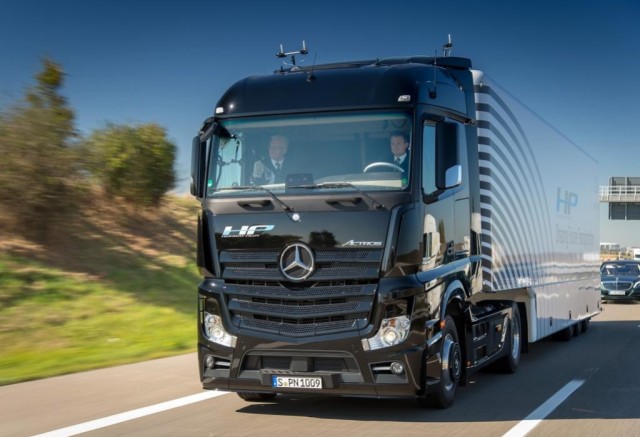 Utilising pioneering future technology Mercedes-Benz Trucks is using the latest 3D printing processes to produce plastic spare parts as a standard production method in the Customer Services & Parts sector. As of 30 September GenuineParts can be ordered and supplied at the press of a button from the 3D printer, quickly, economically, in any quantity and always in consistent genuine manufacturer's quality ("one-piece demand").
With the use of 3D printing technology as an innovative state-of-the-art production process in after sales, Mercedes-Benz is taking on the pioneering role and technological leadership among the global truck producers.
"In keeping with our brand promise 'Trucks you can trust', we set the same benchmarks for reliability, functionality, durability and economy for spare parts from 3D production as for parts from conventional production", said Andreas Deuschle, Head of Marketing & Operations in the Customer Services & Parts Mercedes-Benz Trucks Division. "However, 3D offers many more possibilities; this is why we shall be rapidly extending the production of 3D printed parts."
35 total views, 1 views today