Malaysians starting to embrace diesel vehicles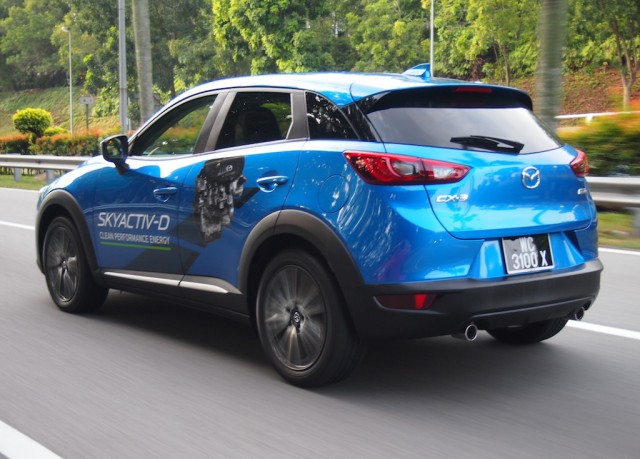 Today, European countries appetite for cars account for about 85% of global diesel demand. Diesel powered cars are in every single European country, big or small. Malaysia is slowly starting to embrace diesel vehicles. The first wave came in the 1990's when pickup trucks became fashionable lifestyle vehicles and families started using them instead of sedans. Then BMW Malaysia started selling the 3 and 5-Series with diesel engines. They soon expanded their diesel portfolio to the X series of 4×4 vehicles with success despite the non availability of high quality diesel in the country. The E60 5-Series diesel was the torque 'king' and the fuel savings and full tank range was impressive.
Then modern pickup trucks like the new Ranger, Triton, D-Max and Hilux came to showrooms and sales went northbound in a big way. This directly 'pushed' the fuel companies to introduce better diesel. BHPetrol was first to answer the need and they introduced EURO 5 diesel in Malaysia. Soon they were the leaders and now they have 115 plus stations nationwide with high quality EURO 5 diesel on sale. This fueled more diesel car buyers.