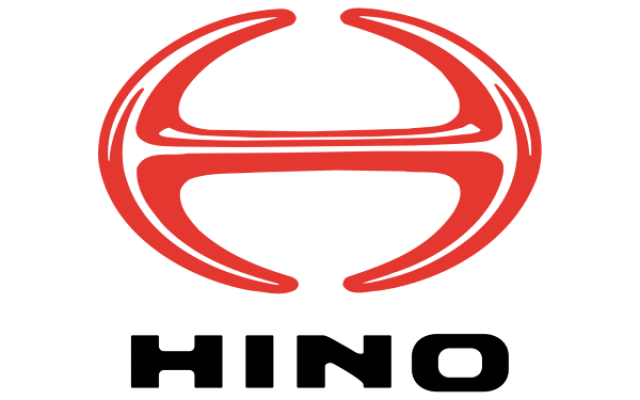 Hino Motors Ltd. (henceforth referred to as Hino) and Ashok Leyland Ltd have entered into a Mutual Cooperation Agreement (MCA) where Ashok Leyland will utilize Hino's Euro-VI compliance engine technology for Ashok Leyland's new BS-VI (EURO-VI) development, and Hino will be supported from Ashok Leyland in development of Hino's engine parts purchasing in India for global operation.
Hino and Ashok Leyland have had a cooperative agreement for engine production in India since 1986. By this mutual cooperation agreement, both companies will leverage each other's strengths in diesel engines to enhance their competitiveness.
Ashok Leyland will enhance its competitiveness by jointly developing engines for BS-VI compliance in India through the engine technology of Hino Motors.
Hino Motors will promote engine parts procurement in India by utilizing Ashok Leyland's own parts procurement base in India to strengthen its competitiveness.
Mr. Vinod K Dasari, Managing Director & CEO of Ashok Leyland said in a statement: "We believe in long term partnerships, and have great respect for Hino Motors. This cooperation between our companies would be mutually beneficial and enable both of us to produce globally competitive products."
Mr. Yoshio Shimo, President& CEO of Hino Motors said in a statement: "We believe this cooperation with Ashok Leyland takes advantage of the strengths that the two companies have cultivated. Hino will enhance its global competitiveness by utilizing Ashok Leyland's parts procurement capabilities in India."