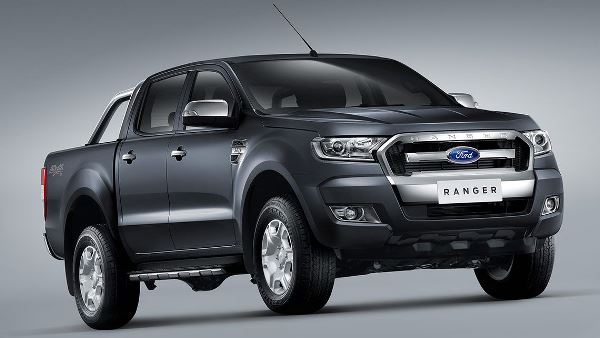 Ford has announced that it will assemble the Ranger pickup truck in Nigeria starting in the fourth quarter of 2015 as part of its expansion in Middle East and Africa. Nigeria will be the first African country outside of South Africa where Ford vehicles are produced.
Ranger assembly will begin in Ikeja, in the Lagos State about 750 km southwest of Nigeria's capital city Abuja. Ford is partnering with Ford dealer group Coscharis Motors Limited on the project.
"Assembling Ford Ranger trucks in Africa's largest economy is an important milestone in our Middle East and Africa growth plan," said Jim Benintende, president of Ford Middle East & Africa. "With Coscharis we have the right partner and with the Ford Ranger we have the right product to deliver a world class truck that Nigerian customers want and value."
Ford will assemble the vehicles at a semi-knockdown level, using body parts and components imported from South Africa for the new Ranger. The new assembly plant in Ikeja will create approximately 180 jobs directly and indirectly, and has the capacity to assemble up to 5,000 units annually. Vehicles assembled at Ikeja are destined for sale in Nigeria only.
In line with the operating procedures for Ford plants around the world, Ford will send experienced employees to Nigeria to assist with implementing the Global Ford Production System, which focuses on the highest standards for safety, quality and delivery.