Tennis superstar Emma Raducanu, the first British woman to win a Grand Slam since Virginia Wade in 1977, and the first ever qualifier to win a Grand Slam tournament recently, has just become the brand ambassador for Porsche.
The 19-year-old Briton who currently ranks number 13 in the world, is the youngest woman ever to receive the honour. She will be making her debut at the Porsche Tennis Grand Prix in Stuttgart's Porsche Arena.
"Porsche is one of the brands I've always loved from a young age. One of my first tennis coaches drove a 911. Whenever I would turn up to practice in the morning, I would see his Porsche, I would go wow and be like dreaming of one day sitting in my own," said Emma.
"We're delighted to welcome Emma Raducanu in the Porsche family as a Brand Ambassador," says Oliver Blume, Chairman of the Executive Board at Porsche AG.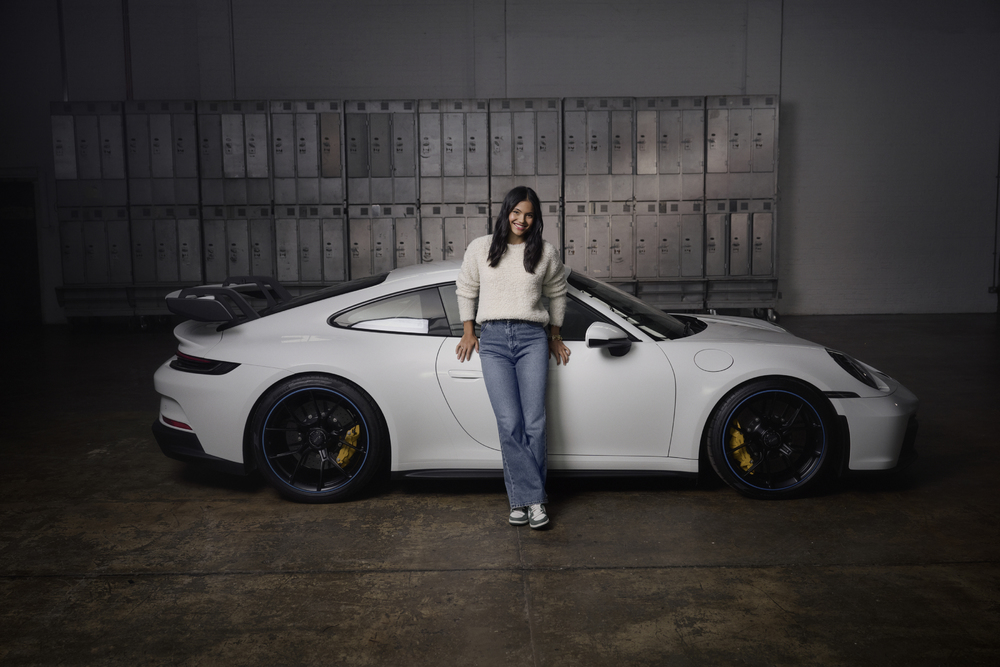 "She embodies not only a new generation of strong and self-confident players but, as a personality, is also an inspiration and role model beyond the realms of her sport for young women all over the world."
"Through her own life, she exemplifies that one can achieve one's goals if one believes in oneself and is prepared to work hard. She's therefore an excellent fit for Porsche and the values for which the company stands."
Emma Raducanu now joins Germany's current top player Angelique Kerber as the brand ambassador. Also from the world of sport is the golfer Paul Casey from England and Germany's football World Cup winner Sami Khedira, who is active as the ambassador for the Porsche junior development programme.
Others celebrities representing Porsche at the moment are the German rally legend Walter Röhrl, the Australian Endurance World Champion Mark Webber, and the two-time Norwegian Olympic Champion Aksel Lund Svindal.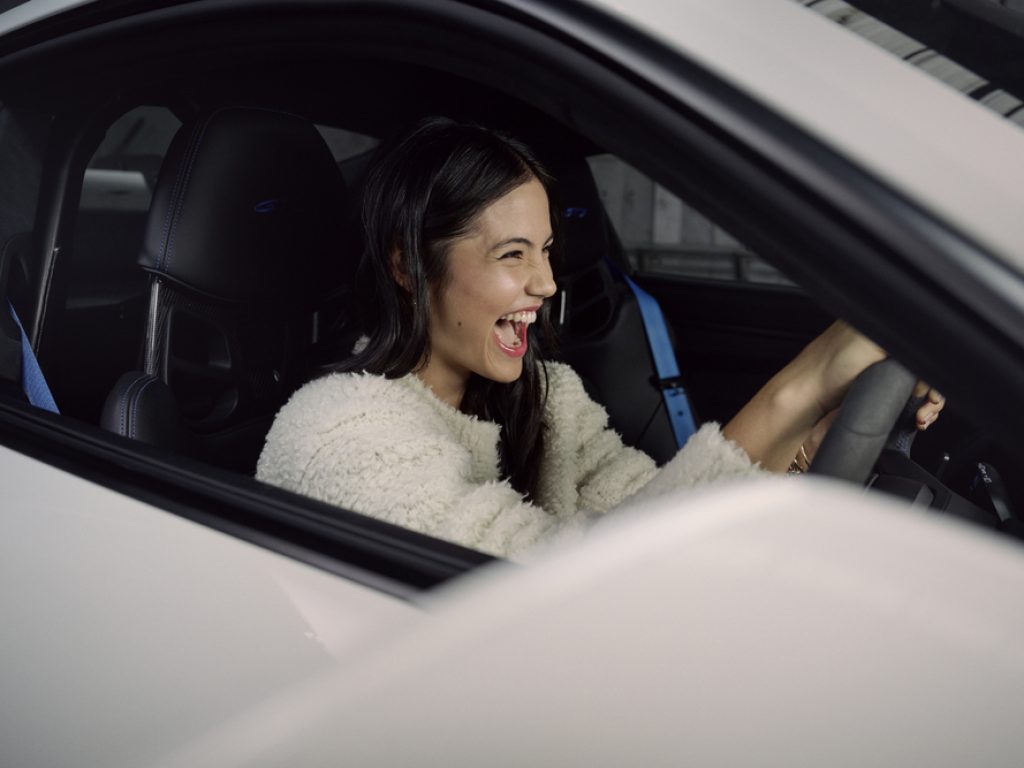 Additionally, two former Porsche works drivers belong to the circle of Brand Ambassadors – GT specialist and development driver Jörg Bergmeister as well as the two-time Le Mans winner Timo Bernhard.