Scania running 'Recon Truck Promotion'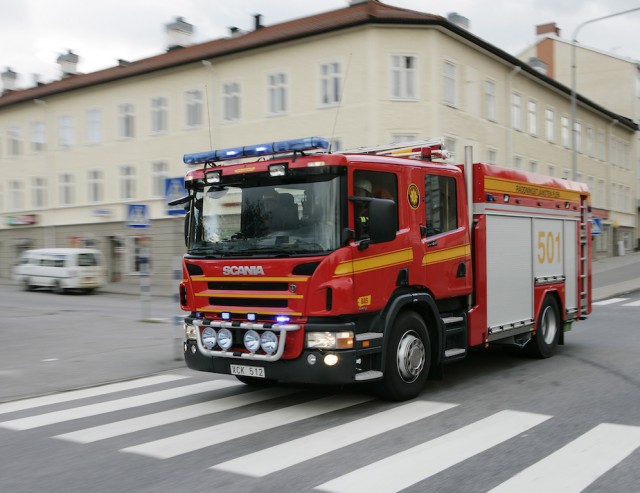 Scania will be running a Recon Truck Promotion until the 31st of March 2019. Owners of reconditioned Scania trucks can get a free health check and a free Scania retrofit of FMS or free activation of FMS. Scania also offers S service packages at 30% discount together with software checking and downgrading. Maintenance contracts are on offer at a special price of RM0.098/km with a minimum term of 10,000km per month during the Recon Truck Promotion period.
Checking for the correct filters for B10 diesel compatibility is also part of this great promotion – a step towards an environmentally friendly state.
15 total views, 5 views today