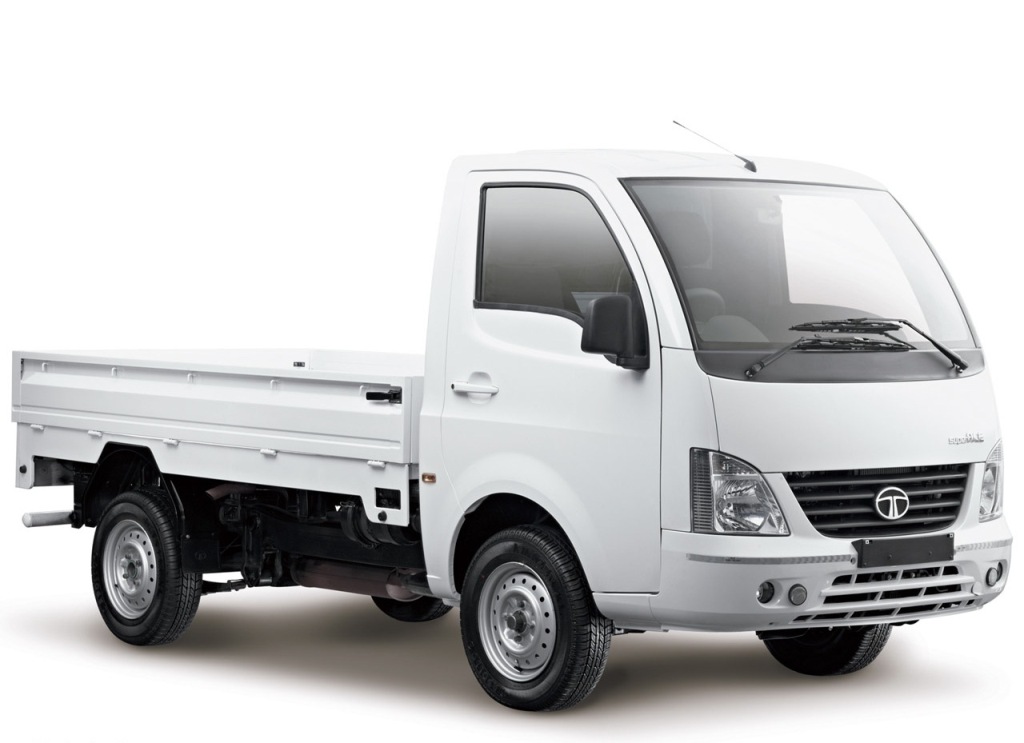 Maruti Suzuki India Ltd., the nation's biggest carmaker by volume, plans to challenge Tata Motors Ltd.'s dominance in the small truck segment with their own model.
Maruti plans to introduce in the next four months vehicles with a payload of about one ton and sell them through separate showrooms. The vehicles, to be initially sold in big cities, will come with gasoline, diesel and natural gas engine options.
Maruti will be competing with Tata, which has about 84% of the market for trucks with a capacity to carry two tons or less. Commercial vehicle sales are poised to turn around after two years of decline as freight rates improve and the economy rebounds. Light commercial vehicle sales will pick up as the hub-and-spoke logistics model gains prominence, and demand is expected to increase at an 11% to 13% compound annual rate over the longer-term.
Sales of vehicles in the segment declined 21% to 120,220 units in the eleven months ended February, as delinquencies on loans increased amid weak demand. Mahindra & Mahindra Ltd. had a 12% share of the segment, according to data from the Society of Indian Automobile Manufacturers.