UD Trucks and its long-standing sole distributor partner in Malaysia, Tan Chong Industrial Equipment (TCIE), have teamed up to organize the UD Trucks Extra Mile Challenge (UDEMC) drivers' competition, aimed at increasing competency by improving their driving skills and knowledge on how to maximize the capability of a UD Quester heavy-duty truck.
The UDEMC is organized as a competition that delivers multi-faceted advantages to both the truck drivers and UD Quester fleet owners. More than just about driving skills, the competition guides drivers on how to maximize all the innovative features of a UD Quester truck in order to achieve the highest truck uptime and reduce operational cost.
The UDEMC is the first skills-based competition for truck drivers that is organized by a Japanese truck brand in Malaysia, in partnership with its local distributor, TCIE. Last year's competition saw Malaysian truck driver, Yuzairi Bin Ibrahim from ASAC Logistics Sdn Bhd, representing the country in the global championship in Japan, where he victoriously clinched the top place after displacing winners from other countries.
Looking to find another outstanding Malaysian driver who can potentially continue the country's winning streak at the global arena again this year, the organizers have expanded the scale of the competition by opening it up to all drivers of UD Quester and making it more accessible for them to participate by running the pre-selection rounds at three different locations.
Kicking off the competition, the first of the three pre-selection rounds was held on 8 July recently in TCIE Batu Caves, as the organizers began their search for Malaysia's most efficient and passionate UD Quester truck driver who can best exemplify the brand values and spirit of UD Trucks.
The other two pre-selection rounds will take place in the coming weekends in Bukit Mertajam, Penang (15 July) and in Johor Bahru, Johor (22 July).
"The UDEMC is based on UD Trucks' brand promise of 'going the extra mile', as represented by our company values and quality products and services. It enables drivers of UD trucks to deepen their skills in maintaining vehicle uptime, thus improving their professional ability and offering them a role in propelling Malaysia's truck industry", said Naoki Kobayashi, Sales Director, UD Trucks Malaysia.
"The comprehensive approach of the competition also teaches drivers all about fuel-efficient driving techniques and behaviors. Overall, the competition targets to enhance drivers' skills and increase their confidence, thus enabling them to perform their jobs effectively," added Kobayashi.
TCIE has gathered registration from close to 25 enthusiastic UD Quester truck drivers from all over Malaysia for the pre-selection rounds of the competition, as everyone vies for a chance to be the next Malaysian champion of UDEMC.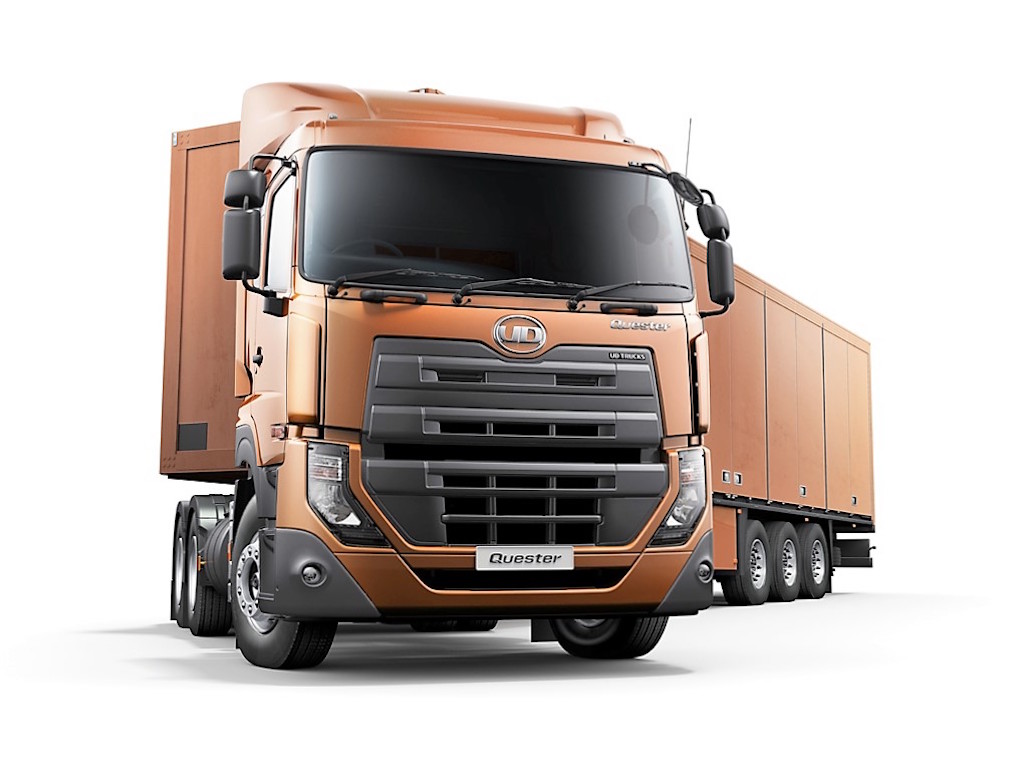 "As the exclusive and authorized distributor of UD Trucks in Malaysia, Tan Chong Industrial Equipment (TCIE) believes that apart from selling trucks, aftermarket services are equally important. Thus, the UDEMC is an excellent platform to demonstrate to our customers the extension of our services catered to helping them get the most efficiency out of their trucks and drivers," said Wong King Yoon, Chief Executive Officer, Tan Chong Industrial Equipment Sdn Bhd.
He added that when employers have good and skilled drivers and dependable trucks, they often enough will be able to effectively reduce their operational costs as well.
The Extra Mile Challenge comprises several elements which include pre-inspection, fuel efficiency and safety, and drivability. Ultimately, all these elements aim to improve driving skills, and reduce costs and downtime.
During the pre-selection stage of the competition, drivers were given a presentation on competition concept, rules, scoring and how they can maintain truck uptime. Following that, they were tested on pre-inspection and theory test to assess their knowledge and skills. A total of 10 drivers who scored the highest points will qualify for the Malaysia Final on 30th September.
The winner of the competition will get to win an all-expense paid trip to Japan to represent Malaysia in the UDEMC Global Final 2017, Quester Parts Voucher worth RM2,000, and an exclusive driver training session for all drivers employed by the winner's company.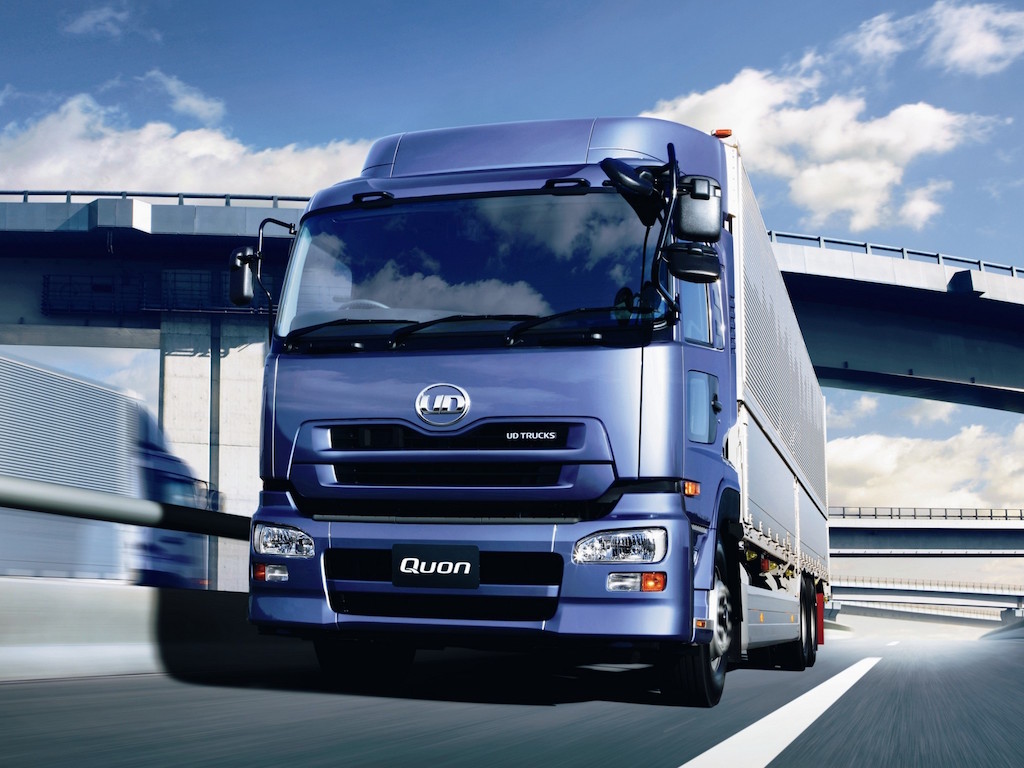 Recounting on his experience, Yuzairi Bin Ibrahim delightedly shared, "It was a priceless experience for me to be able to take part in last year's UDEMC event and to win the global championship in Japan. The experience was a milestone in my career and it has certainly increased my level of confidence as a truck driver. I wish this year's participants all the best and look forward to one of them bringing back a second trophy from Japan!"
Meanwhile, his employer, Tan Seong Teik, Managing Director of ASAC Logistics Sdn Bhd said, "UDEMC is a great platform for enhancing the capabilities and efficiency of truck drivers, as well as to keep them motivated on the job."
During the final round of the competition, all participants will also be assessed based on overall best scoring of Best Pre-Drive Inspection, Best Fuel Consumption and Best Driving Skill, in which the winner of each category will also receive an award.
In conjunction with the UDEMC, TCIE is offering attractive rebates for UD Quester models where customers who purchase new units of Quester will be entitled to free first year service or five times maintenance service on labor and parts (whichever comes first) and a 2-year warranty or up to 200,000km (whichever comes first). This exclusive Quester promotion is available from now until 30 September 2017.