The new Porsche Panamera recently celebrated its local Malaysian debut via a digital premiere on Porsche Malaysia's social media platforms. Priced at RM 1,026,735 with SST exemption, it is the first model in Malaysia to come with the Porsche Connect app.
Featuring the familiar 2.9 litre V6 biturbo engine, the new Panamera generates an output of 330 PS and a maximum torque of 450 Nm, accelerating from 0 to 100 km/h in 5.4 seconds.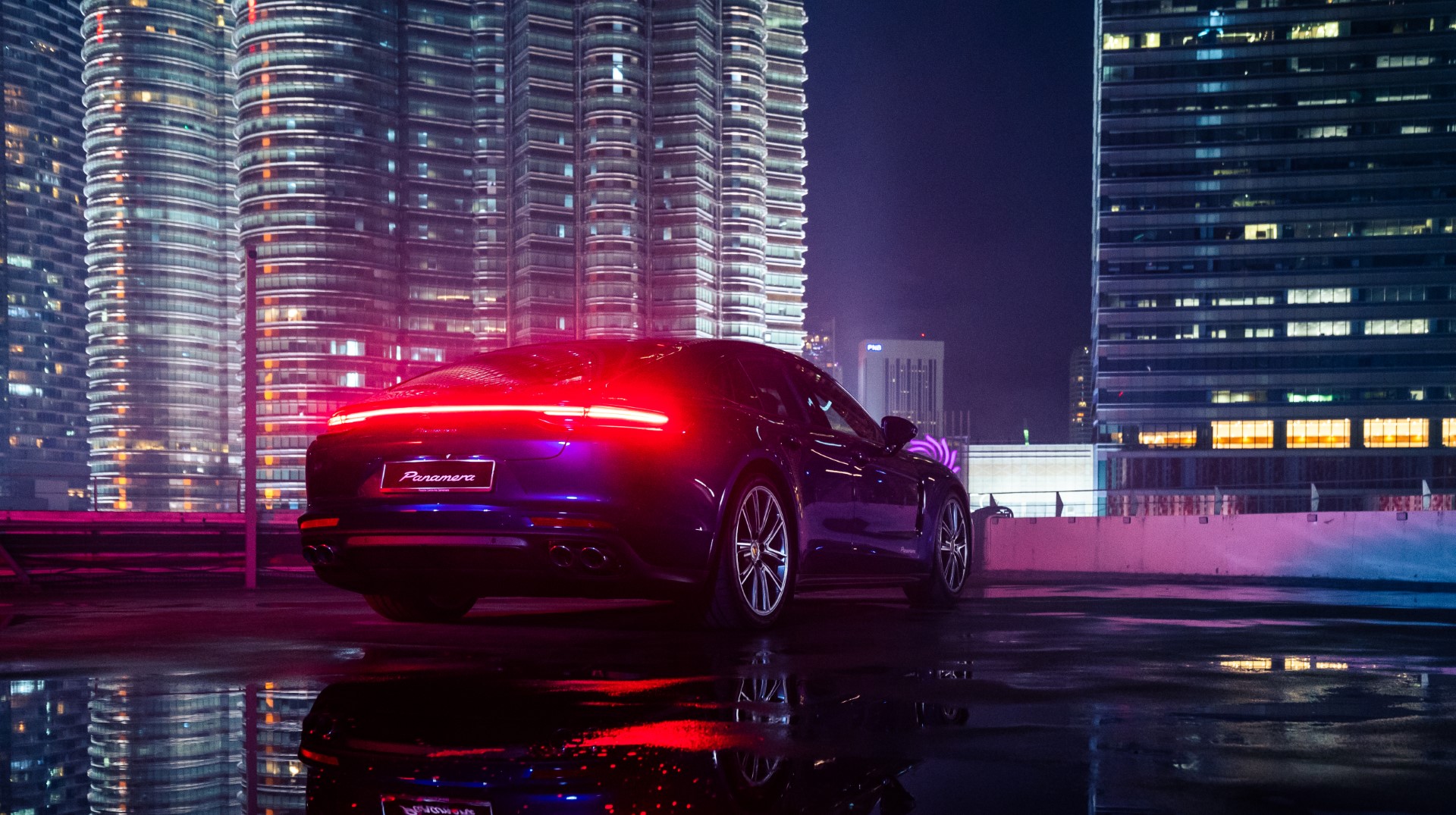 Top speed is 270 km/h, allowing a combined experience of sitting in an exclusive saloon and a sports car for four. The coasting function of the eight-speed PDK which is activated in normal driving mode and already part of predecessor models, have also been improved, further enhancing driving comfort and efficiency.
Porsche Connect
For the first time, Porsche Connect will be made available in the new Panamera in Malaysia. With its extensive offering of services, as well as the online connection, Porsche Connect allows the new Panamera to underline its unique position in this vehicle segment. 
With a redesigned chassis system and together with the even more precisely adjusted steering and the new generation of tyres, the new Panamera ensures improved lateral dynamics and greater precision, for enhanced driving comfort and cornering stability.
The adaptive shock absorbers, electronic roll stabilisation, steering system and revamped engine and axle mounts have all been optimised, with the objective to make the middle ground between sporty driving and comfort as expansive as possible.
Exterior
On the exterior, the new Panamera features the previously optional Sport Design front end with striking air intake grilles, larger side air intakes with adapted single-bar front light layout. 
The revamped light strip at the rear now runs seamlessly over the luggage compartment lid with an adapted contour. It thus provides a continuous and flowing connection between the two newly designed LED tail light clusters.
Three new 20 and 21-inch wheels have also been added to the wheel range, so that a total of 10 different designs are now available, including the Exclusive Design 21-inch alloy wheels.
Interior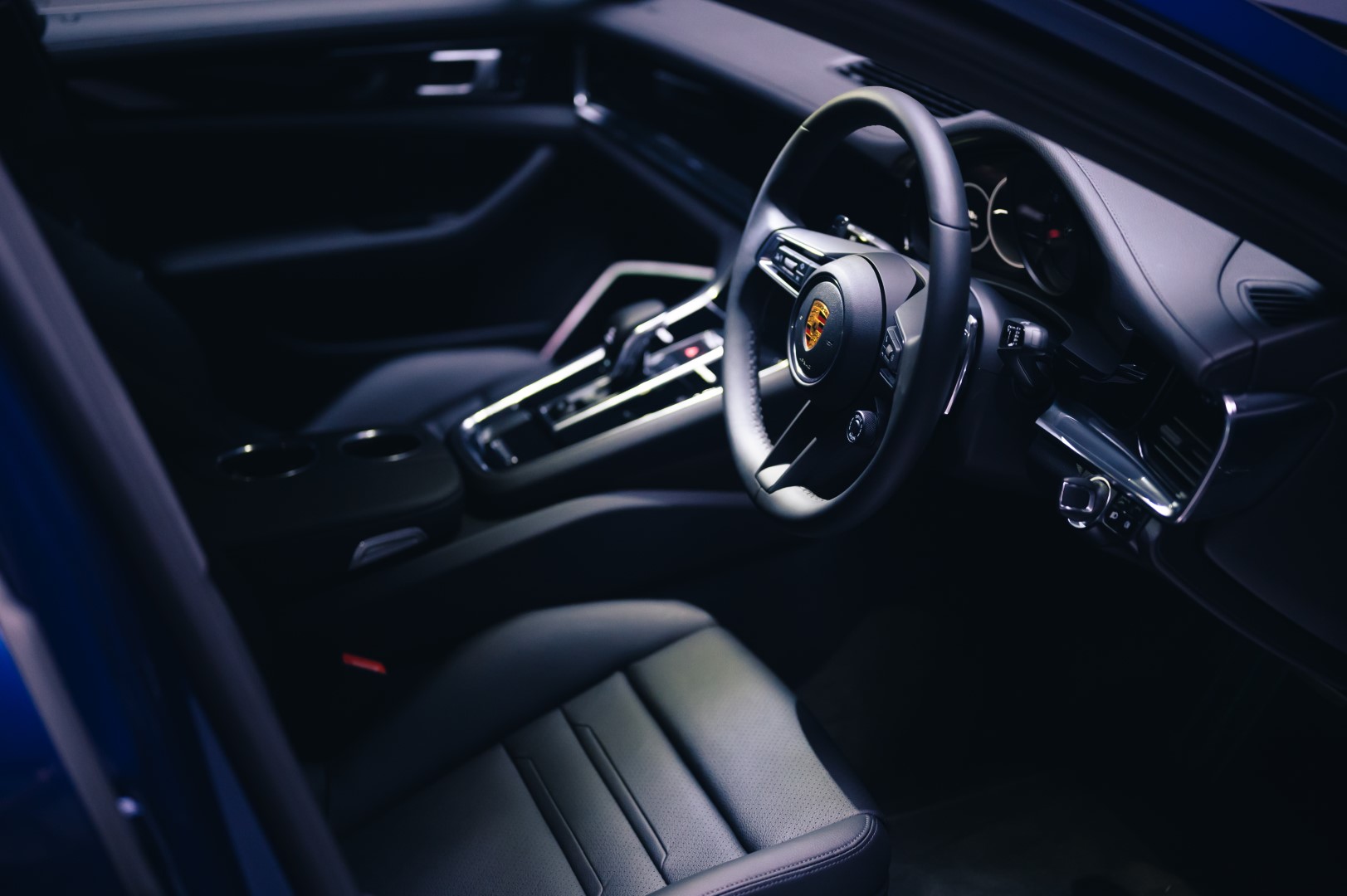 Inside, new multifunction steering wheels are now used, with their operating elements cleverly integrated into the design. With their visual cut-outs, they evoke the lightweight steering wheels found in racing cars.
The Panamera also offers an extensive range of innovative light and assistance systems, such as the now standard Lane Keeping Assist with road sign recognition as well as Night Vision Assist, Lane Change Assist, LED matrix headlights including PDLS Plus, Park Assist including Surround View and head-up display.