Mercedes-Benz Malaysia today introduced the GLE 450 4MATIC Coupé and the Mercedes-AMG GLE 53 4MATIC+ Coupé.
Pricing is as mentioned below:
Mercedes-Benz GLE 450 4MATIC Coupe – RM661,009
Mercedes-AMG GLE 53 4MATIC+ Coupe – RM787,357
The GLE 450 Coupé is powered by a 3.0-litre 6-cylinder in-line turbo engine that produces 367 hp and a maximum torque of 500 Nm which enables acceleration from 0-100 km/h in just 5.7 seconds.
The Mercedes-AMG GLE 53 Coupé on the other hand, is powered by an electrified 3.0-litre engine with twin turbocharging by a turbocharger and an electric auxiliary compressor.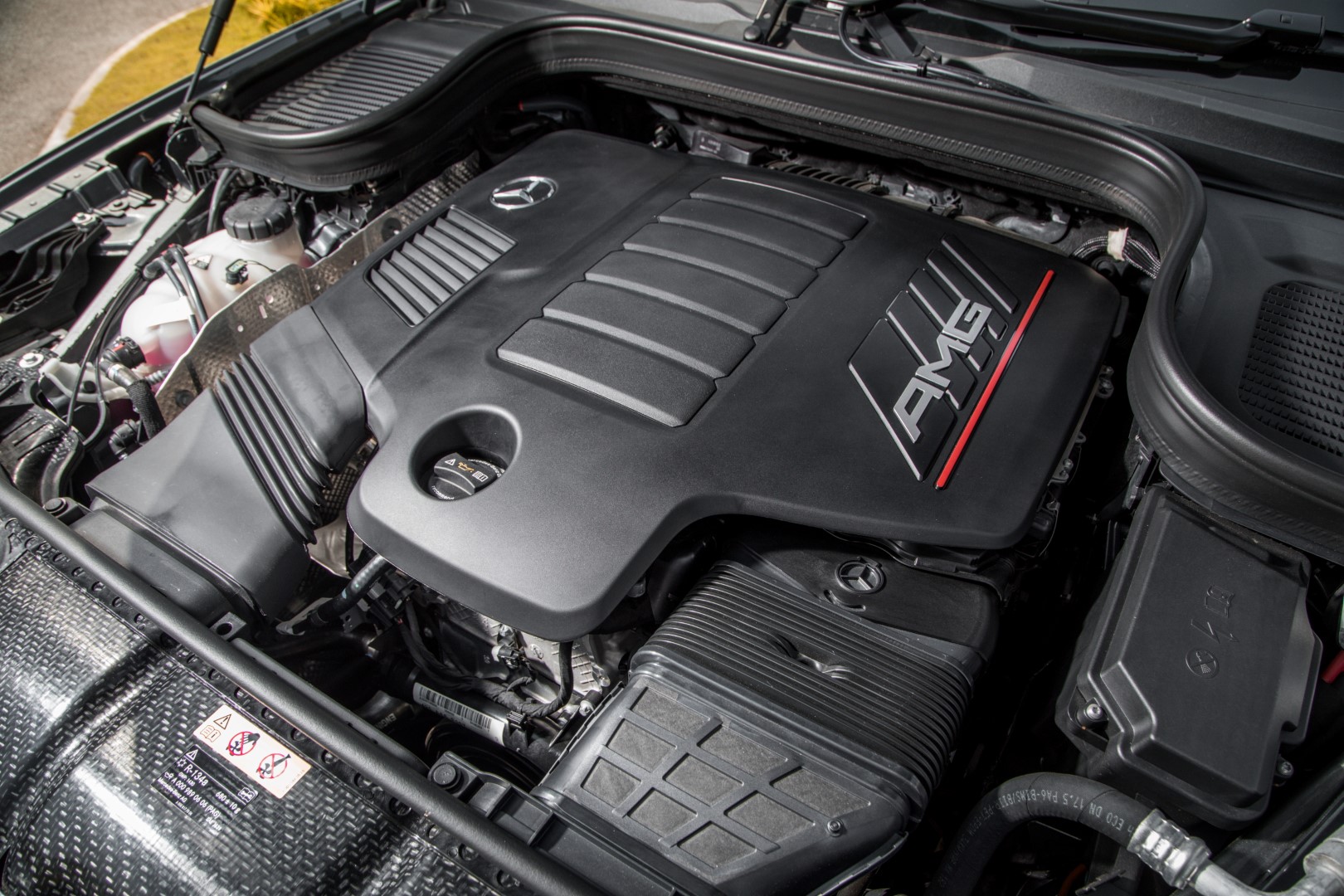 The 6-cylinder in-line turbo engine generates 435 hp and delivers a maximum torque of 520 Nm. Its EQ Boost starter-alternator delivers an additional 22 hp and 250 Nm of torque for a short period, and also feeds the 48 volt onboard electrical system.
The new GLE 53 4MATIC+ Coupé is also equipped with fully variable AMG Performance 4MATIC+ all-wheel drive system, AMG Active Drive Control, AMG Specific display, AMG Performance steering wheel, up to 22-inch wheels, AMG Track Pace, and a whole lot of AMG goodies.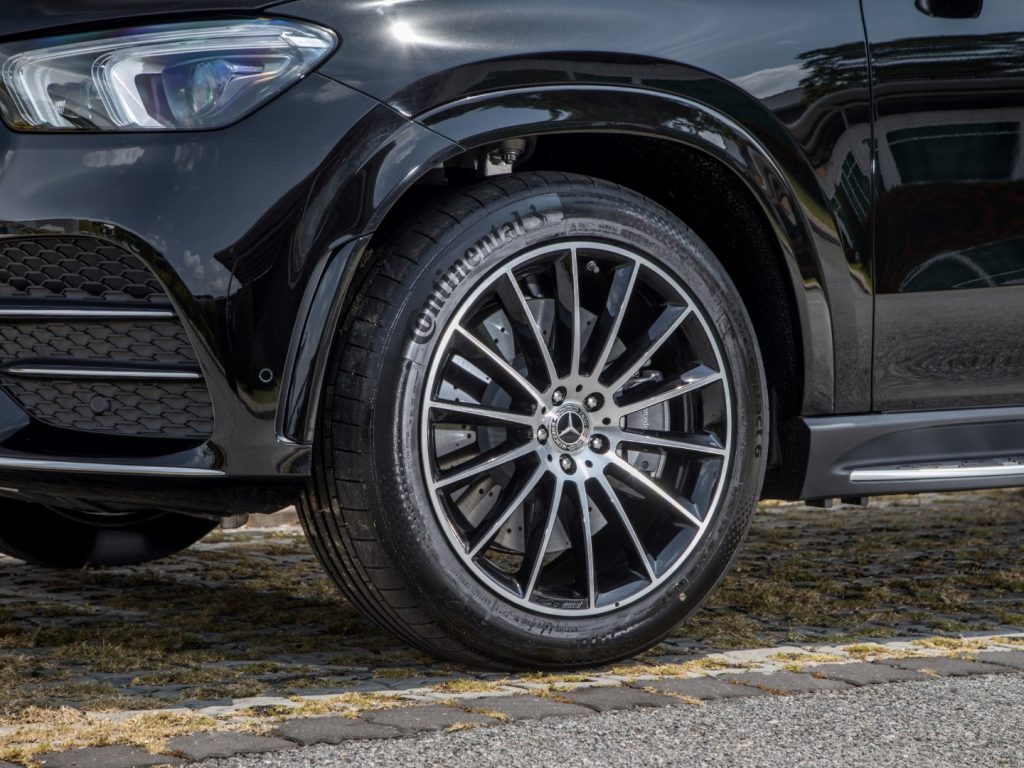 Both models feature the AIRMATIC air suspension system, an adaptive adjustable damping feature which uses highly complex sensor systems and algorithms to adapt the damping characteristics of the road condition and driving situation in real time, providing maximum ride comfort for any situation.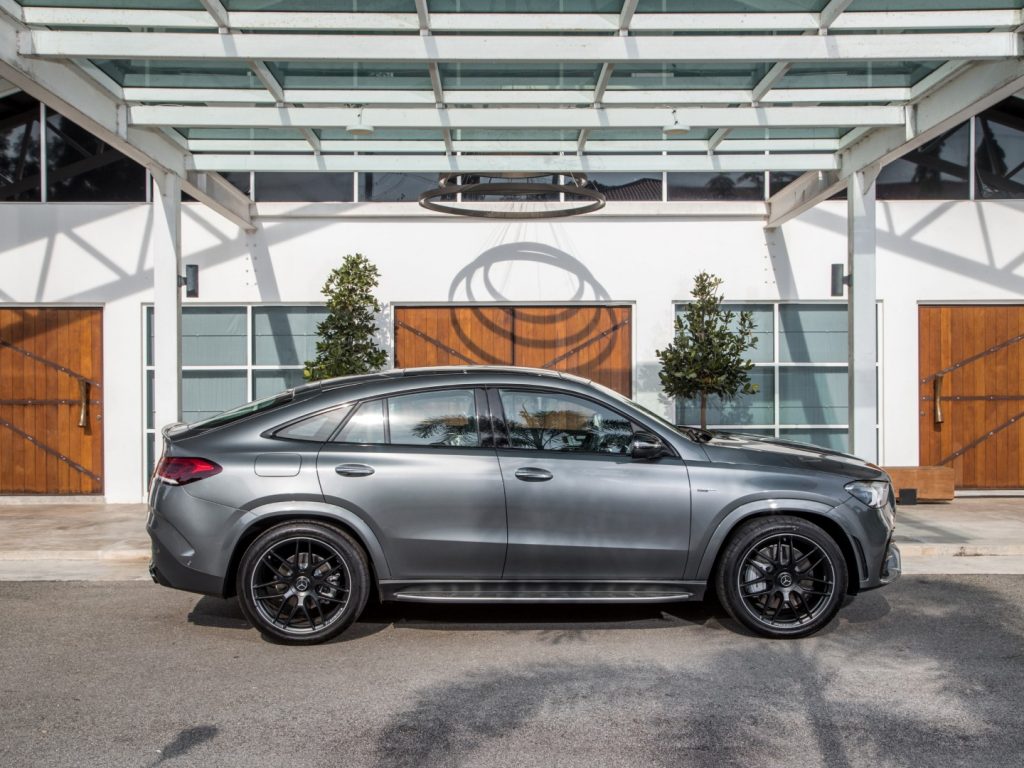 Measuring 4,939 mm long and 2,010 mm wide, the GLE Coupe is now 39 mm longer and 7 mm wider than its predecessor. The wheelbase has grown by 20 mm compared to its predecessor, but remains 60 mm shorter, which benefits its sporty handling as well as its appearance.
The interior of the new GLE Coupés share numerous common features such as the modern cockpit with two large screens in the format 12.3 inches, Artico man made leather upholstery, and the latest dashboard design among others.
There is more space as well, as the wheelbase is 60 mm shorter than on the GLE SUV, but 20 mm longer than in the previous coupé, and these extra benefits the occupants seating and legroom. The entrance dimension has even been enlarged by 35 mm.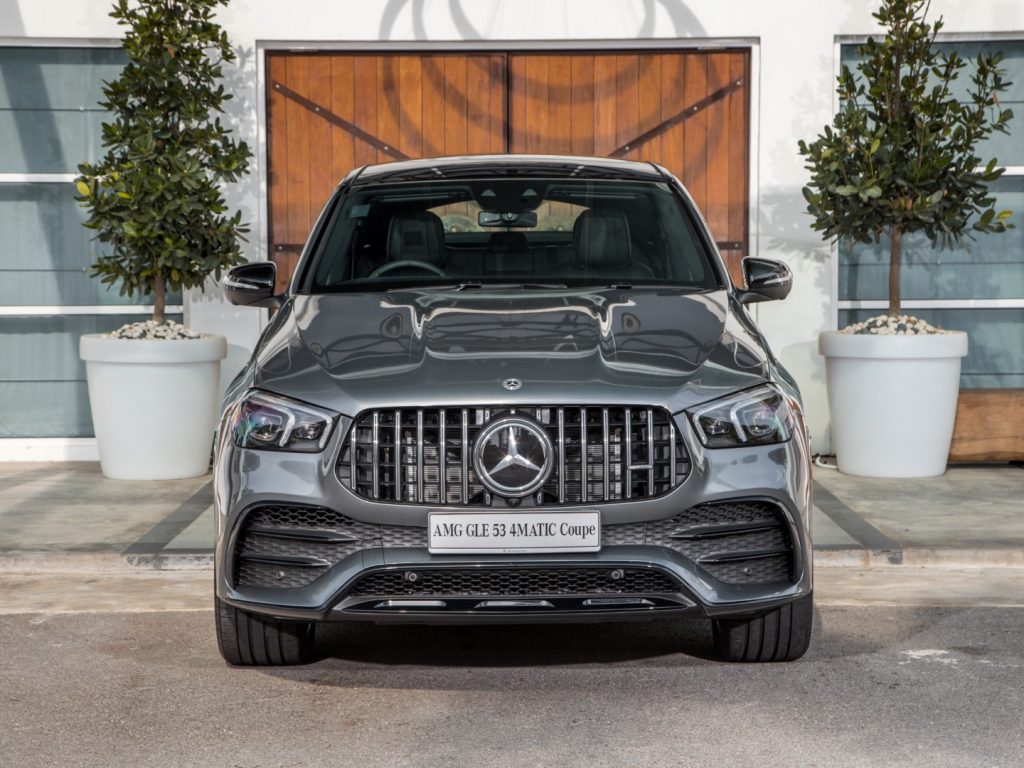 In many places the new member of the family offers improvements to the interior dimensions, which add up to a significantly better sense of spaciousness. The capacity of the stowage spaces in the interior has been increased to a total of 40 litres.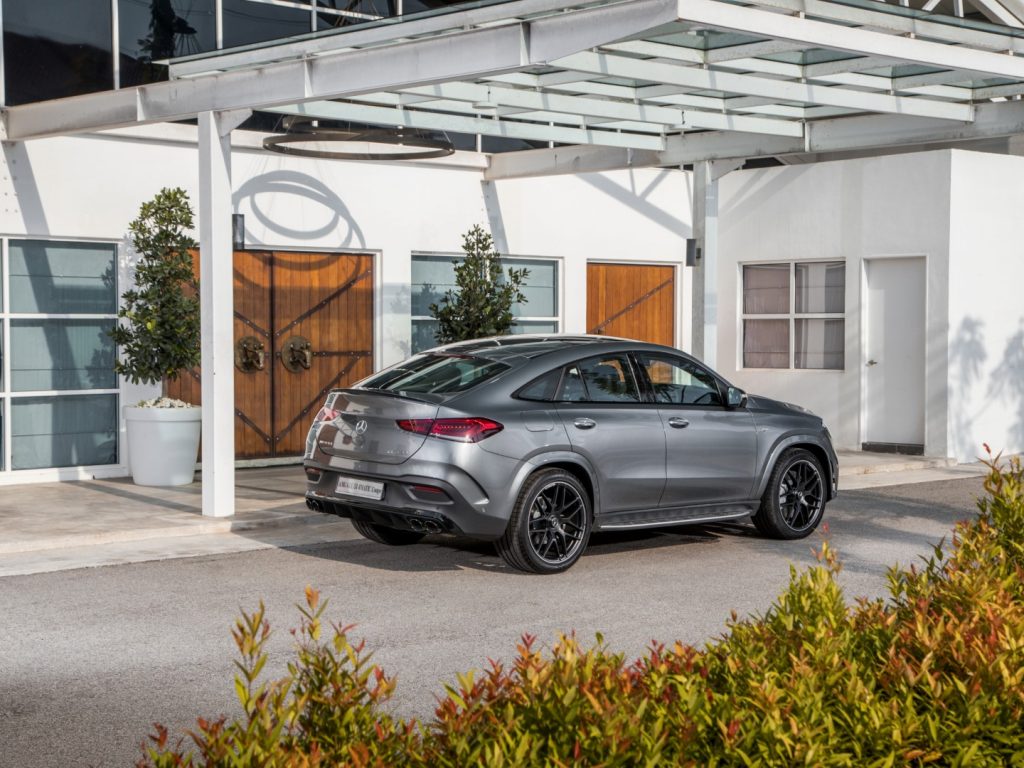 The GLE Coupé models also offer the latest generation of the MBUX (Mercedes-Benz User Experience) infotainment system with intuitive operating structure, brilliant graphics with a high visual quality.