A key concern for electrified vehicle ownership is the repair and replacement cost of the battery cells.
However, more often than not, it is the battery cells that needs replacement in the long run, and not the whole battery pack, get it? So, it is not actually as bad as some people make it sound.
This valuable information was shared recently by BMW Group Malaysia in an effort to give us a clearer picture on their electrified products, and how the brand's hybrid battery works.
Sitting at the heart of every electrified BMW vehicle is a lithium-ion battery pack that houses multiple modules (depending on the model of the vehicle) and within each module, multiple cells as well – all intricately connected yet easily replaceable.
The high-voltage battery pack in the BMW 530e M Sport, for example, is made up of six cell modules. As a result, if only one of the modules is needed to be replaced, owners need not replace the entire battery pack.
Instead, they can simply change that one cell module at a cost of RM 5,000 per cell. While there is a cost involved for the maintenance of the battery cells, BMW Group Malaysia offers a comprehensive warranty coverage of 6 years / 100,000km* for the batteries in its vehicles to provide a peace of mind ownership experience.
The battery pack is also built to be lightweight for efficient power usage while still capable of housing a great deal of power.
Moreover, these high-voltage batteries can be quickly recharged, powering the BMW 530e M Sport in under three hours with the BMW i Wallbox for an all-electric range of 40 kilometres.
Owners of electrified BMW vehicles are also guaranteed a comprehensive coverage warranty of 6 years / 100,000km* from BMW Group Malaysia.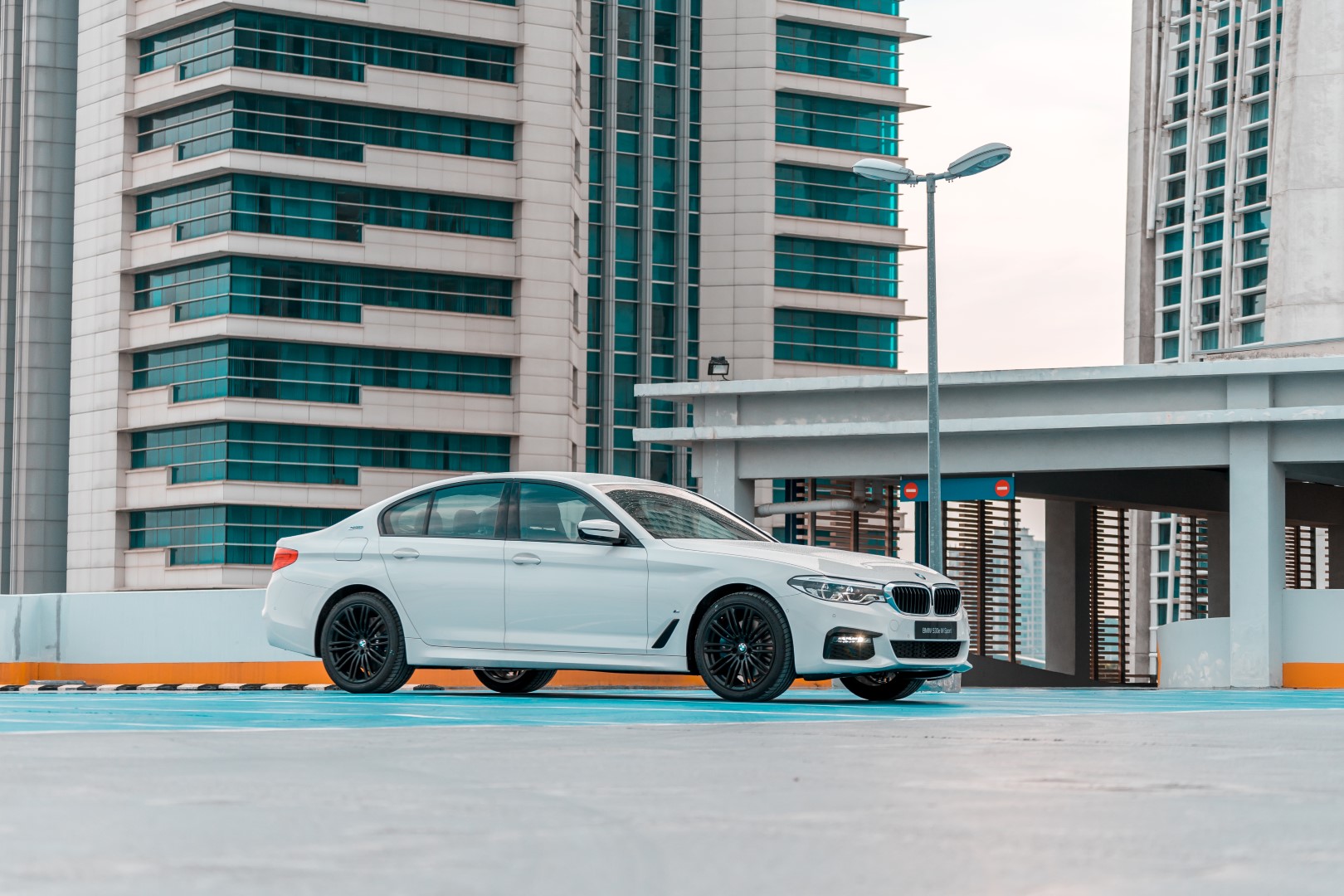 On a separate note, from now until 30th June 2020, customers who pre-book the BMW 530e Sport or BMW 530e M Sport online can enjoy a range of exclusive deals courtesy of BMW Group Malaysia.
They include a 0.00% interest rate and complimentary ChargeNow cards for both models. Those who pre-book the BMW 530e Sport will also receive a cash rebate of RM10,000, along with a complimentary BMW i Wallbox.
The BMW 530e M Sport, on the other hand, grants a cash rebate of RM20,000 and a complimentary BMW i AC Fast Charging Cable. Additionally, new owners of the BMW 530e M Sport, BMW 530e Sport and BMW 740Le will stand a chance to also bring home the BMW i8 Coupe with any purchase of the three models during the campaign period.
READ MORE +