Not anytime soon as the Toyota bZ4x will be going through a round of evaluation and R&D first
First presented in January, UMW Toyota Motor (UMWT) invited us over to their headquarters yesterday to have another look at the Toyota bZ4x EV. Since this is not the first time the model is being shown to the members of the media, our assumption was that they were either going to announce that it is open for booking, or maybe, they were going to launch it.
Unfortunately, that was not the case as it was only there to be part of the company's presentation on its "multi-pathway strategy towards achieving carbon neutrality in 2050".
But that doesn't mean that there is no updates on the bZ4x! The most recent development is that UMWT has registered six units in Malaysia for evaluation by the company's technical team, as well as stakeholders in the government and private sector working towards realizing low carbon personal transport solutions in the country.
This comes after January's handover of five units of Toyota Mirai to Sarawak's SEDC Energy and the state's Premier Yang Amat Berhormat Datuk Patinggi Tan Sri (Dr) Abang Haji Abdul Rahman Zohari Bin Tun Datuk Abang Haji Openg. The Toyota Mirai is a hydrogen fuel-cell electric vehicle (FCEV). The trial is part of a wider effort by Sarawak to kickstart hydrogen economy there.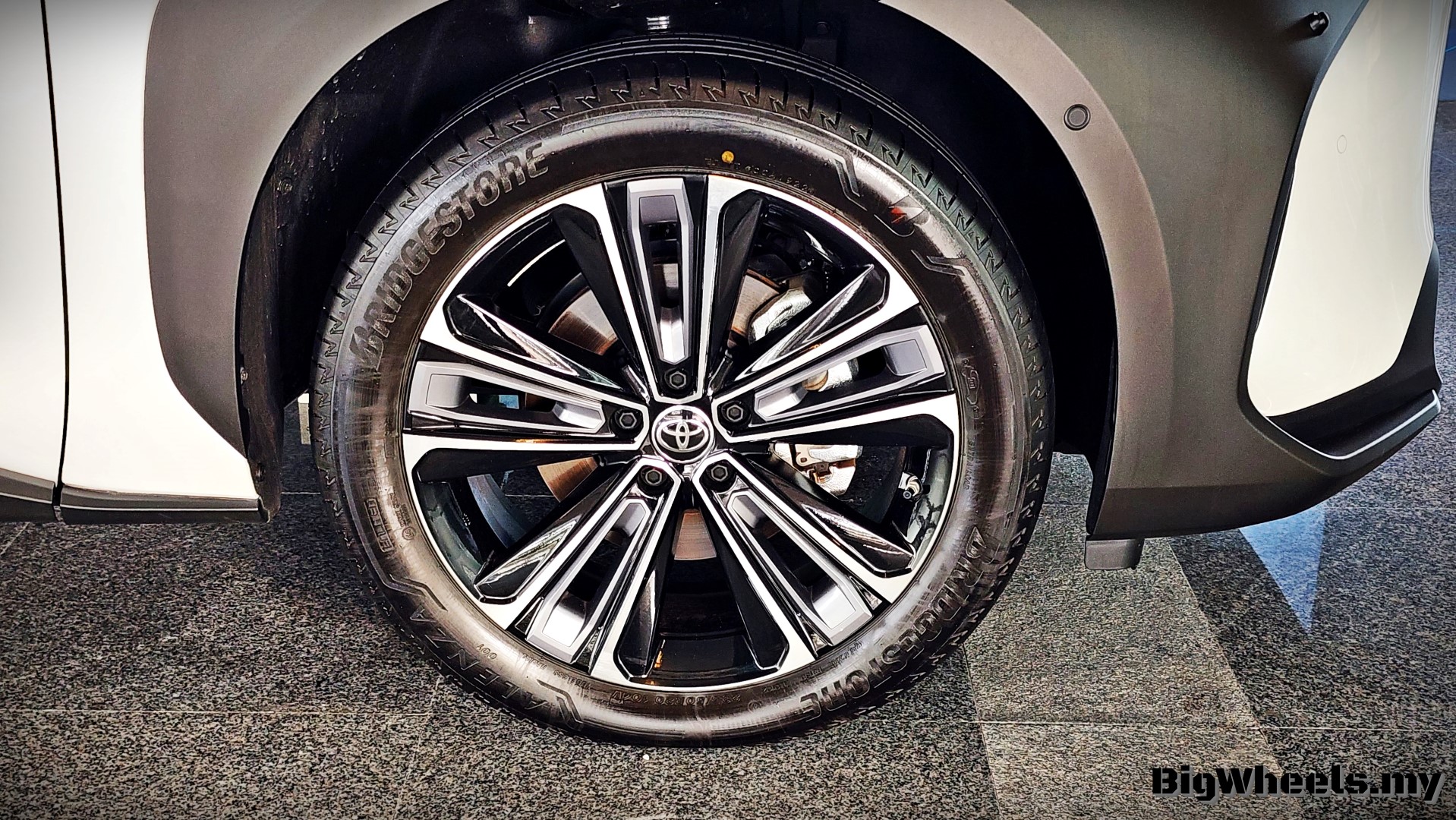 Together with the Toyota Corolla Cross Hybrid electric vehicle (HEV) that is currently assembled at UMWT's manufacturing subsidiary Assembly Services Sdn. Bhd. (ASSB) plant in Bukit Raja, Selangor, the BEV bZ4X and FCEV Mirai demonstrate UMWT's commitment to offer the best fit-for-purpose solution to the broadest segments of Malaysian customers.
Coming back to the BZ4X, it is almost certain that it will be making its Malaysian debut in the near future but UMWT has not said a word on just when that would be.
Developed by Toyota entirely as a BEV, It is the first car to be built on the company's new BEV dedicated platform. This completely new platform has the flexibility to be used for potential future bZ models and is designed for production at scale.
Available in FWD and AWD configurations globally, the unit which we're looking at here is the former, powered by a high-response 150 kW electric motor. It produces 204 hp and 265 Nm of torque, enabling 0-100 km/h acceleration in 8.4 seconds and a top speed of 160 km/h. With a fully charged battery, expected range is rated at 500 km.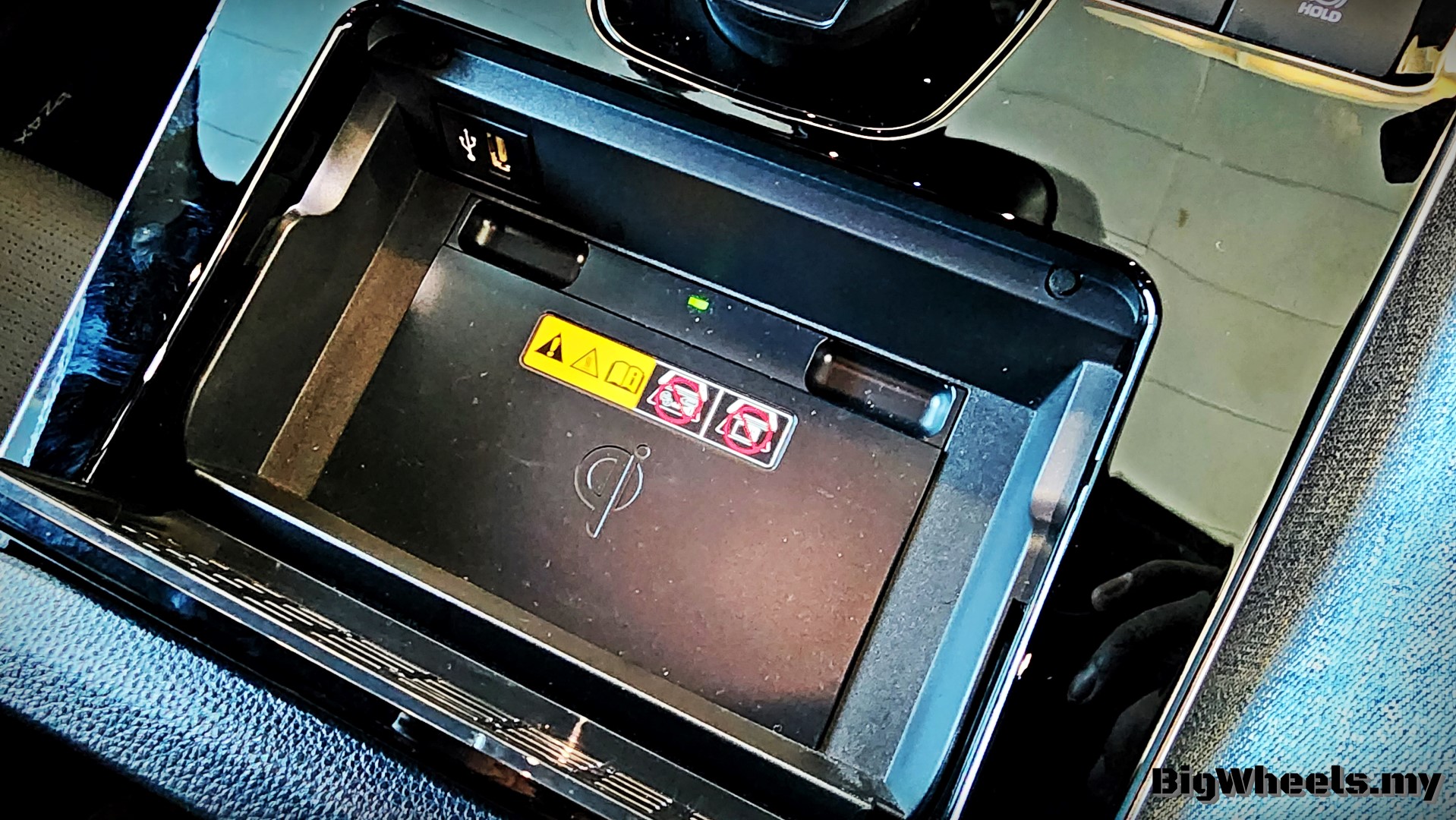 The all-wheel drive model on the other hand has a maximum power of 217.5 hp with 336 Nm of torque, with acceleration to 100 km/h time reduced to 7.7 seconds. All performance figures remain provisional prior to homologation. Whether it will be sold here is something that remains a mystery.
The system offers the option of "single pedal drive" with a boost in the braking energy regeneration that lets the driver accelerate and slow the vehicle using only the throttle pedal.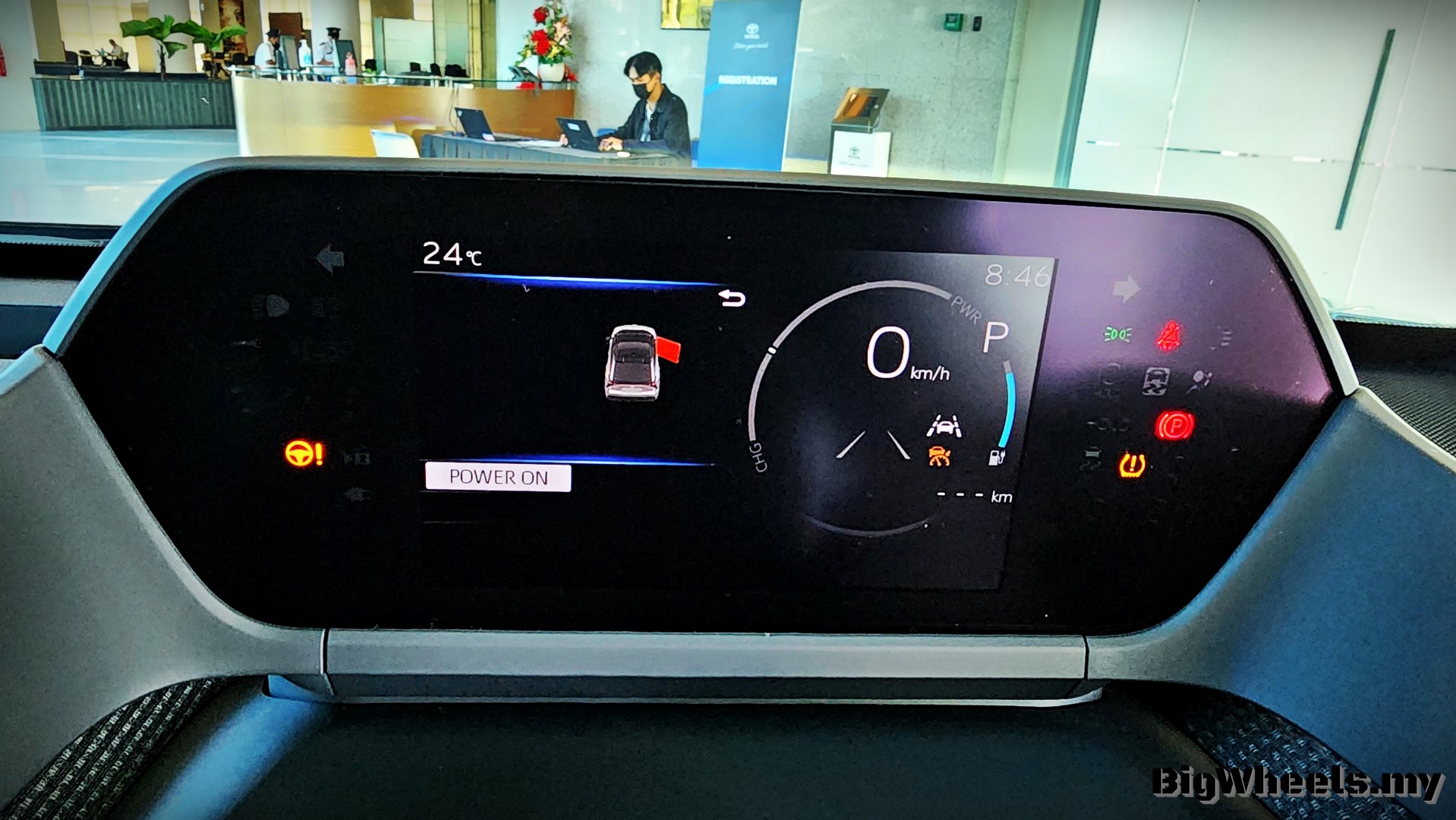 The bZ4X will also be the first production Toyota to offer a steer-by-wire system. Dispensing with the mechanical linkage between the steering wheel and the front wheels, this electronic system adjusts the tyre angle precisely according to the driver's intention, and provides more legroom, improving driving position freedom and ease of entry and exit.
Toyota claims that even after 10 years of driving, the battery powering the bZ4x will still operate at 90% of its original performance. The period of use and mileage is assumed to be 10 years, or 240,000 km (whichever is shorter.)
Where safety is concerned, the bZ4x will benefit from the third generation Toyota Safety Sense with new and improved functions to provide protection against an even wider range of common accident risks.