Volvo Trucks, one of the world's leading producers of heavy trucks, partners the National Geographic Channel to roll out their Asia 360° campaign today. In the lead up to the Asia launch of their new truck range in May, Volvo Trucks shines the spotlight on various perspectives of progress, and embarks on a virtual journey from Singapore to South Korea.
Users can follow through a dedicated microsite, www.perspectivesofprogress.com, which features the stories of three inspiring personalities, as well as a collection of stunning 360° panoramic shots of some of Asia's most exciting locations – mapping out diverse perspectives of progress.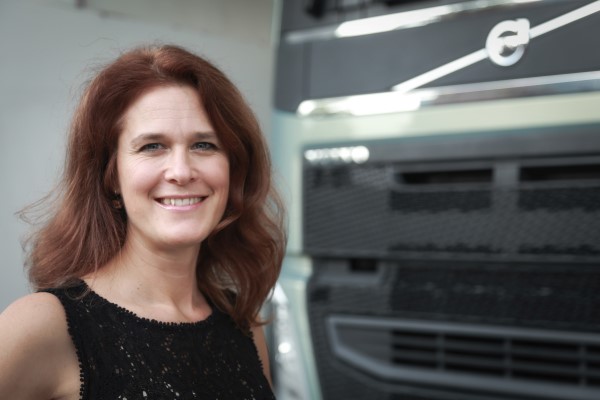 Elisabeth Larsson, Vice President for Vehicle Sales and Marketing at Volvo Trucks in Asia, elaborates, "At Volvo Trucks, we are all about driving progress, for our customers and also for society at large, which we have been a part of in Asia since almost 80 years ago. We want to demonstrate that our commitment is not one-sided, but holistic, and that the innovation in our products comes with a greater purpose."
The new Volvo truck range is specifically designed to meet the needs of customers and their business challenges with improved technology. Set to redefine standards in transportation, the new range features the Volvo FH as their flagship product model, which has been awarded International Truck of the Year 2014 and also won a prestigious red dot as well as If award for its product design.
"Globally, we are recognized as an innovative brand, which is also reflected in our communication measures. With the Asia 360° campaign, we want to open new views. We want to inspire people, make them see how we all can drive progress and shape our tomorrow," shares Mats Nilsson, Managing Director, Volvo Malaysia.