Didi Resources, the official distributor of Vespa scooters in Malaysia, recently announced the opening of Vespa Showroom in Kota Kinabalu, Sabah.
Offering the full range of Vespa product range, the outlet, which also serves as a customer service centre, is essentially a one-stop destination with everything under one roof for fans and owners of Vespa products.
The launch of Stunning Bike (Vespa Kota Kinabalu) marks a momentous occasion for Didi Resources as it becomes the first Vespa 3S Showroom in Sabah.
Besides Vespa Kota Kinabalu which reflects the strengthening of the distribution network of Vespa in Malaysia, Didi has also introduced two new Vespa showrooms in Kuantan, Pahang, and Johor Bahru, this year.
Stunning Bike (Vespa Kota Kinabalu), which is the first official 3S dealer of Didi in Sabah, also adopts the new Vespa showroom Corporate Identity.
The showroom carries a range of models that cater to the needs and wants of Vespa customers in Sabah, particularly Kota Kinabalu and the surrounding areas.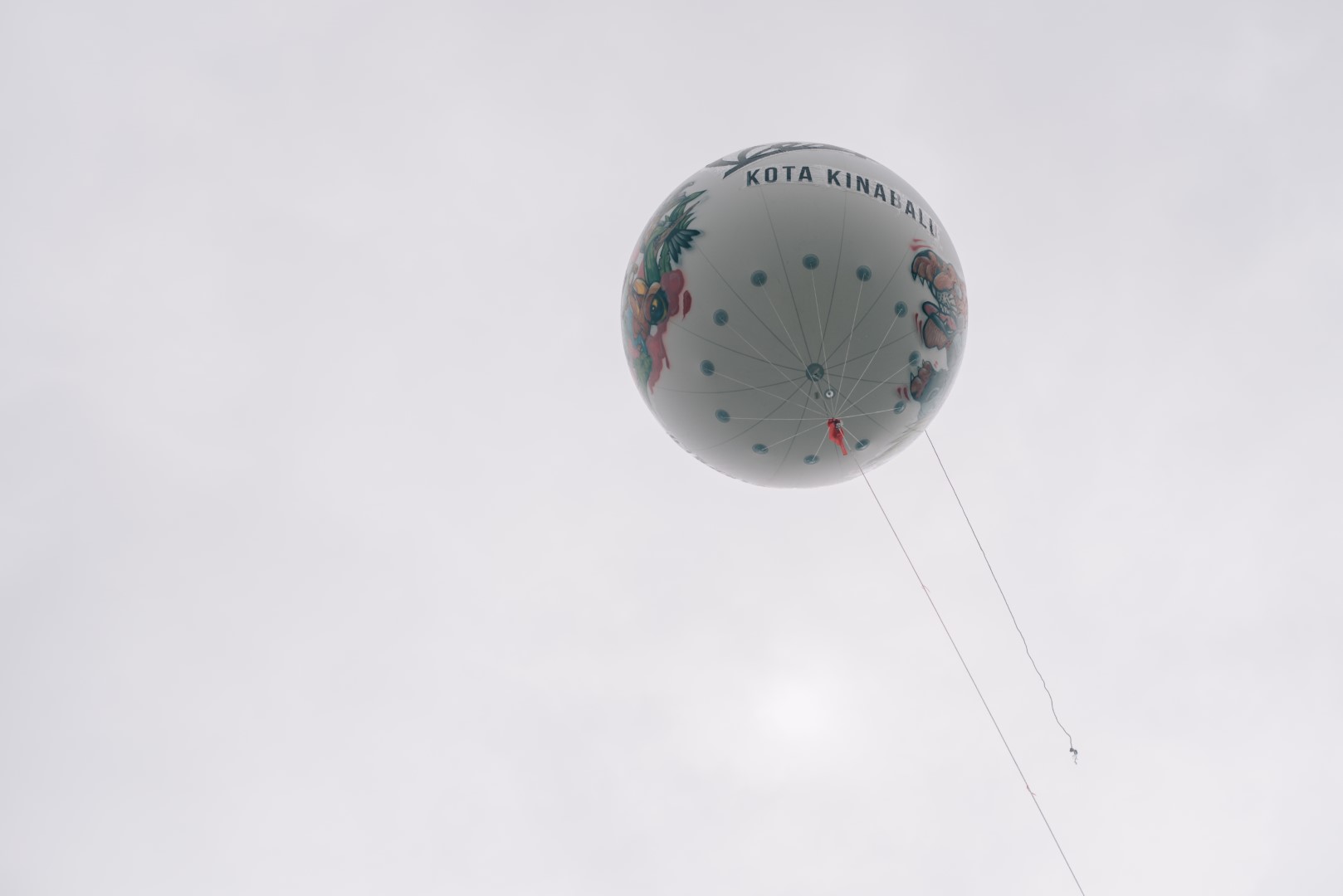 The launch event also saw a record attempt into the Malaysia Book of Records for the Highest Elevated Grafitti Artwork Helium Balloon.
To incorporate arts into this air balloon is mainly to encourage our younger generation & new artist to express themselves through not only graffiti arts but any form of arts.
"This initiative is to create awareness to the public and in particular Sabahan to acknowledge our local artists for their effort and creativity in making the arts and our surrounding a better-looking place" said Mr Jordon Chan, founder and Managing Director of Stunning Bike Sdn Bhd (Vespa Kota Kinabalu).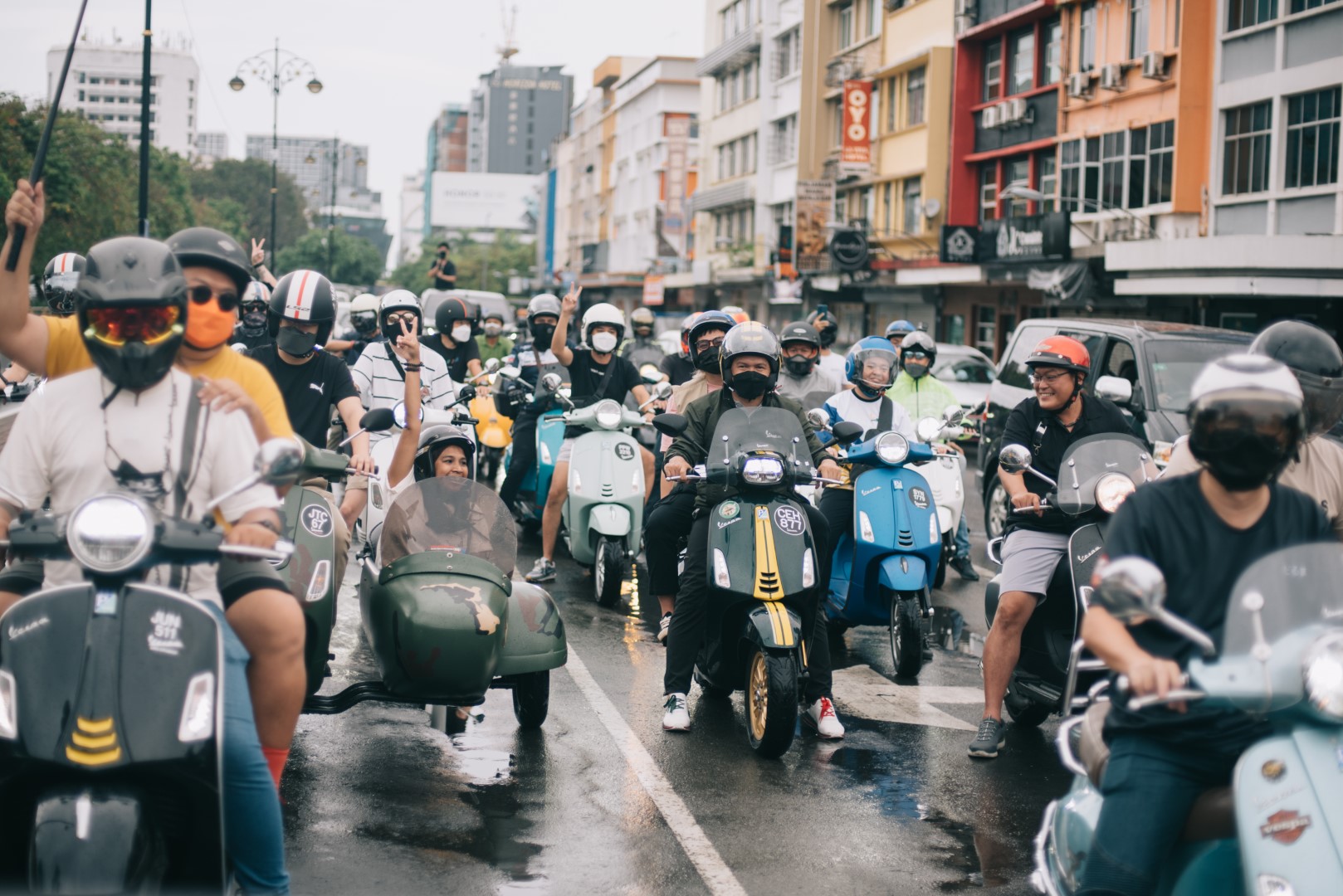 In addition, all existing Vespa customers can enjoy a complete after sales service via Vespa Kota Kinabalu service center.
Vespa Kota Kinabalu's 3S centre is located in Wisma Inanam,Kota Kinabalu, Sabah and encompasses both sales and service facilities. The showroom showcases all the Vespa models that are available nationwide, and besides the
Service Centre, the facility also boasts comfortable waiting lounge and various lifestyle amenities.
This would give Vespa customers a more rewarding ownership experience and offers the lifestyle elements that exudes the Vespa brand personality.