After holding on to its job as the official mode of transportation for federal ministers for decades, the Proton Perdana will finally be giving way to its newly appointed predecessor – the Toyota Vellfire 2.5L.
The decision to switch the official vehicle for ministers from the Perdana to the Vellfire was announced a couple of days ago by Finance Minister Datuk Seri Tengku Zafrul Tengku Abdul Aziz.
Even though the announcement was only made recently, the Vellfire 2.5L already started its duties as the official car for ministers in April this year itself.
It is said that all the Toyota Vellfire units will be supplied by the government's longstanding fleet management partner, Spanco.
In case you didn't know, Spanco is the company that has been supplying our government with their official vehicles since 1994. Among the recent vehicles leased by the government from Spanco includes the Proton Perdana and the black Proton Inspira "Gomen" spec.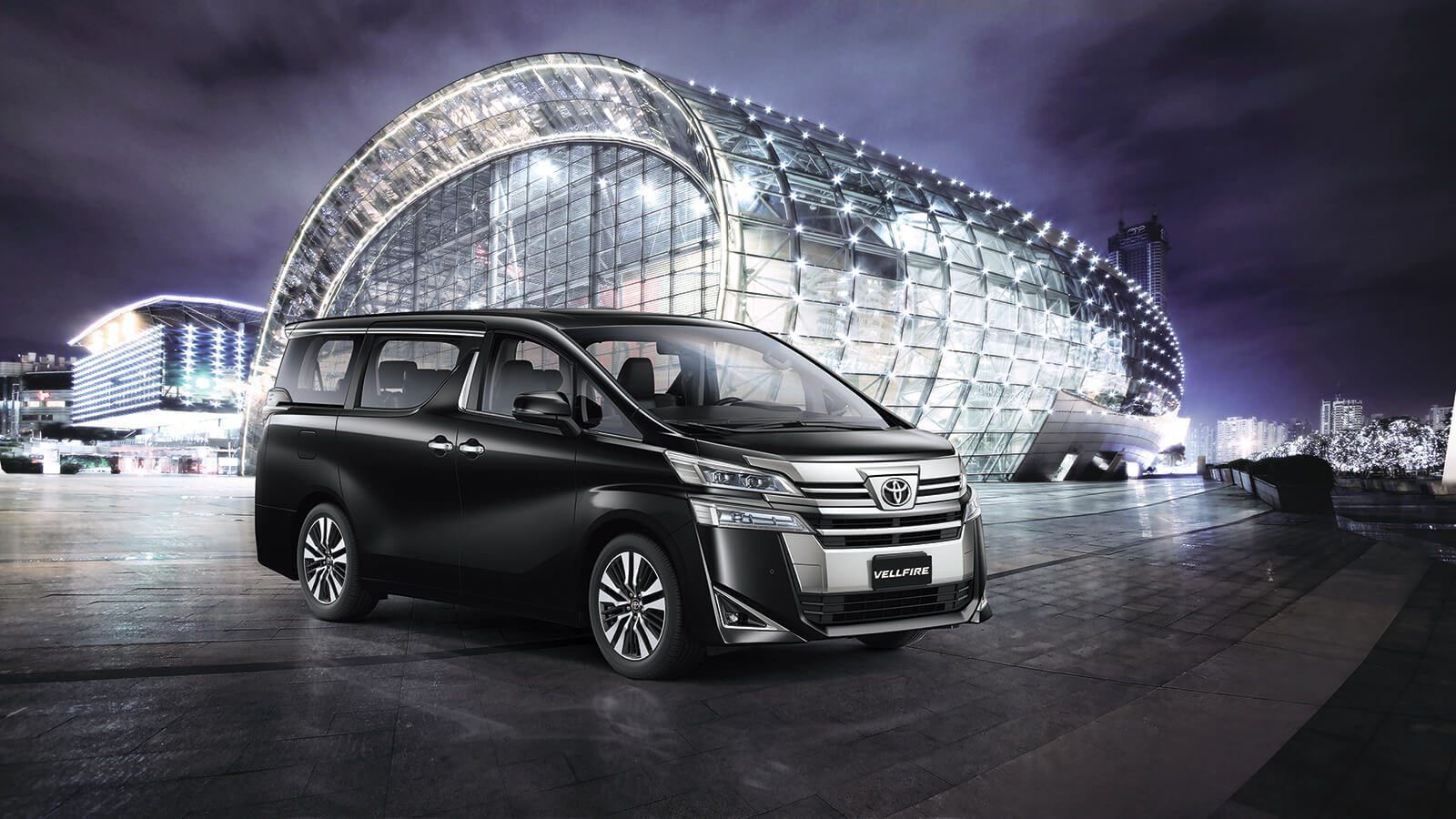 Coming back to the Vellfire, the monthly lease rate for every Minister's unit is RM5,759.35 as revealed by Tengku Zafrul after the government was criticised and questioned by Pakatan Harapan MP Sim Tze Tzin, who asked for the costs of leasing the Toyota Vellfire.
"The cost of the monthly lease consists RM4,851.61, and RM907.74 for maintenance," said Tengku Zafrul in a written response.
He also announced that the government has already paid a total of RM1.42 million to the concessionaire as of September 2021 for the leasing of the Vellfire for the ministers.
Sim questioned the government's decision at a time when the country is in a pandemic and economic crisis.
"The people are suffering. The government is only allocating RM500 to those who are disabled, single mothers and others, but the finance minister is giving RM5,759 to ministers. To me, this is a waste." 
"There are local-made cars that can be given to ministers. It doesn't have to be the luxurious Vellfire. They could use the Honda Accord, which is assembled by DRB-Hicom," Sim said. 
What is your take on this?