With effect from 16 August 2021, the government will allow a number of economic activities and businesses to resume operations after nationwide suspension since 1 June 2021 under the Movement Control Order (MCO).
Among these activities are the removal of restrictions on operations of sales and service in the automobile industry, as well as resumption of manufacturing operations such as assembly of motor vehicles and related parts and systems.
"We welcome the easing of the restrictions which have posed an increasing challenge to our business over the past two months. Resuming our business activities, especially at Toyota and Lexus retail outlets, will enable a return to some form of normalcy so we can move forward and do our part to help in the economic recovery of the country," said Ravindran K., President of UMW Toyota Motor.
SOP "ketat"
Ravindran K. said that the company understands the seriousness of preventing the spread of COVID-19 and will follow all the Standard Operating Procedures (SOPs), conditions and guidelines provided by the Health Ministry and the National Security Council. These will be implemented throughout the company and be strictly followed to ensure the safety of the public as well as its employees.
"In fact, after the MCO last year, we already implemented many of the SOPs at our showrooms and service centres, and these have been maintained even until now. These include temperature scanning of everyone, registration with MySejahtera, use of hand sanitisers and facemasks, and regular sanitisation of premises," he said.
Make appointments
Vehicle owners visiting service centres are also requested to make appointments in advance. As far as possible, contactless payments are encouraged and social distancing is to be observed at all times.
"We assure our customers that we have made sure that our premises have a safe environment for them to visit," Ravindran K. added.
On the resumption of manufacturing activities, Ravindran K. said that this will enable the company to start to fulfil the backlog of orders that have built up.
Assembly plants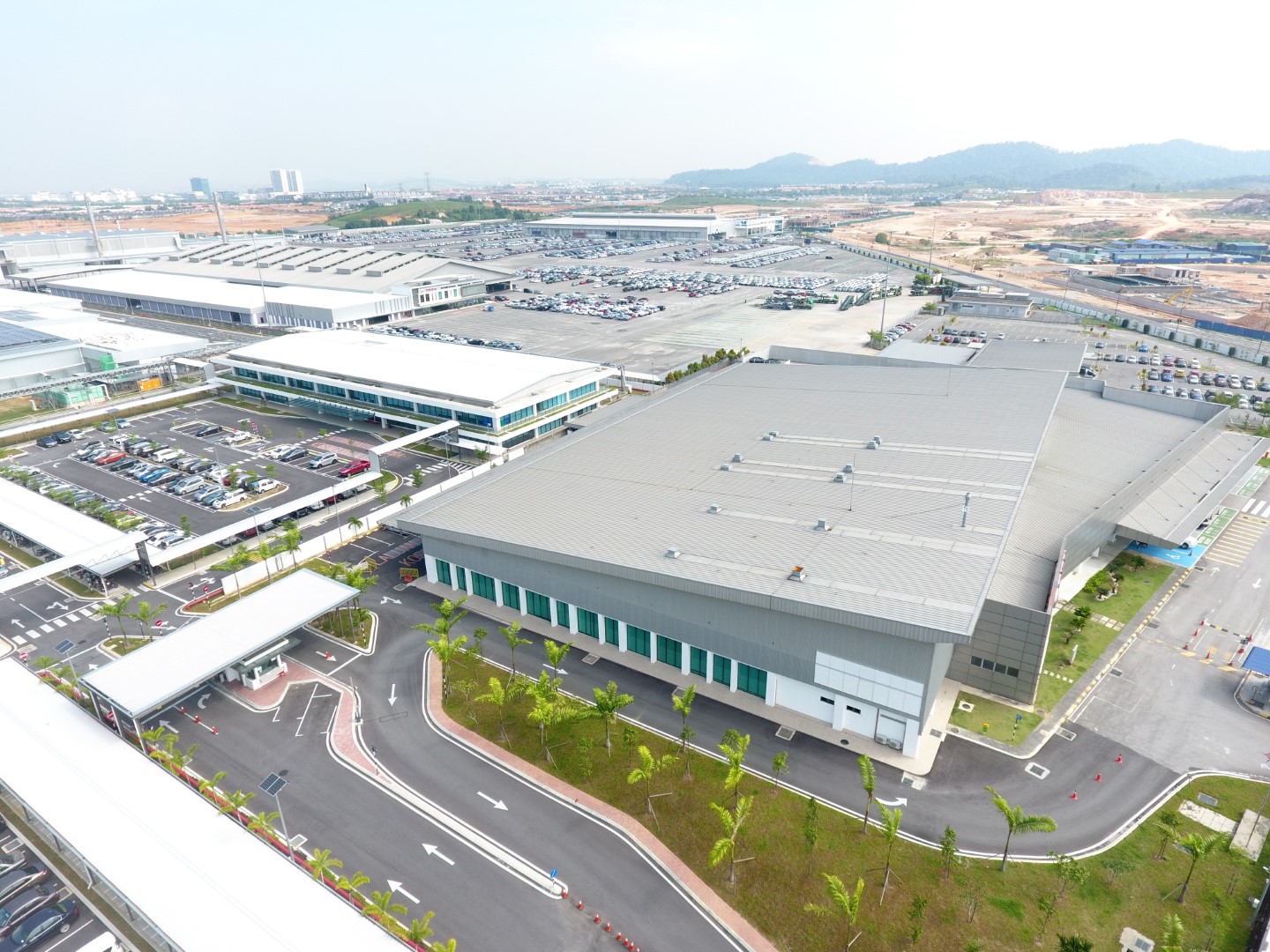 The two assembly plants and related factories in the UMW Toyota Motor group will be able to operate at specified capacities depending on the percentage of workers who are already vaccinated, with full capacity permitted if more than 80% are vaccinated.
"The company has been carrying out a vaccination programme and all our employees have already been vaccinated or will be vaccinated very soon," he said.