Hyundai-Sime Darby Motors (HSDM) claims that the resale value of Hyundai models in Malaysia is climbing, thanks to the increasing demand for Hyundai pre-owned cars over the last five years.
According to Mr Low Yuan Lung, Managing Director of HSDM, the perception that Hyundai cars have substantially lower resale value is wide off the mark as Hyundai car owners are now getting good resale value that is competitive with Japanese makes.
"The difference in the selling price of a 5-year-old Hyundai model in comparison with the likes of a Japanese model is marginal. The same goes for the depreciation value of both makes after 5 years which is about 10 percent per year," he said
"Hyundai has come a long way to prove itself to be a reliable car brand that is of superior quality. Hyundai models today are not just good looking, but they are also equipped with the latest innovation that is at par with premium continental brands, which is why they are in demand," he added.
All listed pre-owned Hyundai models have sold out soon after Hyundai launched its certified pre-owned car programme, Hyundai Promise.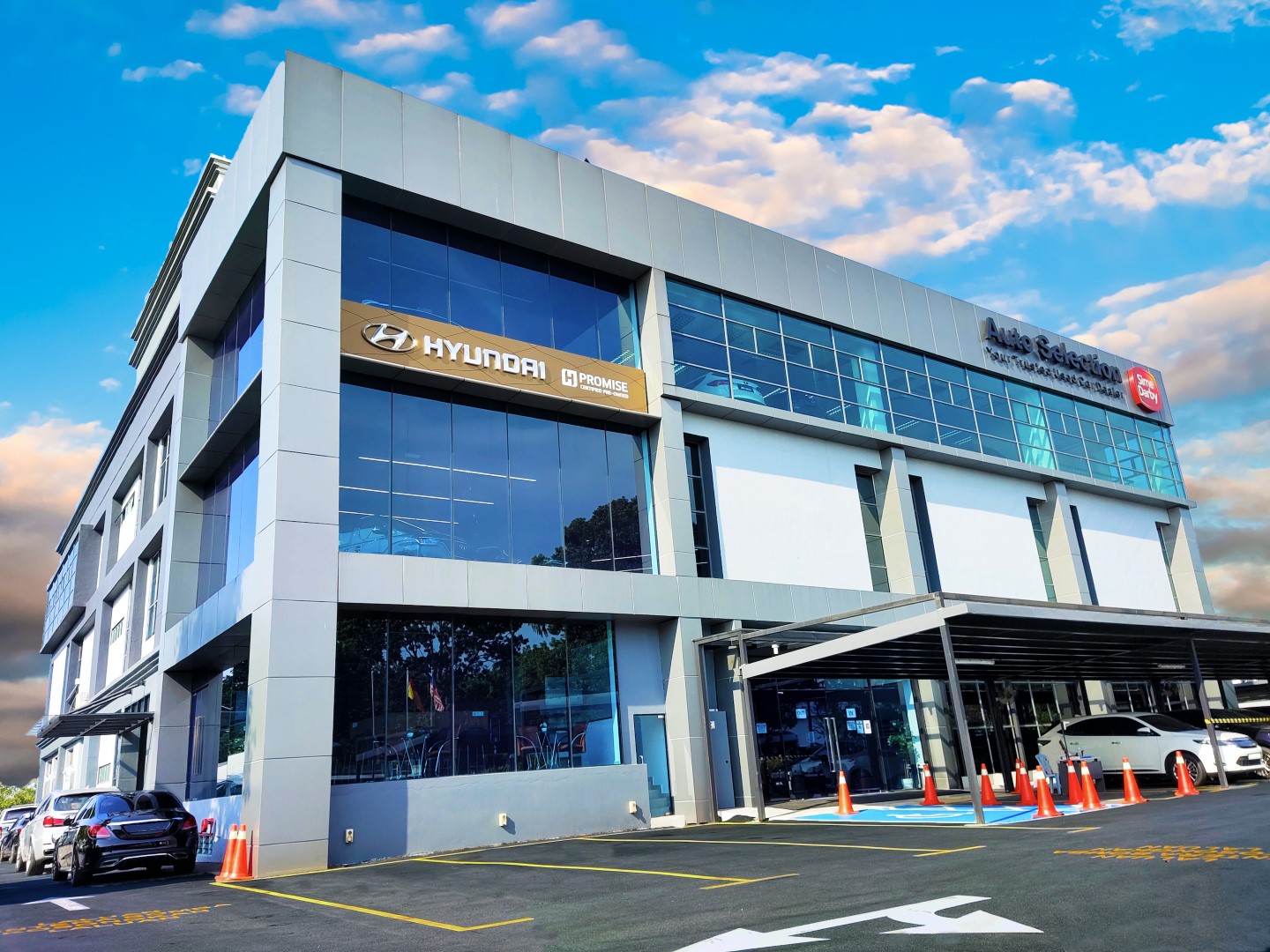 The Hyundai Promise assures that all pre-owned Hyundai models sold come with genuine parts and major accident-free. Stringent and rigorous inspections are carried out by trained technicians to ensure that all vehicles are in optimal electrical and mechanical condition before they are approved and certified.
The vehicles are also major accident-free and refurbished to mint condition for Hyundai customers' peace of mind.
All approved and certified vehicles come with an extended warranty of between two to five years depending on the age of the vehicle and the clocked-in mileage. Selected pre-owned units also come with free service maintenance package.
All pre-owned cars are covered by manufacturer's and dealer's warranty as well as a 24-hour road assistance service.
Customers who would like to sell, trade-in or purchase a car from Hyundai Promise can contact Sime Darby Auto Selection via its website, call 03-4065 2502 or make an appointment with the following personnel from the various Sime Darby Auto Hyundai branches.