Edaran Tan Chong Motor (ETCM) announced the opening of the newly upgraded Nissan showroom in Puchong, Selangor. The grand opening of the new NRC showroom is aligned with ETCM's business direction to deliver the enhanced global plan to innovate Nissan showrooms and provide an exciting Nissan brand experience throughout the customer journey.
Officiated by Mr. Rupesh Shah, General Manager, Aftersales, Dealer Network Development, NIBU – ASEAN, NISSAN MOTOR ASIA PACIFIC CO., LTD.; the upgraded Nissan showroom incorporates the Nissan Corporate Identity with the new Nissan logo, in accordance with NRC-NEXT, the latest and newest global Nissan Retail Concept to provide customers with an elevated brand experience.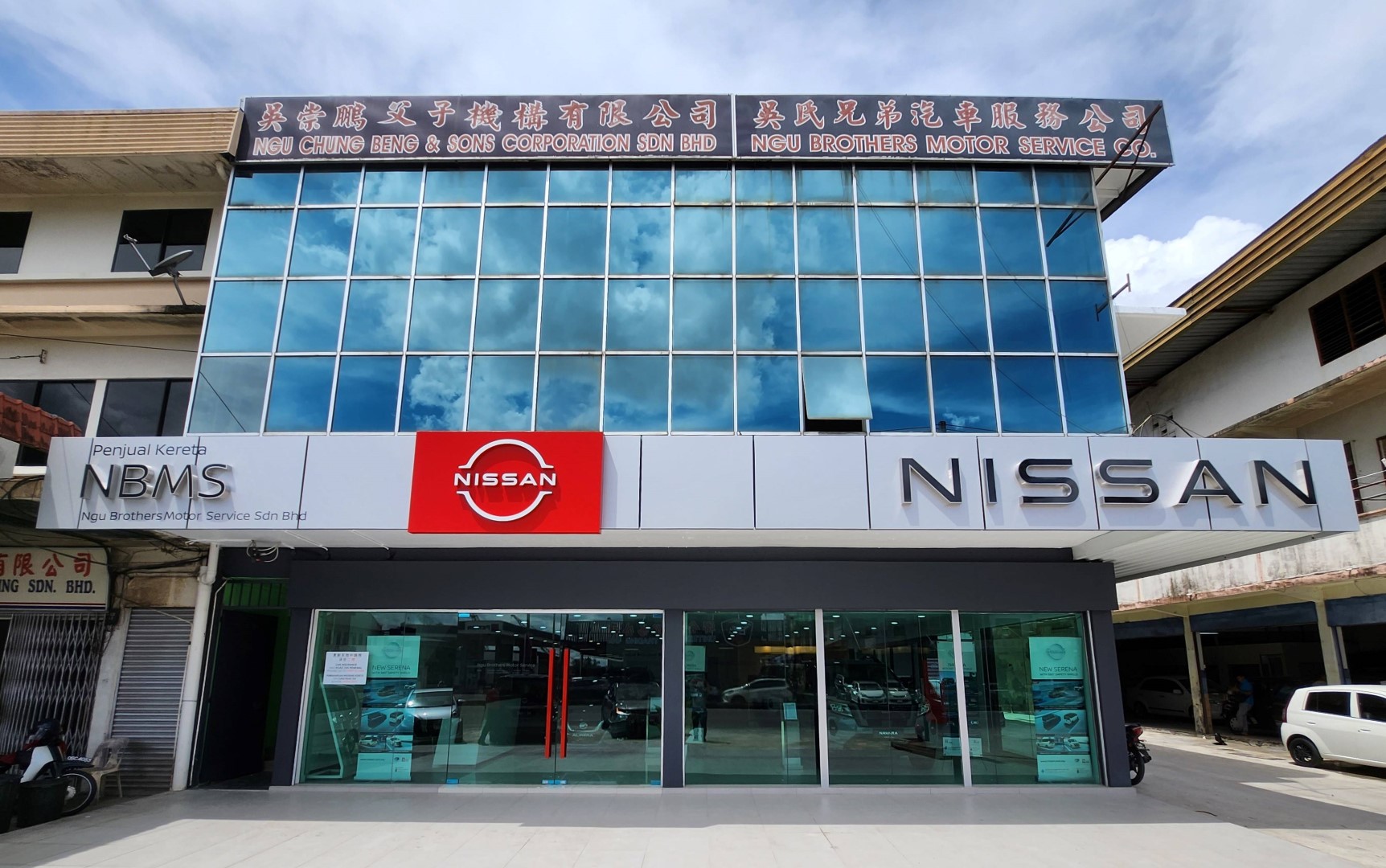 The iconic red Nissan tablet above the main entrance door with its signature red handles, provide a bold statement, welcoming customers to the showroom to experience a whole new level of premium comfort and convenience, with a modern interior layout and furniture design.
Customers can view all Nissan models, with the Star Car prominently on display. Presently, the Star Car is the recently launched New Serena Hybrid J-IMPUL.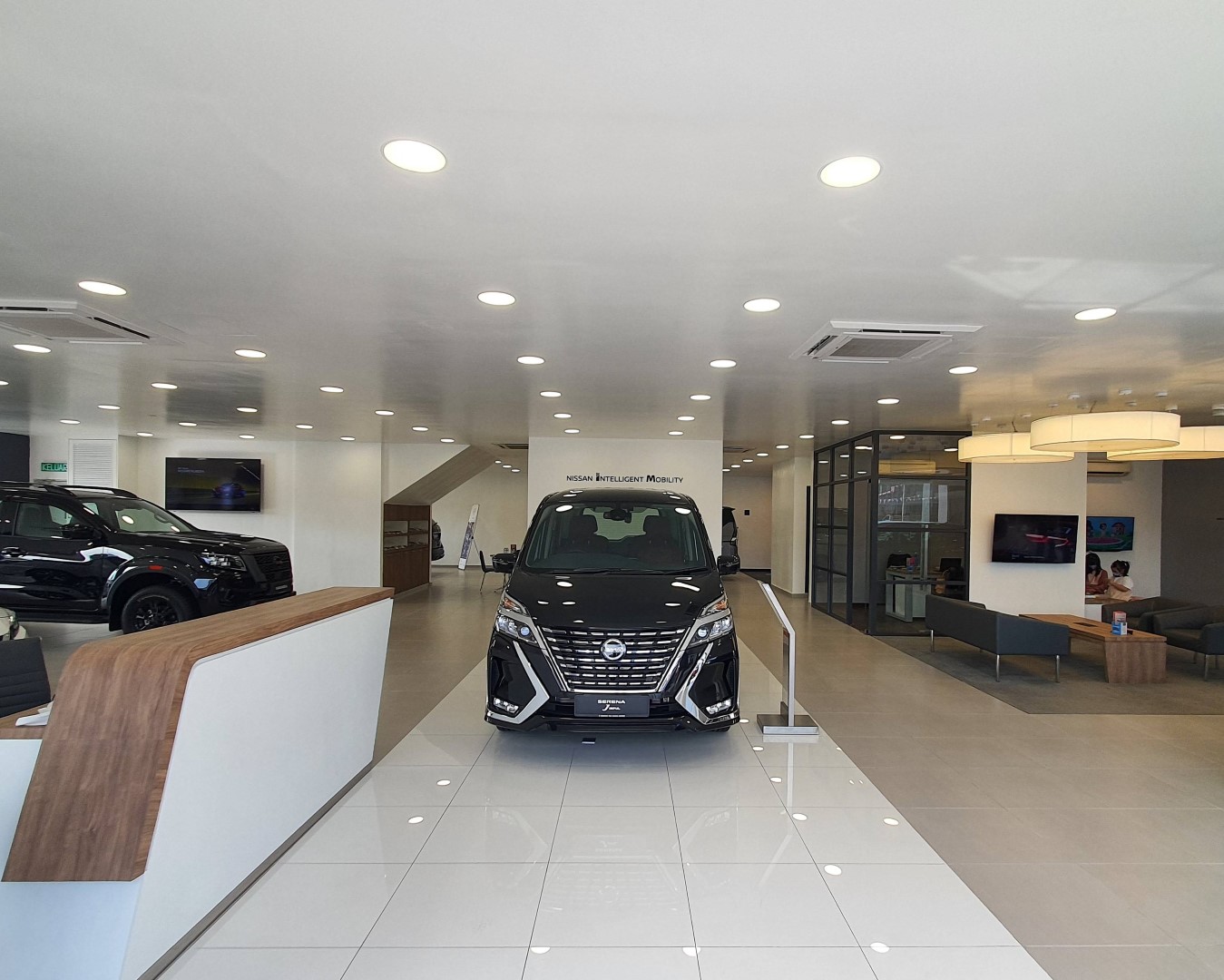 The newly upgraded showroom covering a total built-up area of 7,502 square feet, features up to 6 Nissan display models, a fleet of test drive vehicles, a dedicated new vehicle delivery area, a cozy customer lounge with WiFi connectivity and a fun kids' corner to entertain the little ones, leaving their parents free to browse and engage with the friendly and attentive sales team at any time.
Customers are also welcome to test-drive the range of models available, to fully experience the excitement of driving a Nissan. Test drives can even be arranged at customers' home or offices, for their convenience.
In line with the direction to strengthen Nissan's overall presence in Malaysia, ETCM is proud to announce the NRC-NEXT showrooms upgrade of dealer partners, Kulai Public Motor Sdn Bhd in Kulai, Johor and Ngu Brothers Motor Service Sdn Bhd in Sibu, Sarawak.