myTukar has revealed its 160-point inspection process and supporting patented technology at their flagship refurbishment centre in USJ.
The 95,832 sq ft refurbishment centre is one of the many refurbishment centres and workshops in Carro's key markets across Singapore, Malaysia, Indonesia and Thailand and will be rebranded to Carro Care in the coming months, as part of a strategic partnership with Jardine Cycle & Carriage.
At the heart of the 160-point inspection and refurbishment process is Carro Certified and myTukar Certified – a stamp of assurance and promise that a used car has been thoroughly inspected and refurbished.
Not all cars get to be Certified – only cars that pass their stringent 160-point inspection, have zero mileage tampering and have no major accident, fire and flood damage.
The rigorous 160-point inspection also includes an extensive refurbishment process that encompasses several key steps: body and paintwork overseen by experts for pristine exterior reconditioning, mechanical repairs (including on the engine, steering wheels, suspension, transmission, brake, gears and tyres), interior refurbishment (including electronic repairs, dashboard refurbishment, leather stitching, and headlining repair), and a final inspection and test drive.
The refurbishment centres harness the power of artificial intelligence (AI) to run the Acoustic Engineering and Computer Visioning, innovative patented technology that is standardised across the region.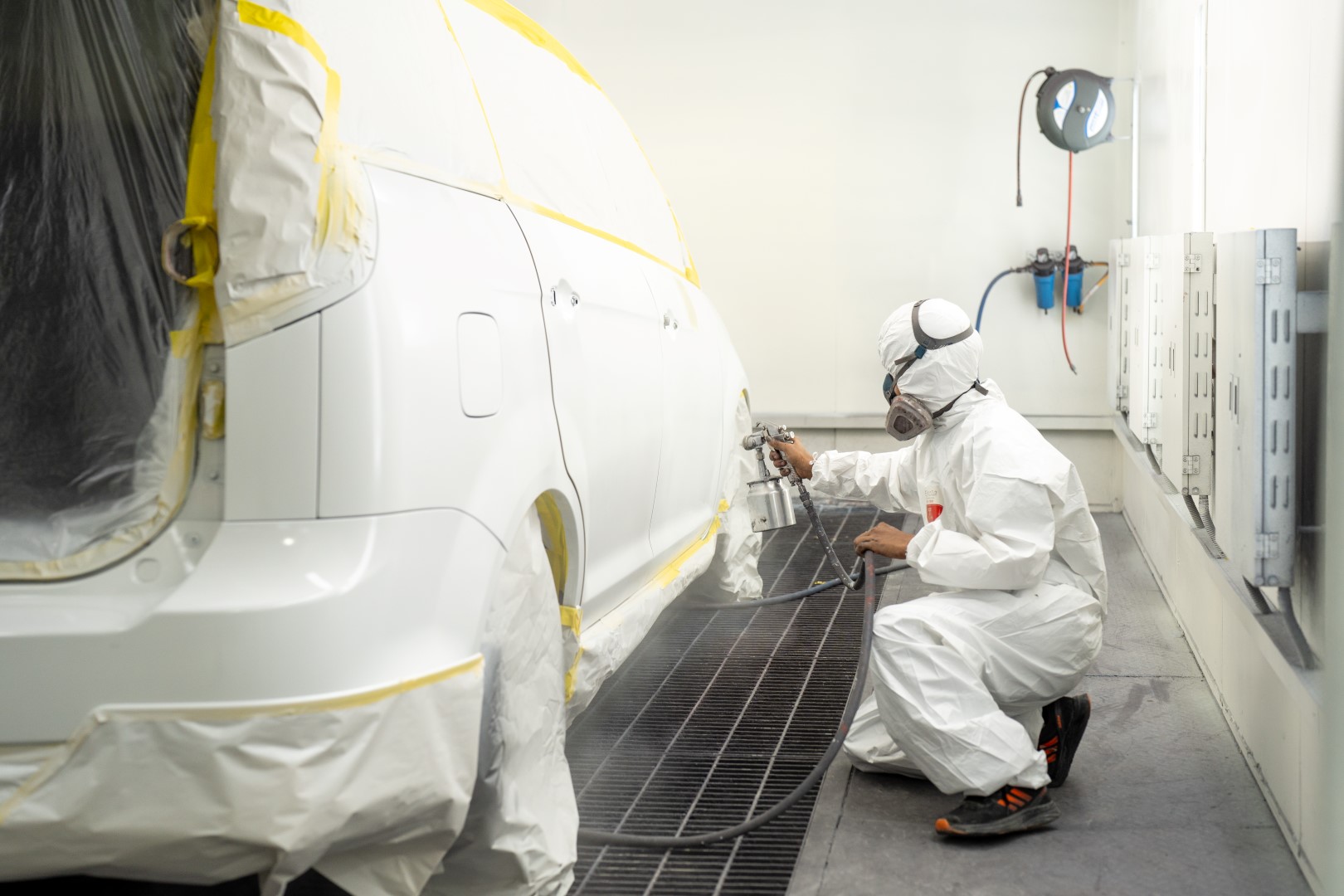 The Acoustic Engineering technology is housed in an internal app, which contains a unique library of car engine sounds from multiple makes and models and is used to detect any potential engine issues. Meanwhile, Computer Visioning is able to detect and provide insights into the slightest bumps, scrapes and other existing body anomalies, enhancing the capabilities and efficiencies of all our experts and inspectors.
Carro boasts a total of 14 refurbishments and workshops across Southeast Asia, (which will all be rebranded into Carro Care in phases), with a combined maximum monthly capacity of 2,800 cars that can be refurbished and serviced.