Mitsubishi Motors Malaysia announced that the brand ended 2021 on a high note, having sold 17,489 vehicles from January to December 2021 which is a 91% increase in sales as compared to the same period in 2020.
The sales achievement credited to the Mitsubishi Xpander combining style, practicality, and competitive pricing had its best sales performance year with 7,397 units sold from January to December 2021.
It is said that this accomplishment has crowned the Xpander as the number one best-selling Japanese seven-seater crossover in Malaysia.
The Mitsubishi Triton pick-up truck also continued to enjoy its run of success with 9,268 units sold from January to December 2021. This is a 34% increase in sales as compared to the same period in 2020.
"Despite another year of being disrupted by COVID-19, we are thankful for our customers for showing trust, confidence, and loyalty towards the Mitsubishi Motors brand. We are pleased that Xpander has enjoyed strong sales performance thanks to the extension of the tax-free incentive period." said Shinya Ikeda, Chief Executive Officer of Mitsubishi Motors Malaysia.
"This decision by the Malaysian government has certainly helped the industry to sustain itself during this challenging phase. At Mitsubishi Motors, we have now progressed to increase our production volume for Xpander, to cater for higher production capacity, and to fulfill all booking demands."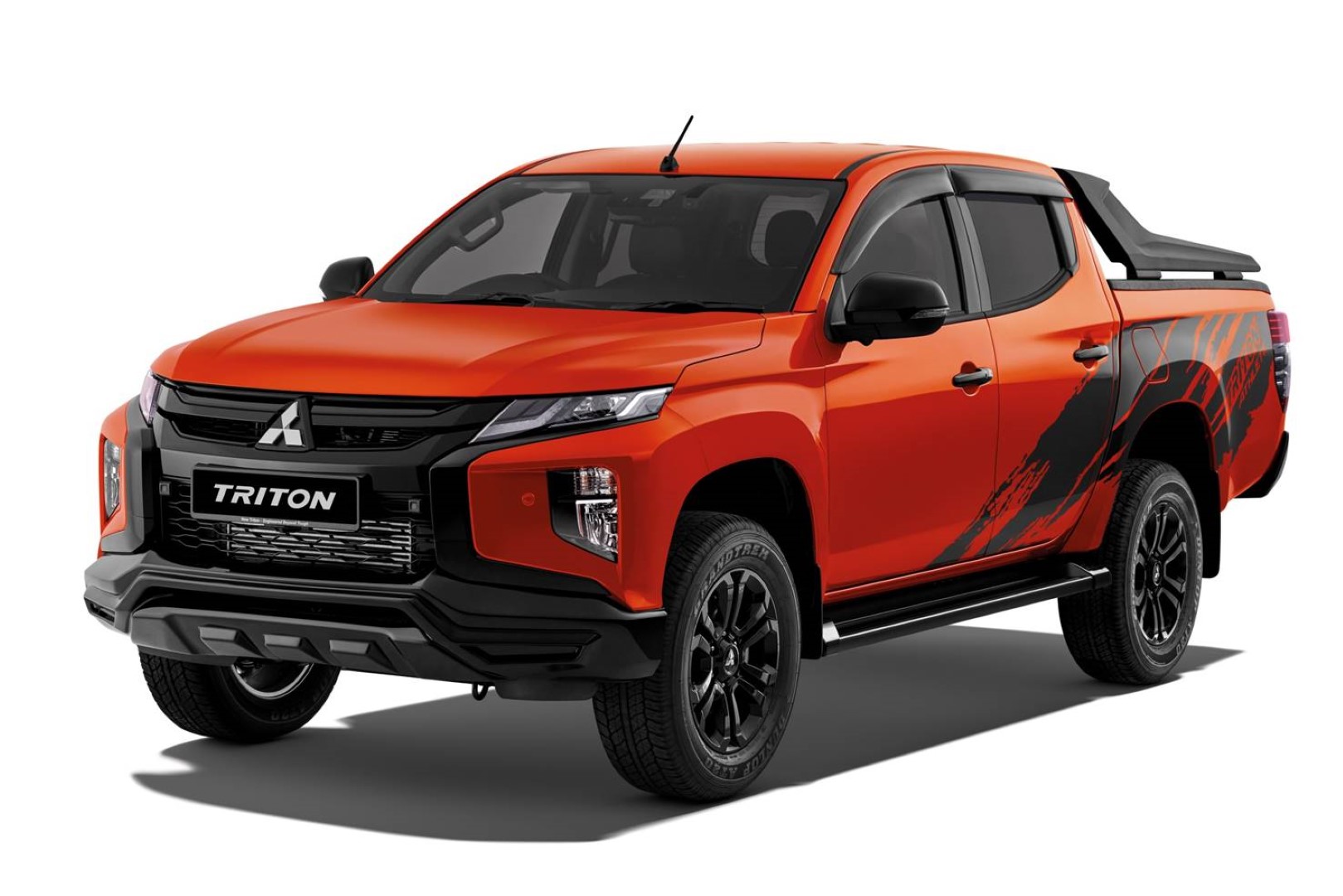 He added, "The continued growth of Mitsubishi Motors market compared to last year is a sign that we are steadily moving towards recovery. As we look forward to advancing and progressing into 2022, we have heard every customer's feedback regarding our products and services, and we will continue to improve for an ownership experience of the highest standard."
"We would like to take this opportunity to extend our heartfelt sympathy to all who were affected by the recent flood incident. We would like to gently remind all Mitsubishi owners that we are here to support them. Kindly contact our Customer Careline to be in touch."
Mitsubishi Motors will offer a 30% discount on Mitsubishi genuine spare parts and a 50% discount on labour costs from today until 20 January 2022 for vehicles damaged by flood.
In addition, Mitsubishi Motors will also support owners by offering FREE towing service. All customers need to do is to contact Mitsubishi Assist 24Hrs customer careline (MA24) at 1-800-88-2166 to request this service.
Mitsubishi owners who arrange for their vehicle towing, without the assistance of MA24 and insurance coverage are also entitled to rebates worth up to RM300.