Mazda today hosted the world premiere of our all-new Mazda BT-50 pickup truck. 
Fully redesigned for the first time in nine years, the all-new BT-50 is actually an Isuzu D-Max underneath, which is all set to go on sale in countries like Australia beginning next month.
Since its debut in 2006, the BT-50 has been sold mainly in regions including Oceania, ASEAN, Central and South America, the Middle East and Africa.
Based on Isuzu pickup trucks, Mazda said that special care has gone into many areas, especially the vehicle's design, which adapts Mazda's Kodo – Soul of Motion design philosophy.
According to Mazda, the main objective behind the development of the BT-50 was to make travelling inside the BT-50 exceptionally pleasant.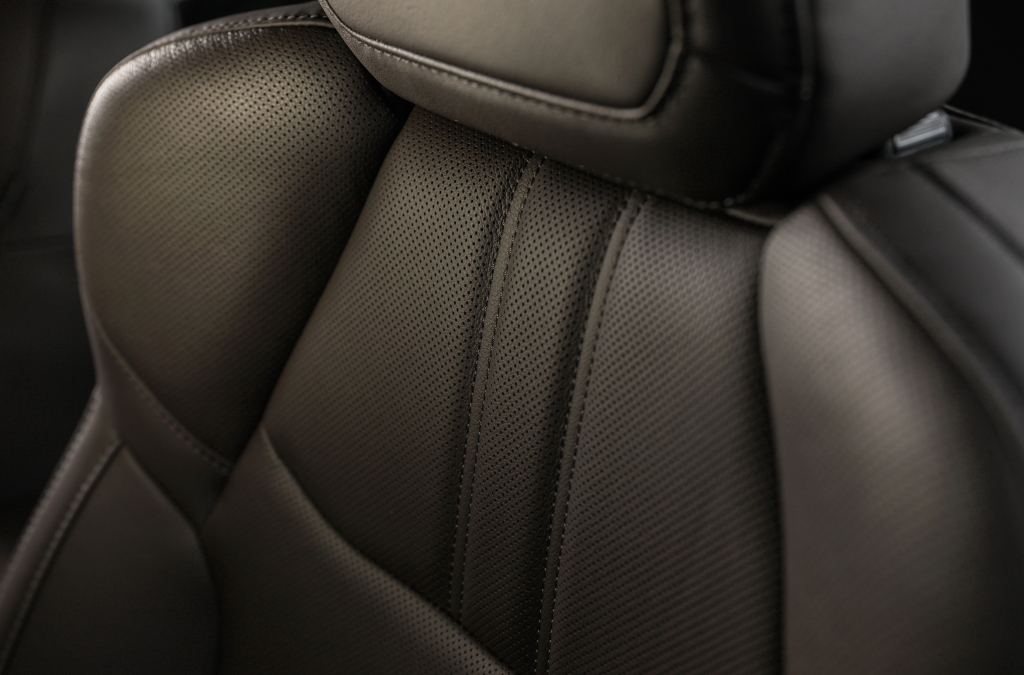 The vehicle's driving performance, functionality and safety however, will meet the active needs of the wide range of situations in which customers may use pickup trucks, says Mazda.
That being said, below are all the technical details of the all-new Mazda BT-50: