Kia recently announced that it has agreed with Cycle & Carriage, the brand's authorised distributor in Singapore to digitize and enhance customer experiences in the country.
Under the agreement, Kia and Cycle & Carriage will begin operating a new 'Smart Service Centre' online platform starting in the first half of 2022.
Global roll-out
Depending on the result of the pilot service that will continue through 2023, Kia will consider the global roll-out of the program, which should include Malaysia as well as the brand had just undergone a change of ownership and a "rebirth" here.
Through the new platform, Kia customers will be able to receive various services upon situations that can occur during real-time driving based upon driving data analysis.
Drivers who agree to install specific modules to their vehicles can receive those services through the 'Kia Connect Lite' app.
e-Report
Dealers can also offer improved vehicle maintenance and repair services to customers from the 'e-Report' via 'KDS2.0', an upgraded vehicle diagnostic tool employed to monitor real-time vehicle data.
Kia will also prepare an 'Ownership CX platform' on the brand's official website in Singapore as the go-to channel where people can find more information about ownership programs, customized services and 'how-to' guides.
"With our Smart Service Center Platform, we will be able to provide a convenient, seamless and personalized customer experience throughout various touchpoints with our brand and therefore increase customer satisfaction, retention and loyalty," said Pablo Martinez, Vice President and Head of Ownership Customer Experience Design Sub-division at Kia Corp.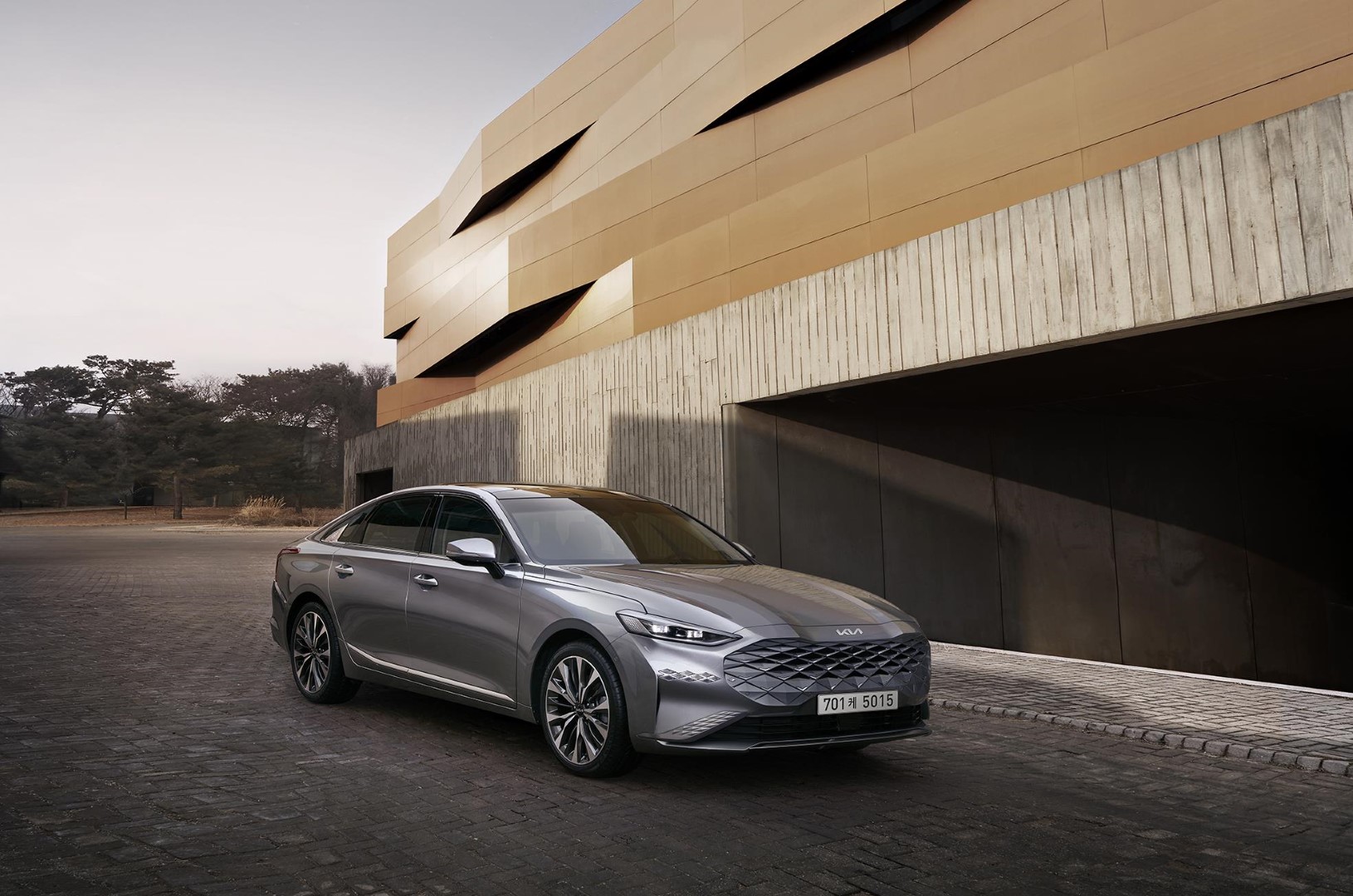 Dawn Pan, Director for Multi-Franchise Operations at Cycle & Carriage added, "Through this project we look forward to working hand in hand with Kia to enhance our customers' ownership experience. The new service center will be smart in using data from ownership systems to provide timely alerts and assistance to our customers."
Kia also said that Singapore is an ideal location as the global test-bed for Kia's pilot service, given its reputation as a leading technology hub and high customer expectations for connected services.
Moreover, Kia will continue to digitize its customers experience as well as advance its transition towards electrification under the company's mid-to long-term business strategy, 'Plan S'.