Honda Malaysia has announced that it is gearing up to regain its business momentum in the last four months of 2021 with plans to launch new models, financial initiatives and promotion campaigns.
By "new model", our guess is that it could even be the all-new 2022 Honda Civic which was just launched in Thailand last month.
The company announced that it is ready to shift into a higher gear as its manufacturing plant in Melaka and the showrooms at dealerships have commenced its operations.
September special benefits
In addition to reduced prices with the tax incentive, Honda Malaysia is also aiming to boost sales with its September Special Benefits promotion from 1st until 30th September 2021.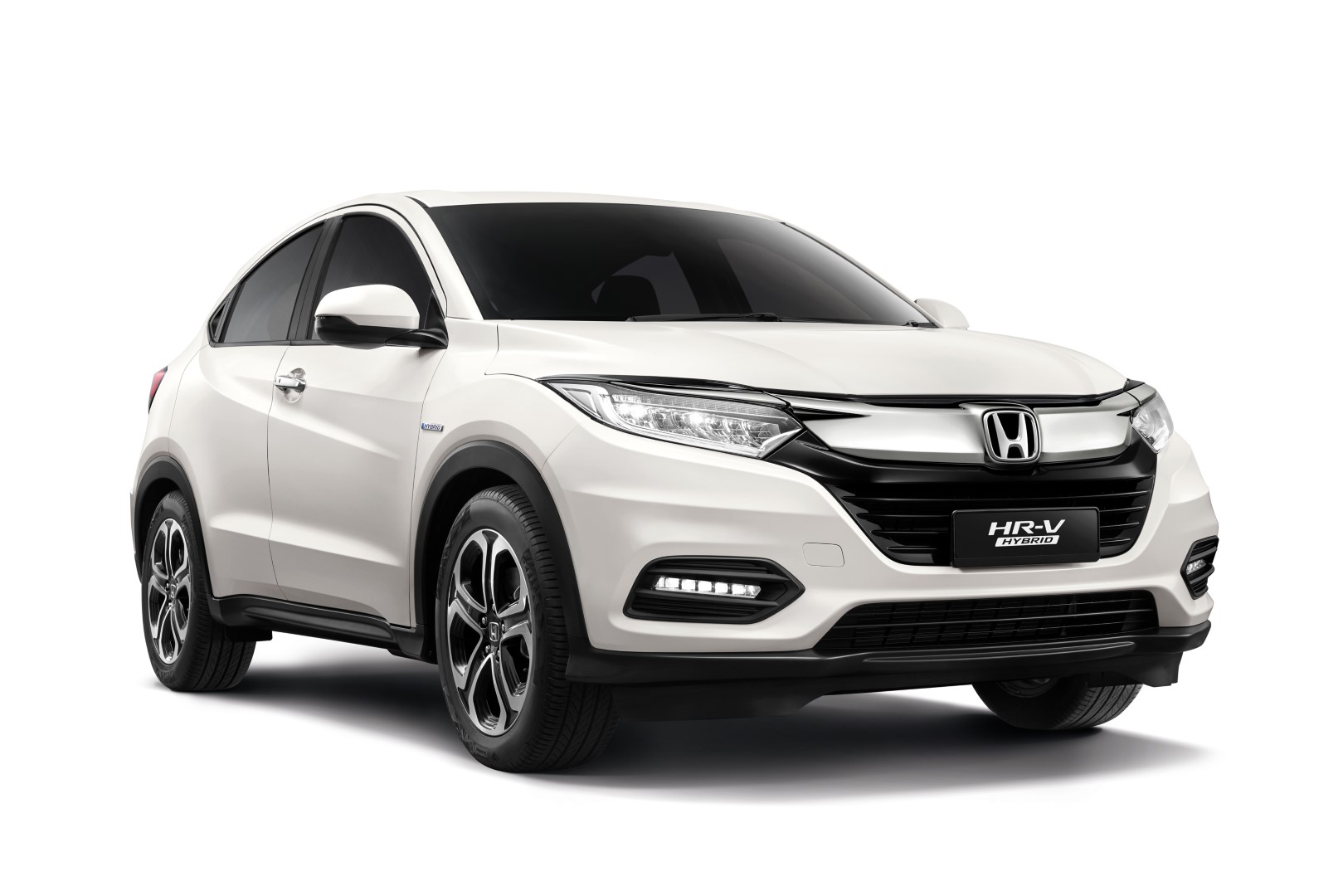 This campaign celebrates Malaysia Day with up to RM6,000 worth of benefits for customers to enjoy.
At the same time, the company has also introduced a special financing program that will be ongoing until 31st December 2021.
Special financing program
This initiative allows customers who purchase new cars to pay lower monthly instalments during the early stage of their car ownership.
Honda Malaysia has made it more convenient and easier for customers to pre-book their preferred Honda car through an Online Pre-Booking Platform.
Available on the Honda Malaysia Official Website and HondaTouch application, this platform enables customers to pre-book any Honda model at anytime and anywhere, including from the comfort of their home, with a minimum fee of just RM99.
HondaTouch app
The HondaTouch application also benefits Honda customers with faster and simpler after-sales services appointment process prior to visiting the dealerships. The platform and application help prevent long waiting time.
On a separate note, Honda Malaysia just reached its 1 millionth sale unit milestone in March 2021.
Sales performance
In terms of model sales performance, the City was one of Malaysians' favourite B-segment sedans, contributing 35% to the Honda Malaysia total sales as at August 2021.
The Civic, Accord, HR-V and CR-V have continued their respective segment leadership position with 72%, 36%, 71% and 24% of the segment market share respectively.
The company also reached out to assist local communities who are facing hardships due to the pandemic and prolonged lockdown.
Covid-19
Several initiatives were undertaken to help the communities in need, which in line with Honda's aim to be a company that society wants to exist.
These initiatives include contributing packs comprising food, beverages and personal care products to patients under quarantine, providing the BR-V to staff at the Low-Risk Treatment Centre (PKRC) in the Melaka International Trade Centre (MITC) for daily commute, and distributing necessities to six charity homes to bring joy to the residents.