Hyundai Motor Group recently presented its plans to popularize hydrogen by 2040 through the introduction of new technologies and mobility solutions in transportation and other industrial sectors.
The group's target to fully apply its commercial vehicle lineup with fuel cells by 2028 will make it the first global automaker to realize such ambitions for commercial vehicle transportation and will further help facilitate the transition to true sustainable mobility.
Since 1998
Since the development of its first FCEV in 1998, the Group has been preparing for the future of hydrogen.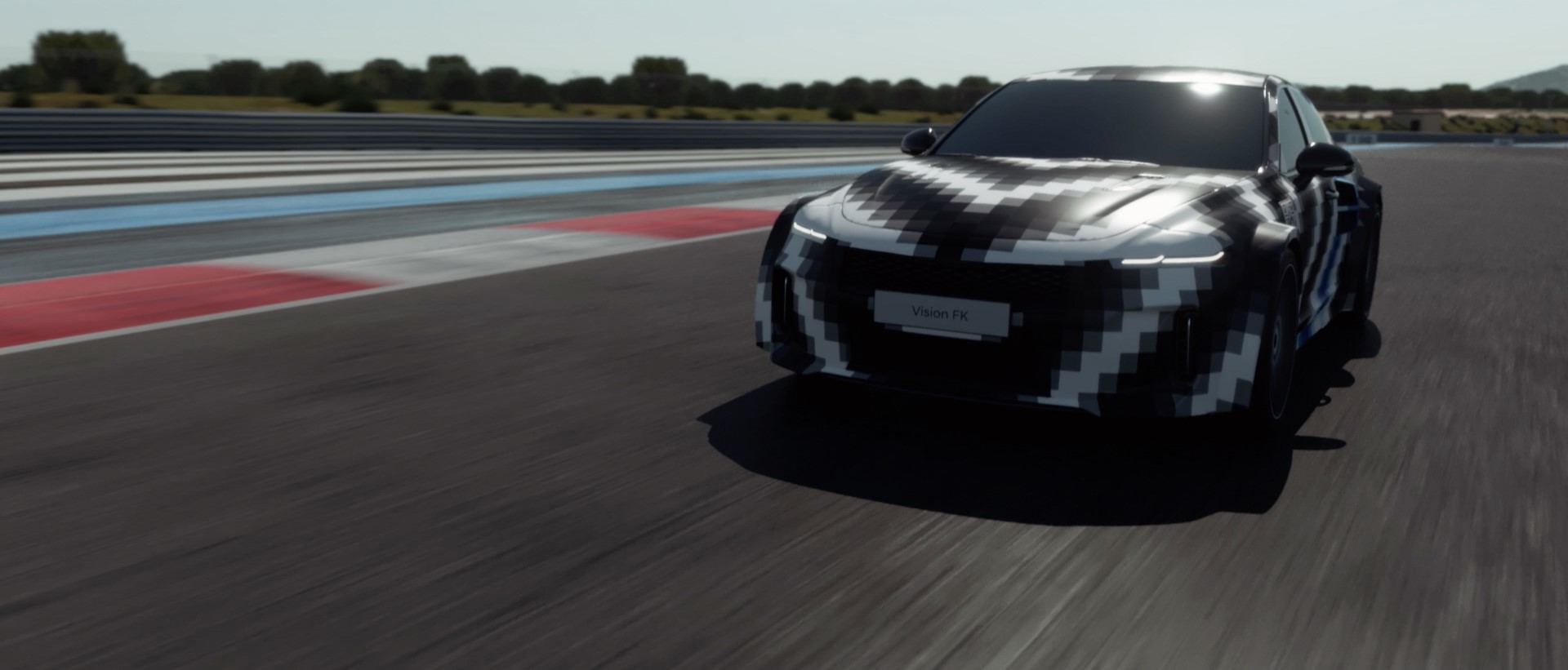 In 2013, the Tucson FCEV (ix35 Fuel Cell) was introduced, opening the door to the mass production of FCEVs. Then, in 2018, the company launched the next-generation fuel cell SUV, NEXO, and the world's first heavy-duty fuel cell truck, XCIENT Fuel Cell, in 2020.
Now, the group is backing hydrogen to play a significant role in building a sustainable future and reducing society's dependence on fossil fuels.
Future expansion
After two decades at the forefront of fuel cell technology development, the group will expand its fuel cell technologies for wider applications of its vehicles, including additional mobility solutions and various energy utilization.
The vision for Hyundai Motor Group is that by 2040 hydrogen energy will be used not only for transportation but will also be applied to wider areas of industries and sectors. The Group aims to make hydrogen energy available to 'Everyone, Everything and Everywhere'.
Products for global markets
Hyundai will launch all-new commercial vehicles such as buses and heavy-duty trucks for the global market as fuel cell electric vehicles and battery electric vehicles.
By 2028, the company expects to become the first global automaker to apply its fuel cell system to all commercial vehicle models.
The Group has already started mass-producing a greatly improved version of the current XCIENT Fuel Cell, the world's first mass produced fuel cell heavy-duty truck.