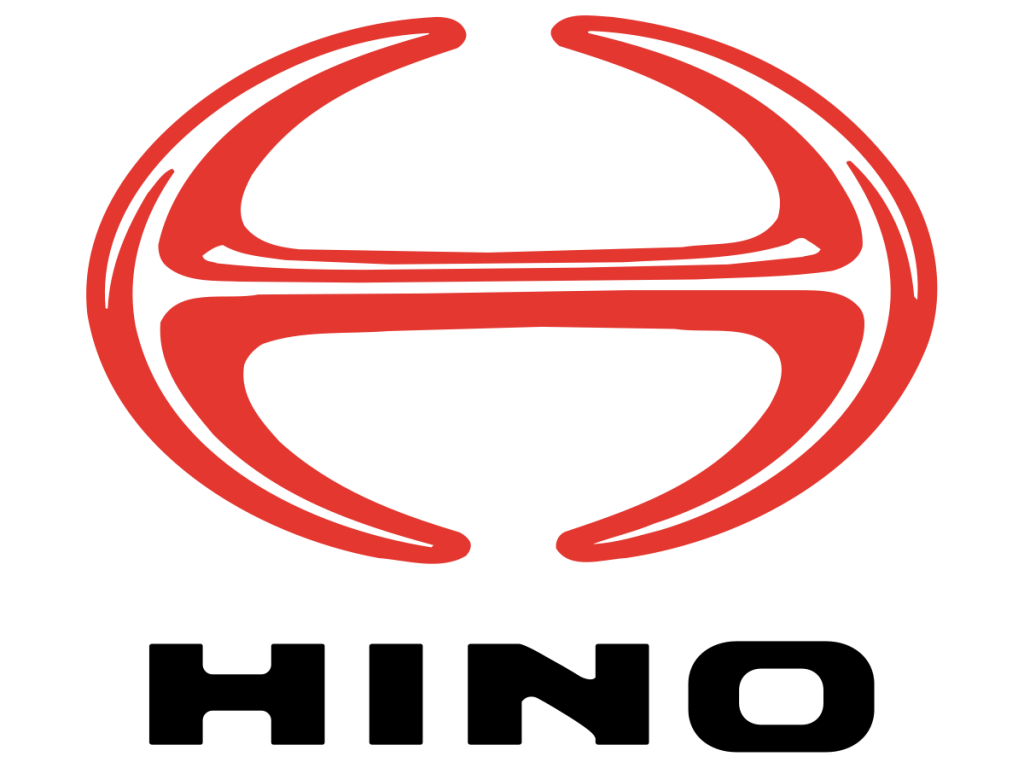 Hino Motors Manufacturing facility in Williamstown, West Virginia celebrated 10 years of Medium Duty truck production. This 245,000 sq. ft. location produces Hino's award winning Class 6 & 7 Conventional body style trucks. The West Virginia plant has seen exponential growth over its decade of production, facilitating the country's fastest growing Medium Duty Truck.
"I want to thank all of the Team Members at the West Virginia facility. They are the heart and soul of our company. Without their commitment to quality, Hino Trucks would not be the premium brand name it is today. I would also like to thank the State of West Virginia, Wood County and the city of Williamstown for their tremendous partnership over the past 10 years." said Yoshinori Noguchi, Chairman of Hino Motors Manufacturing and President & CEO of Hino Motor Sales.
This anniversary is a substantial milestone when considering the growth that Hino has experienced since 2007. Production per year has increased by more than 500% and the production facility has been expanded and capacities enhanced. Steve Stalnaker, Vice President & Plant Manager Williamstown said, "Our success has allowed us to invest in our capabilities to better service our customers as well as support the local job market. Since opening in 2007, the employment at our Williamstown facility has increased by over 400%."
As part of the 10 year celebration, Hino held an onsite ceremony to honor this achievement. The ceremony included statements from state and local government officials as well as Hino leadership.