UMW Toyota Motor recently welcomed and hosted former Japanese Prime Minister, Shinzo Abe and his delegates at their manufacturing plant in Bukit Raja.
The former Japanese Prime Minister visited Malaysia as a special government envoy of Prime Minister Fumio Kishida, commemorating the 65th anniversary of the establishment of diplomatic relations between Malaysia and Japan, and the 40th anniversary of the Look East Policy.
"We are honoured to host former Prime Minister Shinzo Abe at our UMW Toyota Motor manufacturing plant in Bukit Raja. His visit is extremely valuable to us and timely, as he was able to witness for himself the exciting transformation of Malaysia's automotive sector towards sustainable mobility through the introduction of Toyota's Hybrid Electric Technology, which is an essential step to quickly propel Malaysia towards the goal of Carbon Neutrality."
"Along with our partners in Malaysia and Toyota Group Companies, Toyota will continue to take a leadership role to contribute to the development of the Malaysian automotive industry, as well as developing human resources and the environment towards fostering a sustainable society," said President of UMW Toyota Motor, Ravindran K.
Supporting Malaysia's position as a progressive nation that promotes green technology and environmental sustainability, UMW Toyota Motor is embracing a more conscious and concerted effort in reducing Malaysia's carbon footprint.
In January this year, the automaker launched the Corolla Cross Hybrid, UMW Toyota Motor's first locally-manufactured Hybrid Electric Vehicle with the Toyota New Global Architecture (TNGA) platform.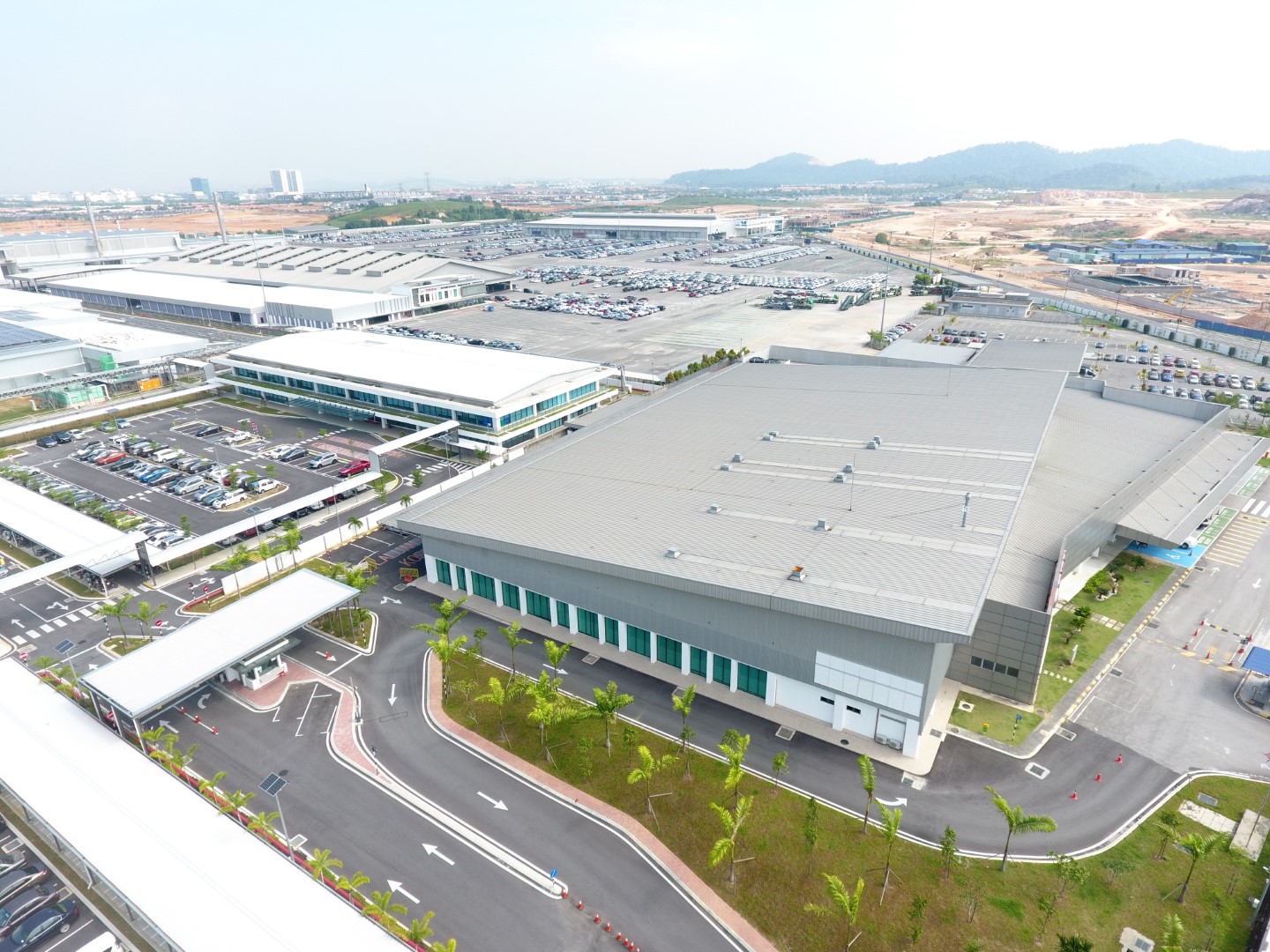 This is in line with Toyota Motor Corporation's (TMC) commitment to deliver 'Mobility for All' and produce 'Happiness for All' towards creating a 'Clean, Safe and Secure Society'.
UMW Toyota Motor's Bukit Raja is well-positioned at the forefront of Malaysia's aspiration to become an automotive hub in Energy Efficient Vehicles (EEV).
The facility was built with an investment of RM2 billion on top of RM270 million on operations, and is equipped with the most modern, advanced and efficient innovative technology, with a capacity to build 50,000 cars per year.
It currently manufactures the Toyota Vios, Yaris and Corolla Cross, including the Corolla Cross Hybrid Electric Vehicle.