The all-new Honda HR-V just made its ASEAN debut in Thailand a couple of weeks ago, while the rest of the region including us here watched on.
Expected to arrive in Malaysia next year, the all-new Honda HR-V is available in three variants in Thailand, namely the HR-V E, HR-V EL, and the range-topping HR-V RS.
Speaking of the all-new Honda HR-V RS, a set of pictures from what looks like a Honda dealership in Thailand recently surfaced on a few Facebook pages, giving us a clear closer look at what the model looks in real life, without any editing or beautification.
From what we can see, the all-new HR-V definitely looks more matured and more premium than the existing HR-V, with features like LED headlights, LED daytime running lights, smoked LED taillights, funky 18-inch alloy wheels, a panoramic sunroof with clip-on shades, as well as the Mercedes-Benz-ish diamond front grille.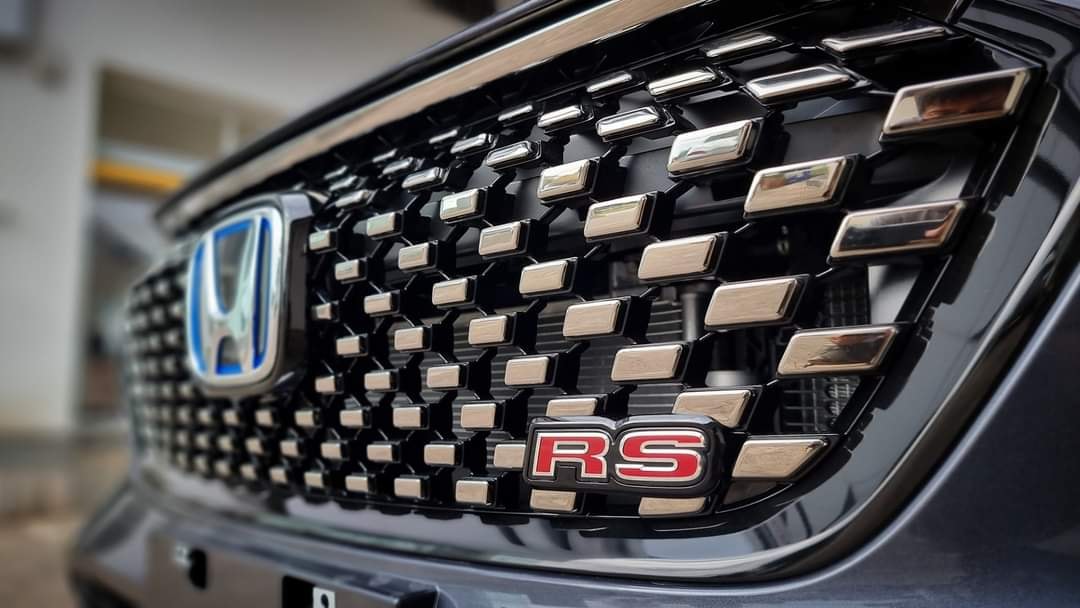 There is also a front lip, as well as red and chrome accents on the front bumper, giving the compact SUV an added touch of sportiness over the lower-spec variants.
The interior on the other hand looks similar to what we find in a current-day Mazda, looking all premium and minimalistic with a generous dose of leather and soft-touch material, and very little buttons and toggles to fiddle with.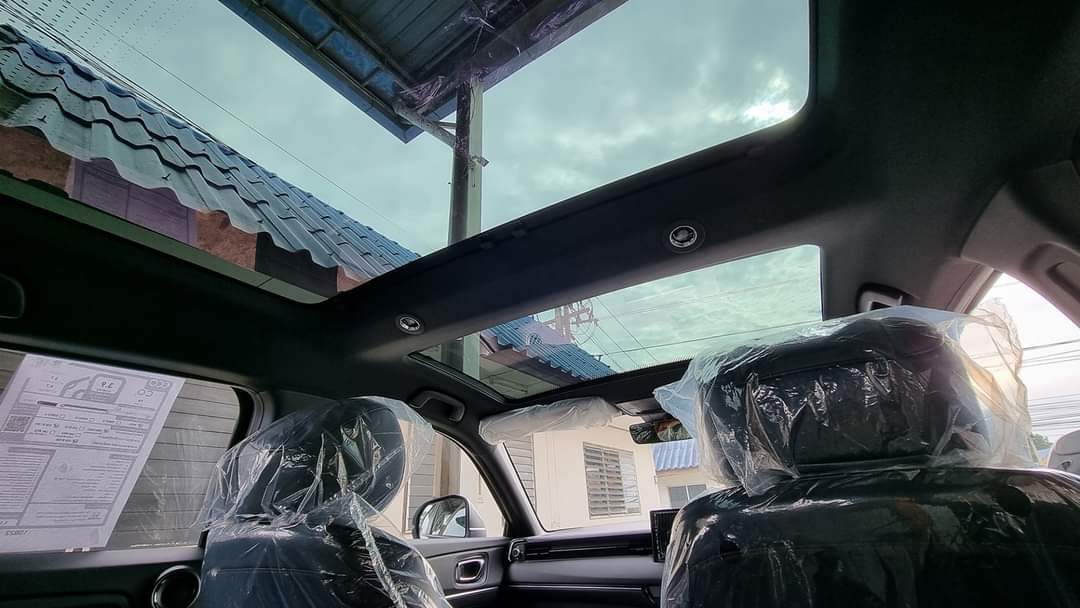 Our guess is that all the necessary controls can be accessed via the large central touchscreen display. The instrument panel looks like it's fully digital as well.
An interesting thing about the all-new HR-V in Thailand is that all variants are hybrids, powered by a combination of a 1.5 litre naturally-aspirated petrol engine and two electric motors that collectively produce a total of 215 PS and 253 Nm of torque.
Sending all the power to the front wheels are an e-CVT gearbox. In case you're wondering, fuel consumption is rated 25.6 kilometres per litre.
While no official announcements revolving around the all-new HR-V has been made by Honda Malaysia as they are still busy preparing for the arrival of the City Hatchback next week, our guess is that the new HR-V's Malaysian debut is inevitable as the HR-V is a segment best-seller here.
So, while we wait for more updates on the all-new HR-V, let us feast our eyes on the Thai-spec HR-V RS here in all its glory.
Photo credit: Sarun Prasongngern Sakaeo