Remember Chery? Yes, the car manufacturer from China which was quite popular in Malaysia about a decade ago with models like the Eastar and the Tiggo, is all set to make a comeback in Malaysia soon with the Chery Omoda 5 SUV.
Omoda is Chery's new global product series which represents the company's in-depth insight and thinking on globalization. According to Chery, the Omoda 5 is the first global model under the series and the first product under the Chery 4.0 era.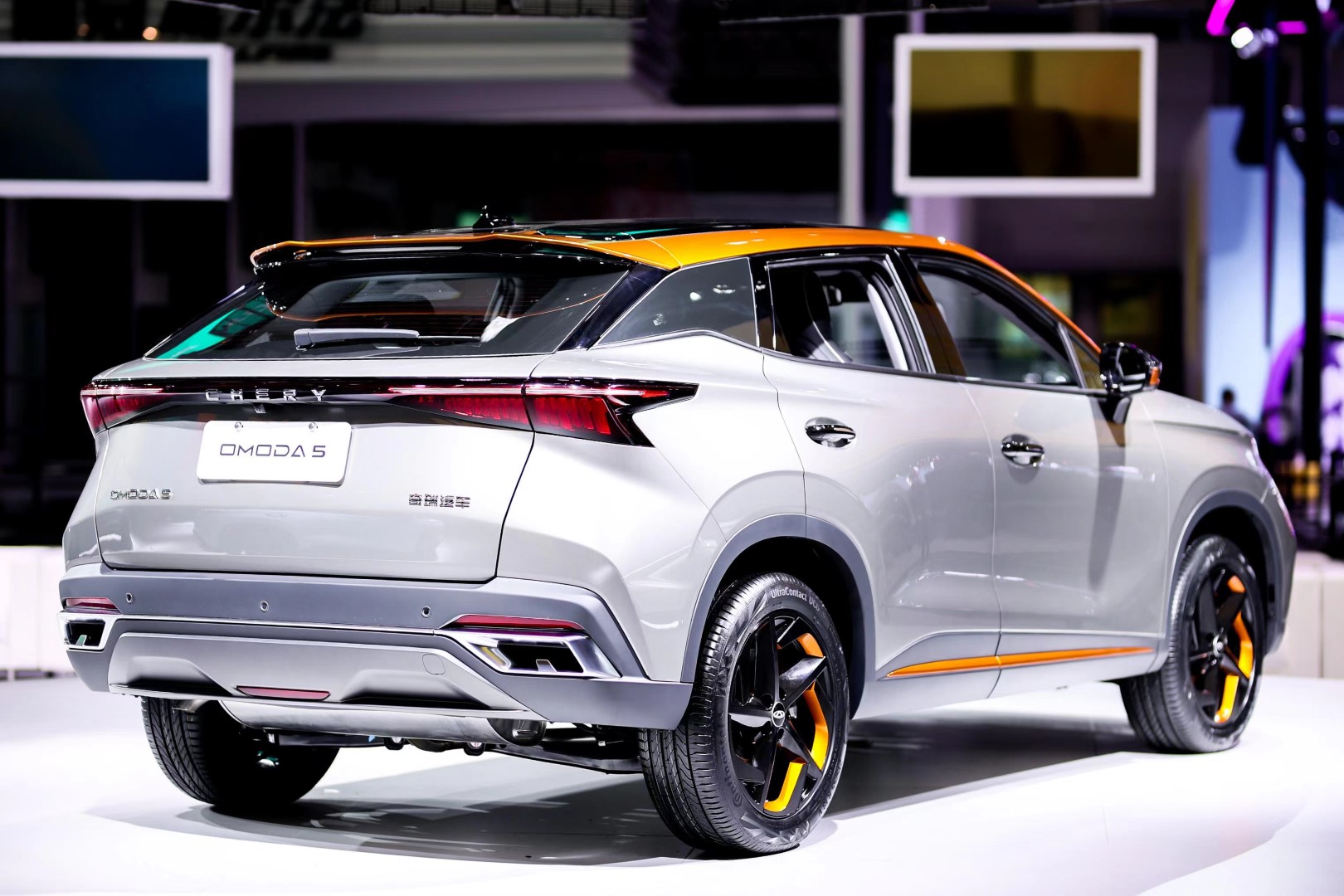 The first unit of Chery Omoda 5 just rolled off the assembly line at Chery's manufacturing headquarters in Wuhu, Anhui Province, China last week.
In conjunction with the roll-out, Chery also announced that the Omoda 5's first international destination will be Russia, followed by the European Union, Australia, Malaysia and other markets around the globe.
Chery's Chairman Yin Tongyue said in his speech that the project team, led by project manager and assistant to the company's general manager, Dr Xu Youzhong, delivered a great achievement as operations resumed after the Chinese New Year break.
The Omoda 5 is an important model for the company as it is the company's first global model developed based on international demand and a key product for entry into the European Union and right-hand drive markets.
Gao Xinhua, executive deputy general manager of the company, said that the Omoda 5 has been in development for 18 months to be a truly global product.
Since its global debut at the 2021 Guangzhou Auto Show, the Omoda 5 has received good feedback both in China and abroad.
A product of extensive self-conducted research and development, the Omoda 5 satisfies global standards through the realization of a unified global platform and reflects the company's new ideas.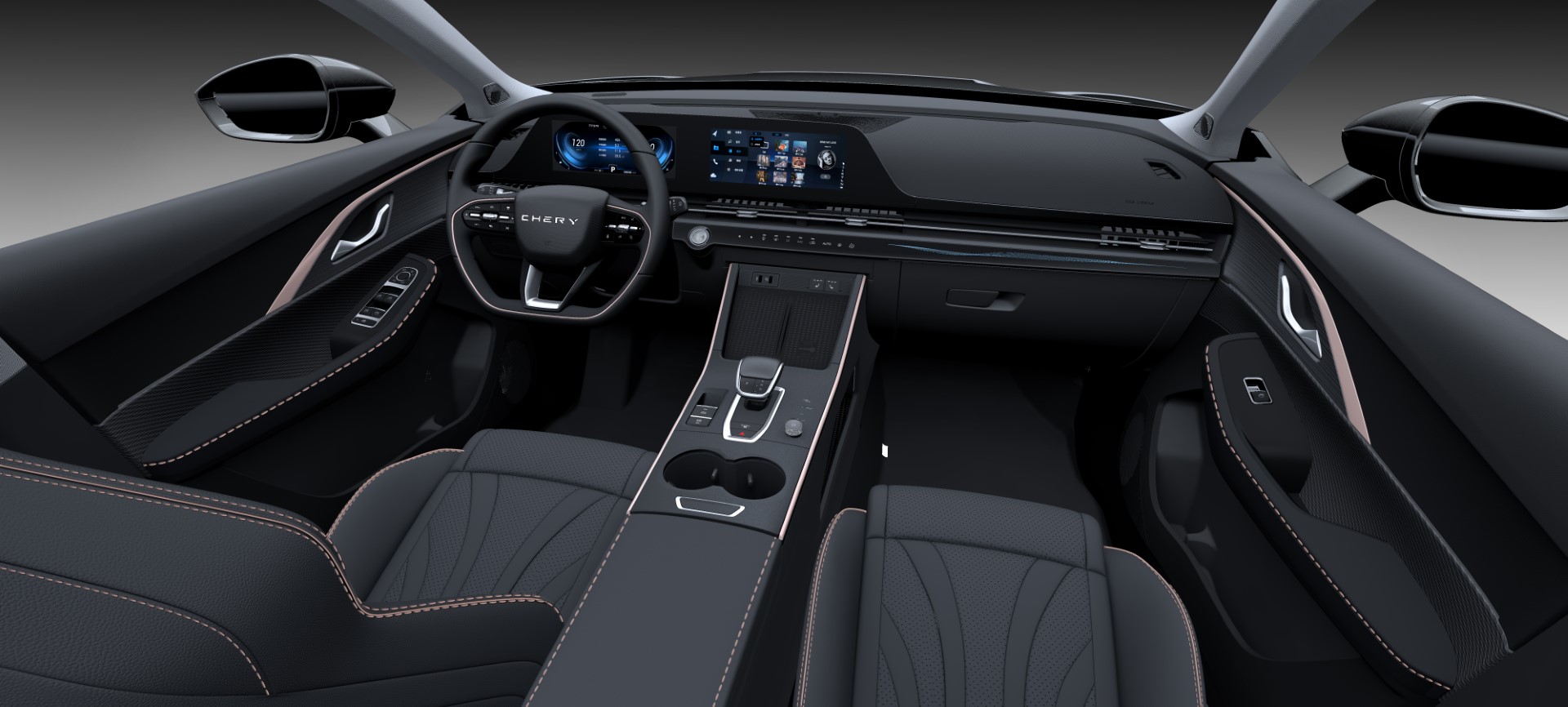 Deputy general managers of the company, Jia Yaquan and Zhang Guibing, said that the marketing team is optimistic about international and domestic markets, taking into account Omoda 5's significance and strengths.
According to Dr Xu Youzhong, the company's assistant general manager, Omoda 5 represents Chery's in-depth insight and mindset on rejuvenation and globalization, while reaching new heights in power, technology and other aspects to primarily target young consumers in the 25-30 age group.
Measuring similar to the Honda HR-V, the Chery Omoda 5 sports a very futuristic design on the exterior, and comes with a feature-packed interior with the list of standard equipment including dual 12.3-inch displays, leather upholstery, and sports seats among others.
According to "sources familiar with the matter", the Omoda 5 comes with a 1.6-litre TGDI petrol engine producing 197 PS and 290 Nm of torque, which is paired with a seven-speed dual-clutch transmission which sends the power exclusively to the front wheels.