Category:
Safety & Compliance
Toyota has received multiple awards at the 4th ASEAN NCAP Grand Prix Awards which took place last week for a few of its safety technologies. The brand also bagged the 'Excellent ...
READ MORE +
BMW Group Financial Services Malaysia has contributed over RM20,000 in donations to the BMW Safety 360° subsidy programme via customer contracts funded through its online ...
READ MORE +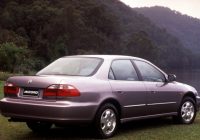 Honda Malaysia today announced a product recall involving 2,784 units of 1999 Year Model and 2000 Year Model Honda vehicles to replace the Takata driver front airbag inflator. ...
READ MORE +
For the amount of pollution we contribute towards the atmosphere, the least we can do is reduce the usage of plastic and plant some trees. Realising this, Scania, and a few of ...
READ MORE +
When someone asks us to think of a safe car, the image we have in our minds is most probably a Volvo, thanks to all of the brand's inventions and initiatives along the way, but ...
READ MORE +
UMW Toyota Motor Sdn Bhd (UMWT), distributor of Toyota and Lexus vehicles in Malaysia today announced a Special Service Campaign (SSC) to replace the fuel pump on certain units ...
READ MORE +
The upcoming all-new Kia Sorento is the first car to be equipped with Kia's innovative Multi-Collision Brake system, helping to prevent passengers from being involved in ...
READ MORE +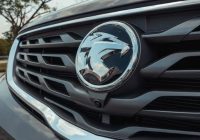 Subsequent to one of its employees testing positive for COVID-19 on 14th October 2020, Proton confirmed that another 49 positive cases have now been detected. According to ...
READ MORE +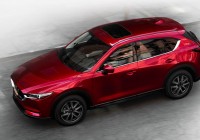 Mazda Corporation has announced a product recall to replace its fuel delivery module (fuel pump) as a precautionary measure. A total of 19,685 units of Mazda vehicles in ...
READ MORE +
Its official - Every new Volvo car now will come with a limited top speed of 180 km/h, as Volvo Cars delivers on its promise made last year to introduce such a limitation to help ...
READ MORE +