In an effort to meet the desires of its growing customer base on the Asian continent, Bugatti has opened its first showroom in Singapore.
Bugatti's new Southeast Asian home, which is located south of the Singapore Botanic Gardens, is finished to the exceptional standards required to meet the company's new visual identity.
Partnership with Wearnes
The venture is a partnership with Wearnes, a leading luxury automotive retailer established in 1906. The showroom has already opened its doors to the discerning friends of the brand.
The ultra-contemporary architecture of Singapore, featuring Le Nouvel Ardmore, the Wallich Residence and The Sail at Marina Bay, to name just a few highlights, resonates with the brand's headquarters in Molsheim, France.
Within the Bugatti Atelier, the marque's hyper sports cars are fastidiously handcrafted to each customer's precise specification in pristine conditions more akin to an operating theatre than a car factory.
The Bugatti premises are still located in Molsheim, where Ettore Bugatti founded the company in 1909.
Like a museum
As visitors step through the doors of the new showroom in Singapore, they enter an environment infused with the spirit of Bugatti, past and present.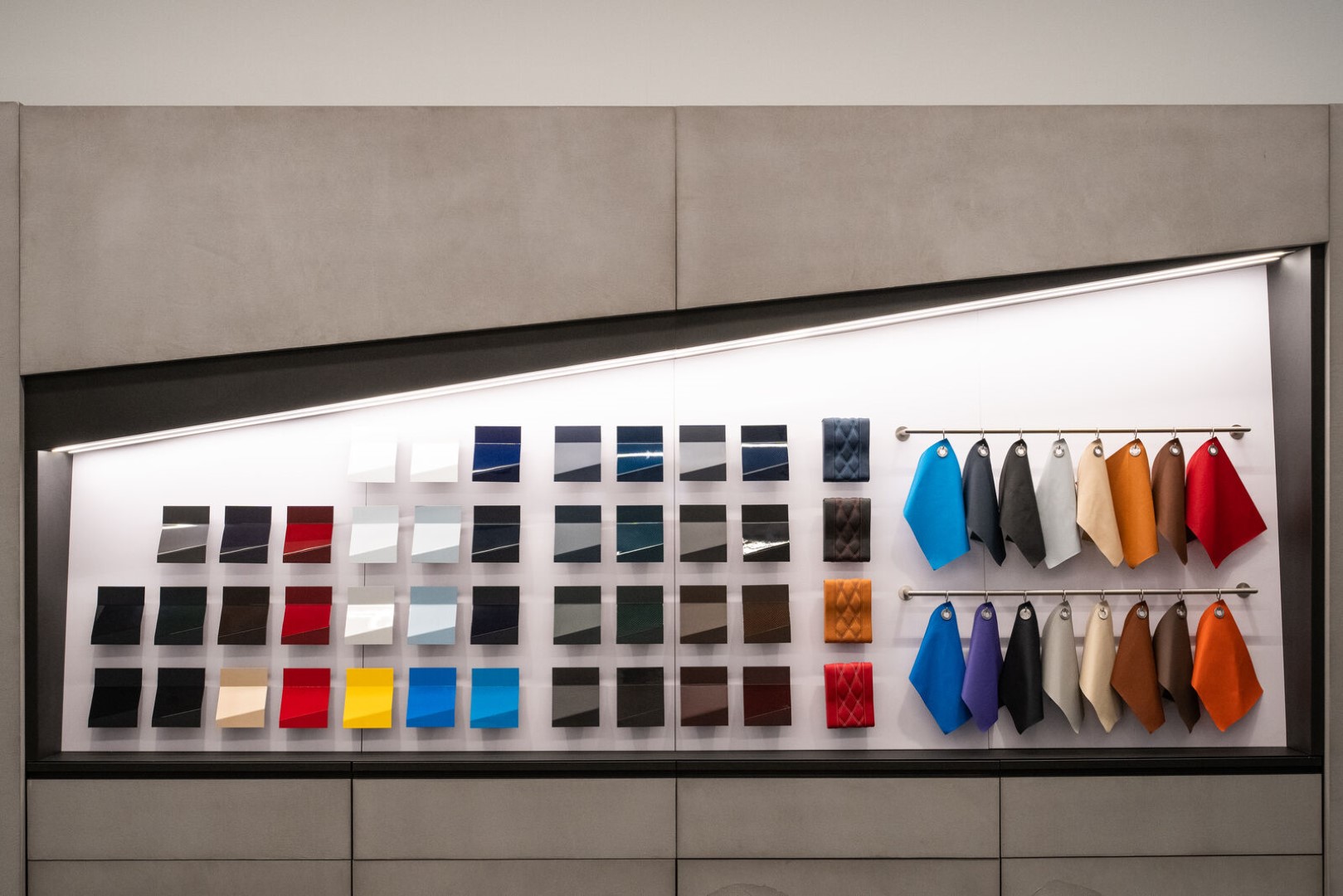 The Bugatti Chiron Pur Sport1 serves as a stunning centrepiece. With its sensuous design and quad-turbocharged W16 engine, the Chiron2 is the fastest, most powerful, and exclusive production super sports car in Bugatti's more than 110-year-old history.
Visitors can immerse themselves in that rich story through various evocative physical exhibits, specially curated works of art and unique films and animations.
Bugatti Singapore's staff can arrange private viewing appointments. During their visit, customers can use the latest digital technology and beautifully designed soft-touch catalogues, luxurious leather swatches and vibrant colour samples to create their bespoke model configuration.
'Service Partner of Excellence"
Bugatti Singapore was appointed as a 'Service Partner of Excellence' in 2020 for its meticulous and outstanding care and service for the needs of customers in the region.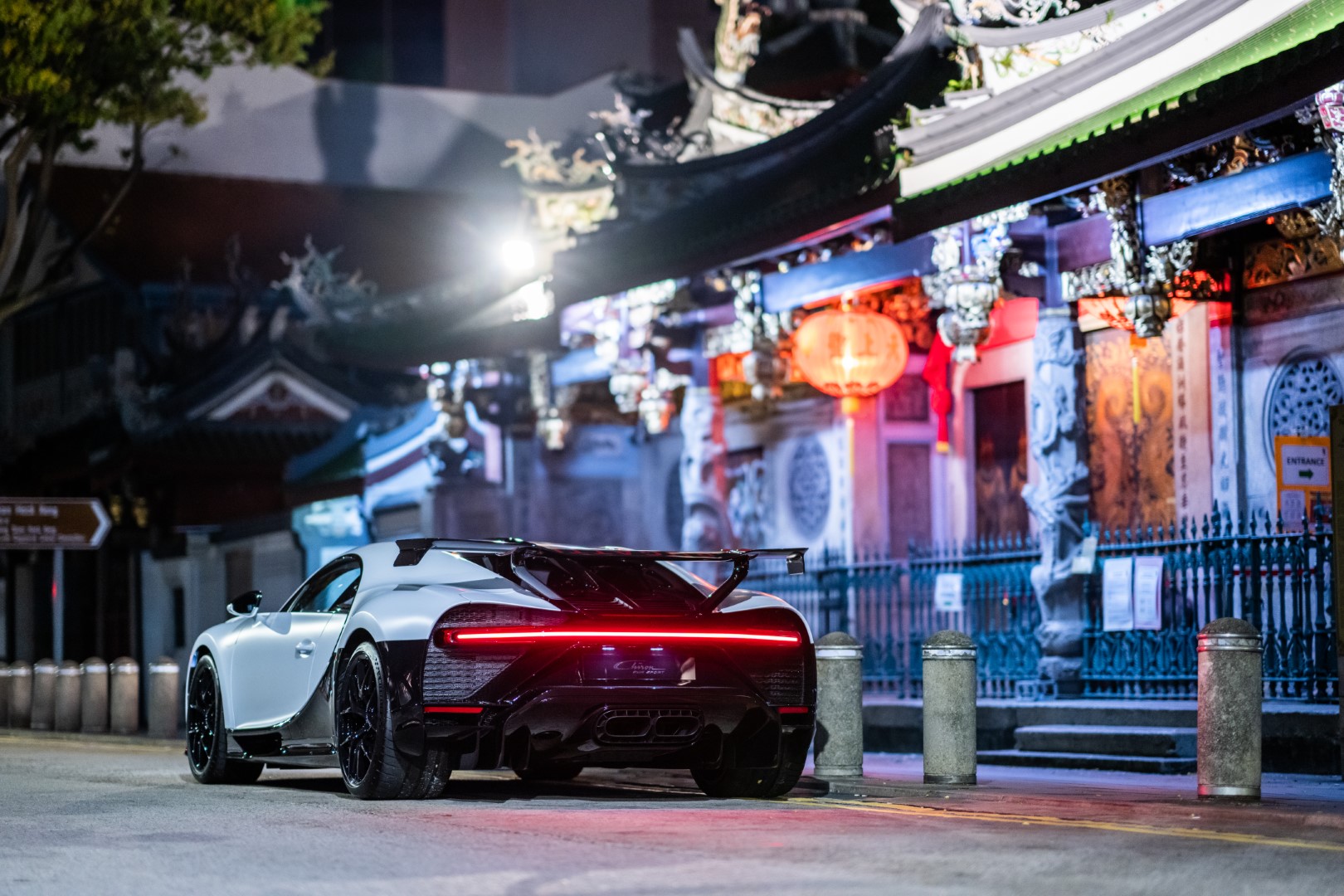 In addition to a new purpose-built workshop dedicated to Bugatti, the new dealership now has two expertly-trained Bugatti technicians, who are ready to fly to locations all over the wide region at a moment's notice, covering Asia Pacific and South Korea to Australia and New Zealand.