In an effort to become a carbon neutral country by 2050, the government today proposed that electric vehicles (EVs) get full exemption from sales tax, import duty, as well as excise duty.
Speaking during the 2022 Budget proposal earlier today, Finance Minister Tengku Datuk Seri Zafrul Tengku Abdul Aziz also proposed that electric vehicles get fully exempted from road tax, and that an income tax relief of up to RM2,500 for owners to cover the cost of purchasing, installing, or renting charging facilities and other related infrastructures.
Although the tax exemption for EVs is just a proposal, many parties and organisations in the automotive sector have already expressed their support and applauded the government's decision to focus on carbon neutrality and electrification.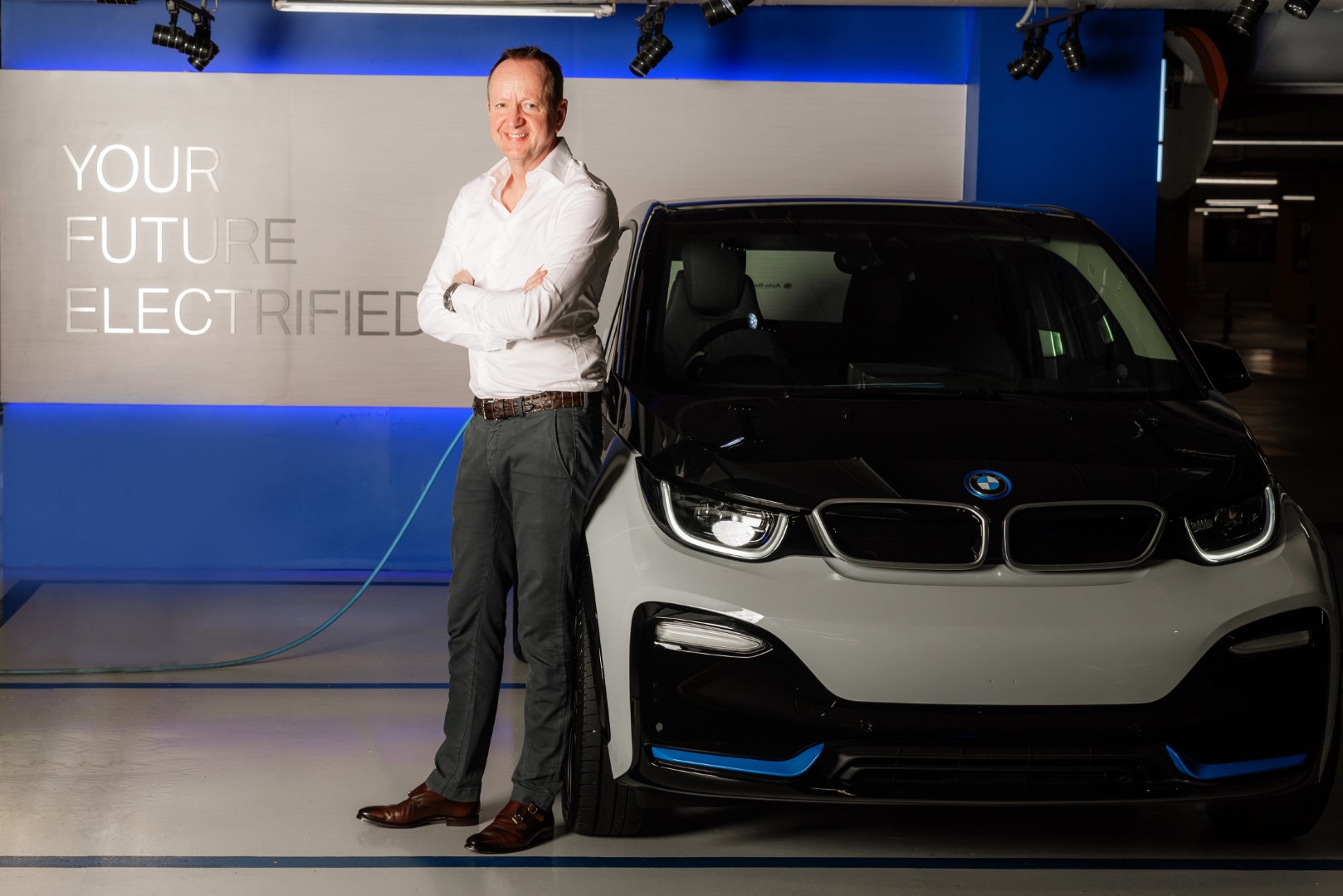 Hans de Visser, the Managing Director of BMW Group Malaysia released a statement saying that the announcements made at Budget 2022 is a welcome step towards electrified mobility – one that has long been in the making for Malaysia.
"The government's motion to further incentivise and support the development of the electric vehicle (EV) industry in Malaysia moves in the same direction as our vision for electrified mobility at the BMW Group."
"We have always believed that the future is electric, and we have been at the forefront of electrified mobility in Malaysia since 2015, when we introduced BMW i. It was a bold move then, and it is an even bolder move now as we continue to shape the future of mobility with our strategies for electrification that will hopefully accelerate the adoption of electric vehicles in Malaysia."
"As the country's leading provider of premium electrified vehicles, we have already delivered over 21,000 electrified BMW and MINI to Malaysians to date."
"We remain committed to driving initiatives for innovation, awareness on new and clean technology, and developing more infrastructures for premium electrified vehicles in Malaysia. As before, we have consistently unveiled innovations and initiated collaborations with key stakeholders to ensure a functioning ecosystem for electromobility to thrive in," said Hans.