70 YEARS OF LAND ROVER, its been an all terrain journey
Land Rover has just marked its 70th anniversary with an event celebrating the world's favourite 4x4s and the people who love them. The global event showed how Land Rover began as a utility model at the end of the Second World War and grew to become the world's favourite 4×4, with more than 7 million sold.
Prof Dr Ralf Speth, Jaguar Land Rover CEO, said: "Land Rover was born with the launch of a single vehicle. Today our family of SUVs is testament to the pioneering spirit of innovation that has characterised Land Rover for seven decades. Our family of Defender, Discovery and Range Rover models provides unrivalled capability, versatility and luxury, giving us the perfect foundation for another 70 years of success.
"Land Rover is so much more than just the most capable all-terrain vehicles. It connects people through a passion for adventure and for making more of our world. From our employees to customers and enthusiasts, this is a family that makes Land Rover special."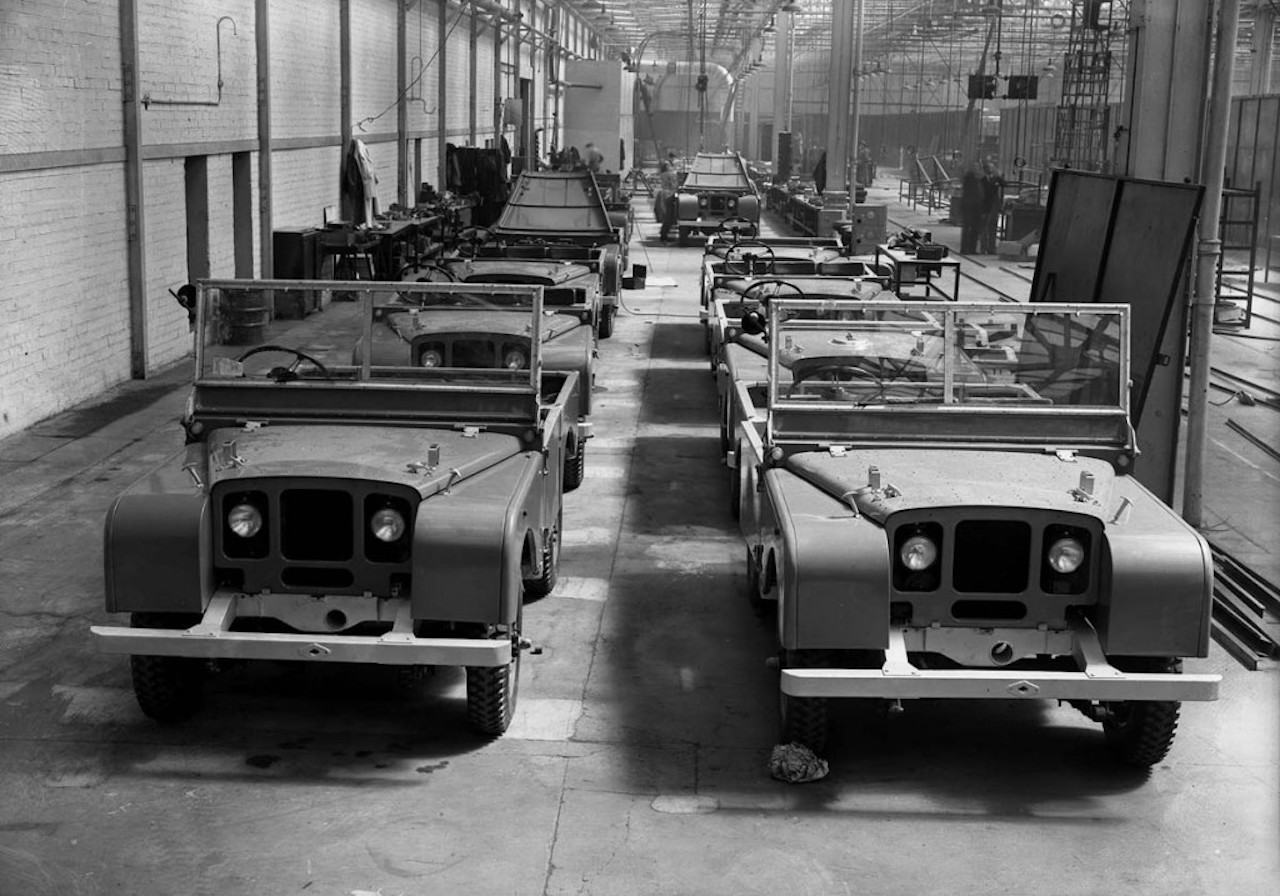 60 total views, 1 views today