Ducati Malaysia has unveiled the evolved 2023 Ducati DesertX which now comes with a new RR22 livery which comes at an additional cost of RM3,000 over the white which we're used to seeing.
Originally intended as an exclusive one-off colorway for a track day collaboration with Audi and former MotoGP star Danilo Petrucci in Sardinia, the RR22 livery elevates the DesertX to new heights of style.
Drawing inspiration from the Audi RS Q e-tron – a groundbreaking electric-drivetrain vehicle that impressed at the Dakar rally with four stage victories and 14 stage podium results – the RR22 livery is a visual masterpiece crafted by Ducati's Style Center designers.
The DesertX is now adorned in a captivating black, gray, and red color scheme, featuring graphics that pay homage to the advanced technology of the Audi RS Q e-tron. The design is completed with a striking red accent integrated into the black saddle, adding an extra touch of flair.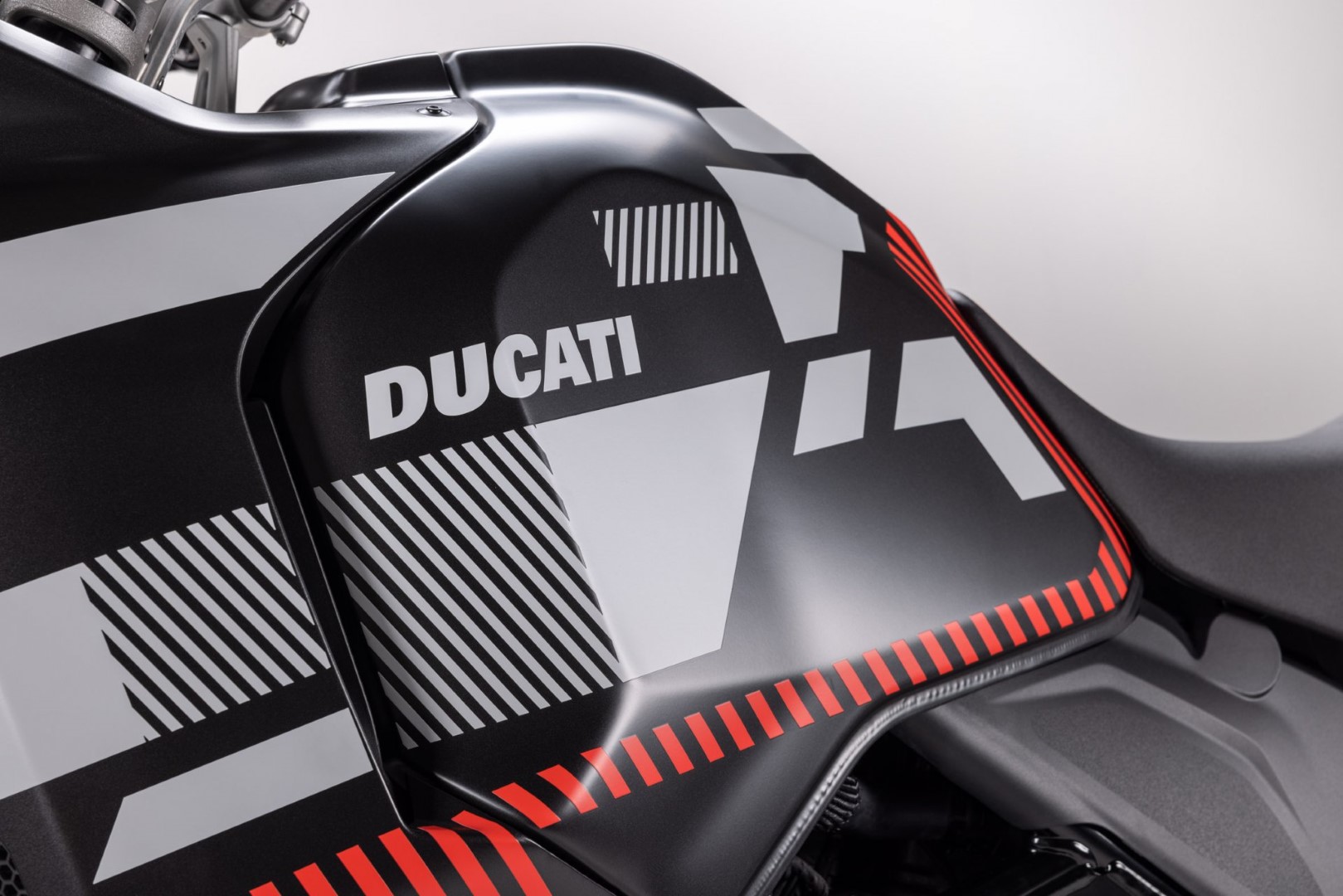 Beneath its remarkable livery, the Ducati DesertX RR22 retains its renowned features, powered by the reliable 937cc Testastretta engine, delivering a thumping 110 hp. With its 21″/18″ wheels, ample ground clearance, and impressive 9.1-inch /8.7-inch front and rear suspension travel, the DesertX provides unrivaled capability for conquering any terrain. This is further complemented by the DesertX's comprehensive suite of state-of-the-art rider aids and Brembo braking system.
The RR22 livery joins the original Star White Silk color scheme that accompanied the DesertX's initial launch, further expanding the options for riders seeking a distinctive and personalized adventure experience. Both variations will be showcased at selected Ducati showrooms.
The Star White Silk option is priced at RM112,900.00, while the new RR22 Matt Saturn Grey variant is priced at RM115,900.00.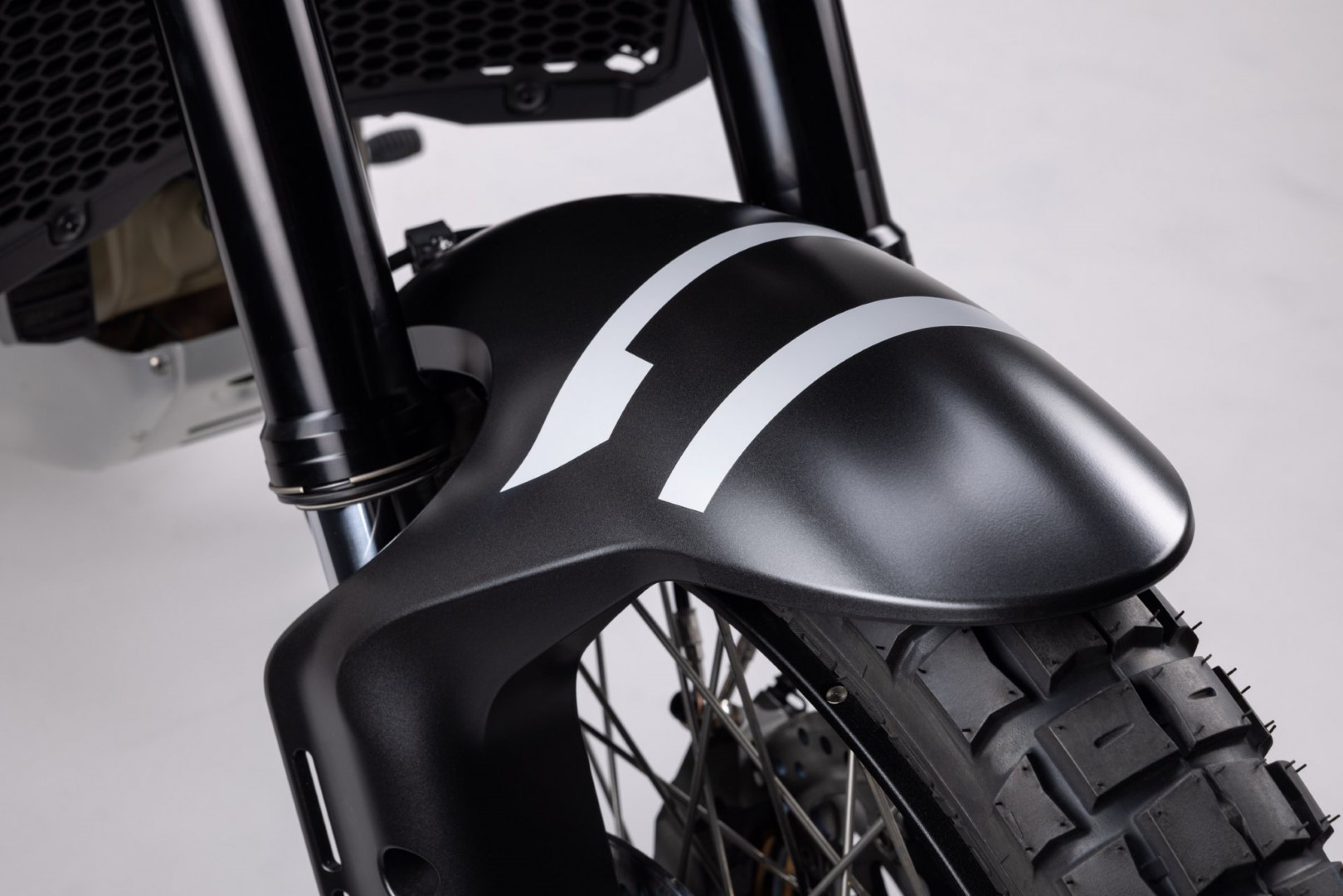 Ducati continues to push the boundaries of off-road exploration, merging style and performance in the Ducati DesertX RR22. This exceptional adventure motorcycle represents the perfect union of Ducati's unparalleled engineering prowess and the groundbreaking innovations showcased by Audi. Whether navigating rough trails or embarking on long-distance journeys, the DesertX RR22 promises an exhilarating ride that captivates the senses.